India is popular for its historical and cultural monuments. Some have the amazing stories behind it. Some are major religious destinations. It is an amazing adventure to the history of India visiting these destinations.
1) Golden Temple
Golden Temple is at Amritsar, Punjab. It is a sikh gurdwar and It has its religious values among Sikhs and is the major pilgrim destination.
2) Gateway of India
People arriving in Mumbai from boat see Gateway of India structure. It is situated in Mumbai at the sea-shore of the Arabian Sea. It is a tourist attraction for people who visit Mumbai.
3) Ajanta Ellora Caves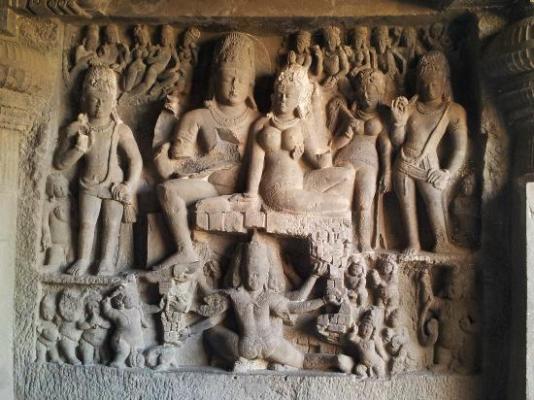 It is some 400 kms away from Mumbai. These are incredible caves, crafted by hand. This is an incredible architecture and a must visit place.
4) Agra Fort
It was built by Akbar the Mughal Emperor. It is situated in Agra, Uttar Pradesh. It is just 2.5 kms away from the Taj Mahal.
5) Taj Mahal
It is regarded as the symbol of love. It was built by the great Shah Jahan in memory of his wife Mumtaz. It was one of the major destinations in India and it is a Wonder of the World.
– Jainam Jhaveri
The following two tabs change content below.
BMS Team aims to help the BMS students all over Mumbai colleges, empower BMSites and revolutionize management education. If you wish to be a part of our core team, write to
[email protected]