LIFE SUCKS.
LIFE IS BORING.
LIFE IS FULL OF TENSIONS.
LIFE IS SO UNPREDICTABLE.
Do you really need a good laugh? Check out our funny quotes which can make you laugh and tickle your funny bone.  The list has everything : from ironic statement to macabre jokes. Don't worry and be happy.
1)
"I consider conversations with people to be mind exercises, but I don't want to pull a muscle, so I stretch a lot. That's why I'm constantly either rolling my eyes or yawning."
― Jarod Kintz, It Occurred to Me
2)
"Don't be so humble – you are not that great."
― Golda Meir
3)
"If a book about failures doesn't sell, is it a success?"
― Jerry Seinfeld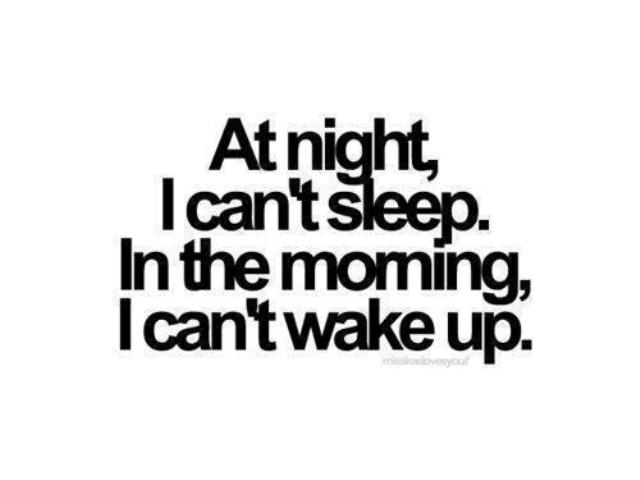 4)
"A lie gets halfway around the world before the truth has a chance to get its pants on."
― Winston Churchill
5)
"I find out a lot about myself by sleeping. Dreams, they are who I am when I'm too tired to be me."
― Jarod Kintz, This Book is Not for Sale
6)
"If you're too open-minded; your brains will fall out."
― Lawrence Ferlinghetti
7)
"I don't hate you.. I just don't like that you exist"
― Gena Showalter, Seduce the Darkness
8)
"Opera is when a guy gets stabbed in the back and, instead of bleeding, he sings."
― Robert Benchley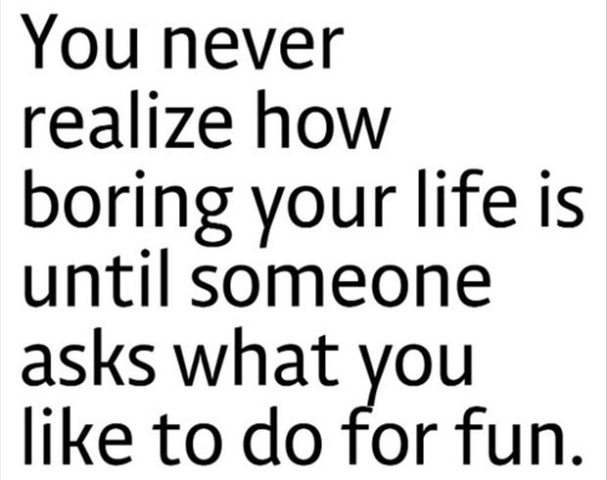 9)
"I want to meet a guy named Art. I'd take him to a museum, hang him on the wall, criticize him, and leave."
― Jarod Kintz, I Want
10)
"Never miss a good chance to shut up."
― Will Rogers