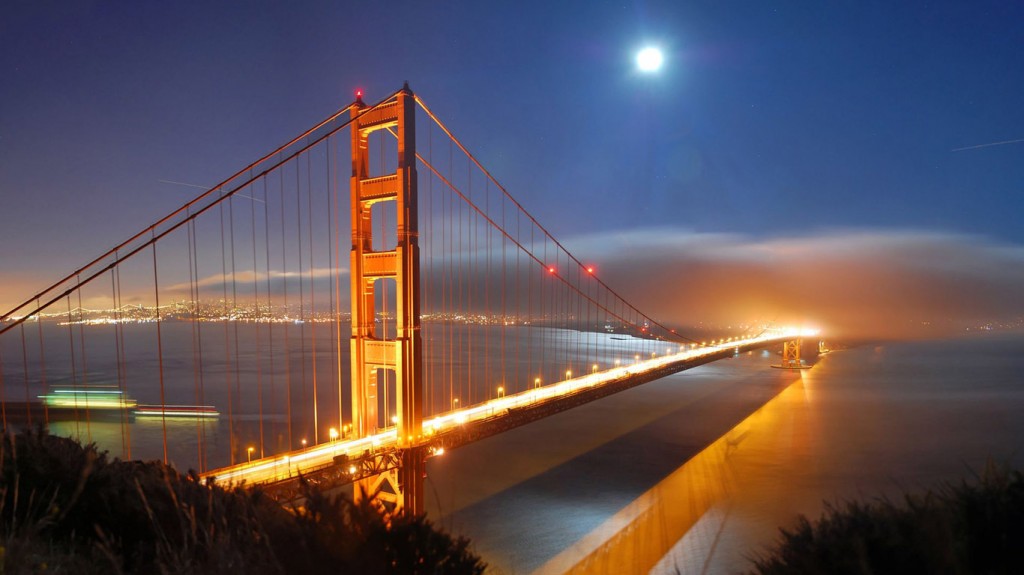 Europe remains the world leader in art, architecture, food, fashion, design, and urban scenery, and Here are the cities where you'll see some of the best of it all.
Venice :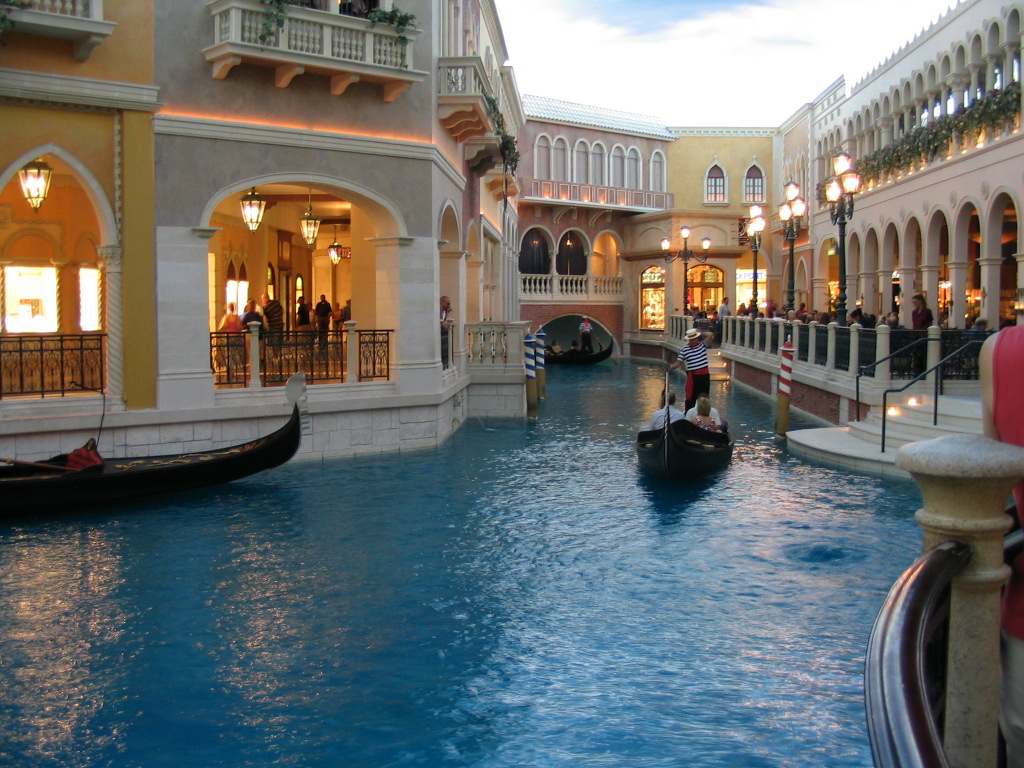 Venice's global-scale extravaganzas include La Biennale di Venezia's art, architecture, theatre, music, dance and film festivals; and Carnevale, the world's largest and most famous masked ball. There's something heart-stopping about leaving the mainland behind you and crossing the Venetian lagoon towards this unlikely jewel in its marshy wilderness, and it doesn't matter whether you're doing it on a boat or in a train, for the first time or on a repeat visit. Venice harbours a wealth of artistic and architectural wonders that even many large nations couldn't lay claim to. Some of Venice's unique and overwhelming sights are displayed in showcase churches and major galleries.
Amsterdam :
Amsterdam is one of the greatest small cities in the world. From its canals to world-famous museums and historical sights, Amsterdam is one of the most romantic and beautiful cities in Europe. Amsterdam is also a city of tolerance and diversity. Seventeenth-century buildings. Joint-smoking alien sculptures. Few cities meld history with modern urban flair like Amsterdam. It has all the advantages of a big city: culture, nightlife, international restaurants, good transport – but is quiet, and largely thanks to its extensive canals, has a little road traffic. In Amsterdam your destination is never far away, but get a bike for an authentic local experience.
Budapest :
Budapest is one of Europe's most delightful and enjoyable cities. Due to its scenic setting and its architecture it is nicknamed "Paris of the East". Budapest's beauty is not all God-given; man has played a role in shaping this pretty face too. Architecturally, Budapest is a treasure, with enough baroque, neoclassical, Eclectic and art nouveau (Secessionist) buildings to satisfy anyone's appetite. Overall, though, Budapest has a fin-de-siecle feel to it, for it was then, during the capital's 'golden age', that most of what you see today was built. Nearly every building has some interesting or unusual detail, from art nouveau glazed tiles and neoclassical bas-reliefs to bullet holes and shrapnel scorings left over from WWII and the 1956 Uprising that still cry out in silent fury.
Florence :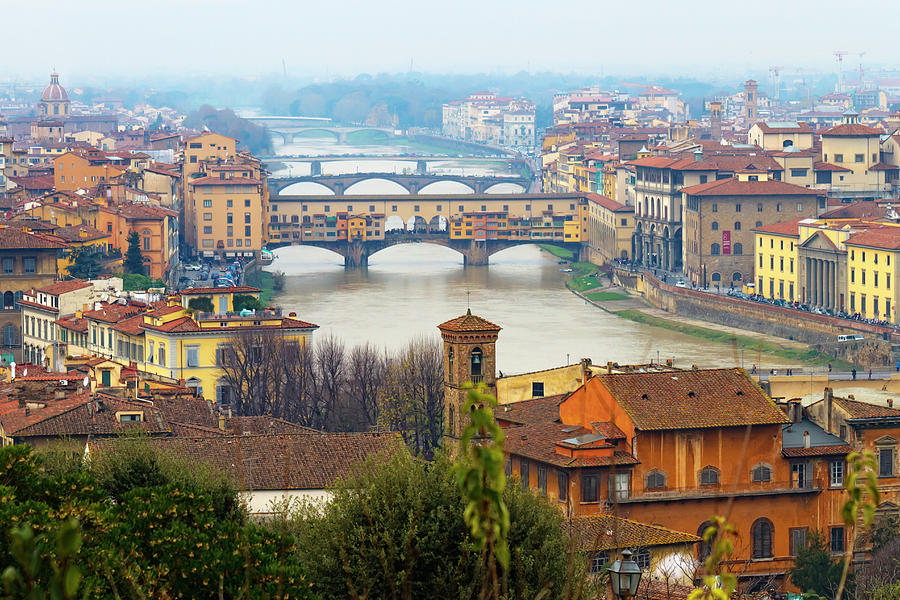 Florence's museums, palaces, and churches house some of the greatest artistic treasures in the world. The most popular and important sites in Florence include the Cathedral, the Baptistery, the Uffizi, the Bargello, and the Accademia. The churches of Santa Maria Novella and Santa Croce are veritable art galleries, and the library of San Lorenzo is a magnificent exhibition of Michelangelo's architectural genius. Wander some of the oldest streets in the city until you reach the Arno River, cross the Ponte Vecchio, and experience the "newest" area of Florence, the Oltrarno. Be sure to set aside time to see the vast and varied art collection housed in the Pitti Palace. When you grow weary of museums and monuments, head outdoors. Spend a day at the Boboli Gardens or climb the hill to the church of San Miniato al Monte to experience an enchanting view of Florence.
       5.  Greece :      
Experience endless miles of aquamarine coastline, sun-bleached ancient ruins, strong feta and stronger ouzo. The Greek landscape thrills, and Greek people are passionate about politics, coffee, art and gossiping. It's easy to understand how so many myths of gods and giants originated in this vast and varied landscape, with wide open skies and a sea speckled with islands, where days melt from one to the next, while you relish the white-sand and palm-fringed beaches. Greece is a magnet for anyone who enjoys the great outdoors. Wander along cobbled, Byzantine footpaths, hike into volcanoes, watch for dolphins and sea turtles and cycle through lush forests. Discover world-class kitesurfing, diving and rock-climbing locations or simply hop on a boat and set sail into the glittering blue beyond.
Rome :
Rome one of the world's most seductive and thrilling cities. With wonderful palaces, millennium-old churches, grand romantic ruins, opulent monuments, ornate statues and graceful fountains, Rome has an immensely rich historical heritage and cosmopolitan atmosphere, making it one of Europe's and the world's most visited, famous, influential and beautiful capitals. With an artistic heritage dating back to Etruscan times, Rome is one of the world's great art cities. Throughout history, it has played a starring role in the major upheavals of Western art and the results are there for all to see – amazing classical statues, stunning Renaissance frescoes, breathtaking baroque churches. Walk around the centre and even without trying you'll come across masterpieces by the greats of the artistic pantheon – sculptures by Michelangelo, paintings by Caravaggio, frescoes by Raphael, fountains by Bernini. In Rome, art is not locked away from view, it's quite literally all around you.
Paris :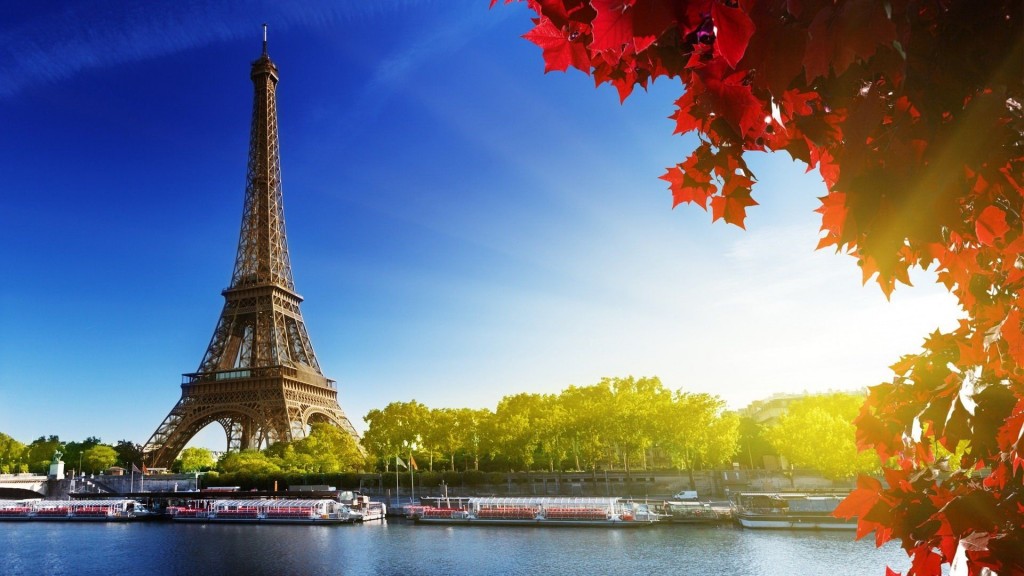 Paris probably has more familiar landmarks than any other city in the world. Paris has the reputation of being the most beautiful and romantic of all cities, brimming with historic associations and remaining vastly influential in the realms of culture, art, fashion, food and design. As a result, first-time visitors often arrive in the French capital with all sorts of expectations of grand vistas, of intellectuals discussing weighty matters in cafés, of romance along the Seine, of naughty nightclub revues, of rude people who won't speak English. If you look hard enough, you can probably find all of those. But another approach is to set aside the preconceptions of Paris and to explore the city's avenues and backstreets as if the tip of the Eiffel Tower or the spire of Notre Dame wasn't about to pop into view at any moment.
London :
London is the capital city of England and the United Kingdom. It is the most populous city in the United Kingdom. London contains four World Heritage Sites,  the Tower of London; Kew Gardens; the site comprising the Palace of Westminster, Westminster Abbey, and St Margaret's Church; and the historic settlement of Greenwich. Other famous landmarks include Buckingham Palace, the London Eye, Piccadilly Circus, St Paul's Cathedral, Tower Bridge, Trafalgar Square, and The Shard. London is home to numerous museums, galleries, libraries, sporting events and other cultural institutions, including the British Museum, National Gallery, Tate Modern, British Library and 40 West End theatres. The London Underground is the oldest underground railway network in the world.
Madrid :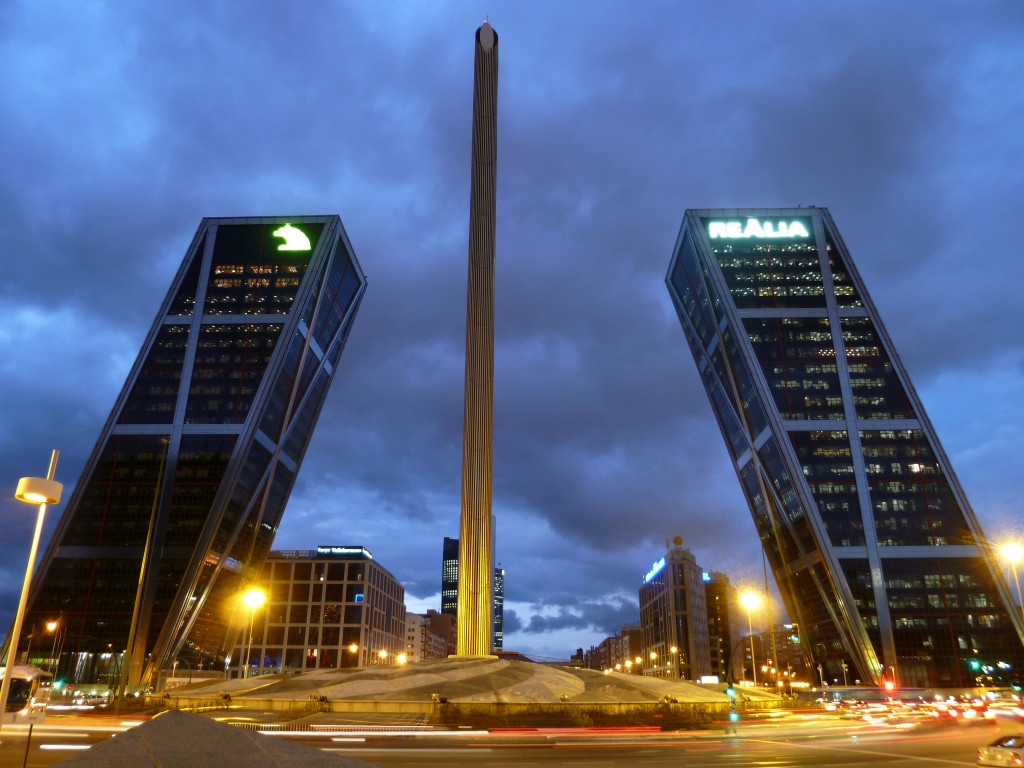 Madrid is the financial and cultural hub for Spain, and much of Southern Europe. There is a huge amount to see and do there, as well as excellent nightlife in terms of bars, restaurants, clubs and entertainment. As the area has been inhabited since Roman times, there are also plenty of historical sites to explore and enjoy. At the other extreme, you can also visit the Bernabéu stadium, home of Spanish football giant Real Madrid. This is usually popular with the younger members of the family, and many of the older ones! For art lovers you are torn between the Prado Museum, with works from the 12th to 19th Centuries including Goya, Velasquez and Rubens, or you can go to the Reina Sofia Museum for art from the 20th Century and beyond. The Reina Sofia houses Picasso's most famous painting Guernica, as well as key works by artists such as Salvador Dali – it gets incredibly busy but is a crucial place to visit!
      10.  Switzerland :
Switzerland has cold, cloudy, rainy or snowy winters and cool to warm, cloudy, humid summers with occasional showers. Switzerland is known for its mountains but it also has a central plateau of rolling hills, plains, and large lakes. What giddy romance Zermatt, St Moritz and other legendary names evoke. From the intoxicating chink of Verbier glitterati hobnobbing over Champagne in ice-carved flutes, to the reassuring bell jangle of cows coming home in the Engadine Valley, Switzerland is a harmonious tableau of beautiful images. This small, landlocked country was an essential stop on every Grand Tour – the place where winter tourism was born, where Golden Age mountaineers conquered new heights  and for good reason: no slideshow of such epic proportions is so darn easy to step into, experience and get your hands nice and dirty with. Ride a little red train between peak and pine, soak in mountain spa water, snowshoe to your igloo, cross medieval bridges and know that life in Switzerland is good.
–  BY PRATIKSHA TRIVEDI