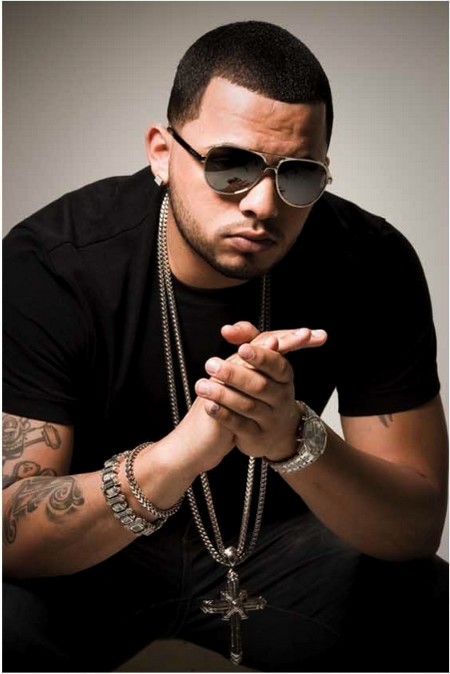 The world of  reggetonero is mourning after singer Jadiel met with the tragic death . The singer was killed Saturday after his bike was crashed in front of a car in Rochester, New York.  Hours before his death, he put up his last photo on Instagram, where it appears he was in the same town where he died. Jadiel's real name was Ramon Alberto González Adams, and was also known as the "tsunami." He was loved  by many fans of reggaeton music.

 Police said Gonzalez, 27, was traveling eastbound and he apparently lost control of his vehicle and crossed the road into the path of an oncoming car. The passenger in the second vehicle suffered some minor injuries and singer Jadiel was then taken to Strong Memorial Hospital where he later died.
The following two tabs change content below.
live lazzy ..... go crazzy ^_^ Berry pin - 7582495D <3 <3 intagram - ash_0309
Latest posts by Aishwarya Mehta (see all)