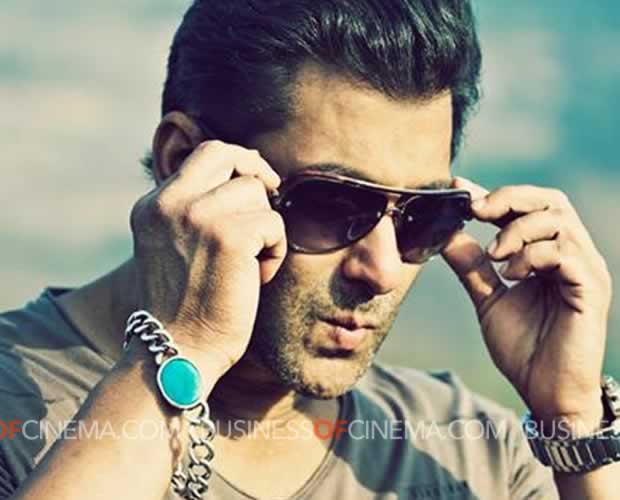 Shahrukh Khan is the true King Khan of Bollywood. Its Aamir Khan who is the Ace Khan. But its Salman Khan, the Dabangg Khan who steals the show with two big blockbusters one after the other.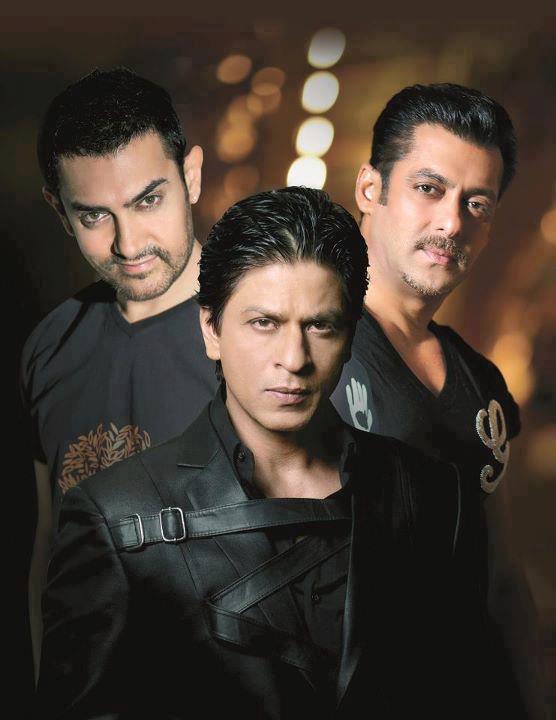 While Aamir still manages to bring in huge numbers, so does Shah Rukh. But the excitement and keenness around Bhai's films is unmatchable. With 2014 coming to an end and Salman's Kick standing the tallest in the numbers game, our Dabangg Khan has already beaten SRK in this year's Forbes' list.
But he seems to have done it again. Google survey on Tuesday revealed that Salman Khan is the most searched celebrity on the Internet this year.
Following Salman is SRK who comes a close second.
SRK's HNY also did brilliant business at the box office, becoming the second biggest grosser in India in 2014. But when it came to star power, he seemed to have lost it again to good friend Salman.
Surprisingly, their friend Aamir did not even make it to the top 10 list which includes other A-list actors like Akshay Kumar and Ranbir Kapoor. While Akshay and Ranbir gained the 3rd and 4th spot, Shahid Kapoor, Amitabh Bachchan and Varun Dhawan occupied the 5th, 6th and 7th spots respectively.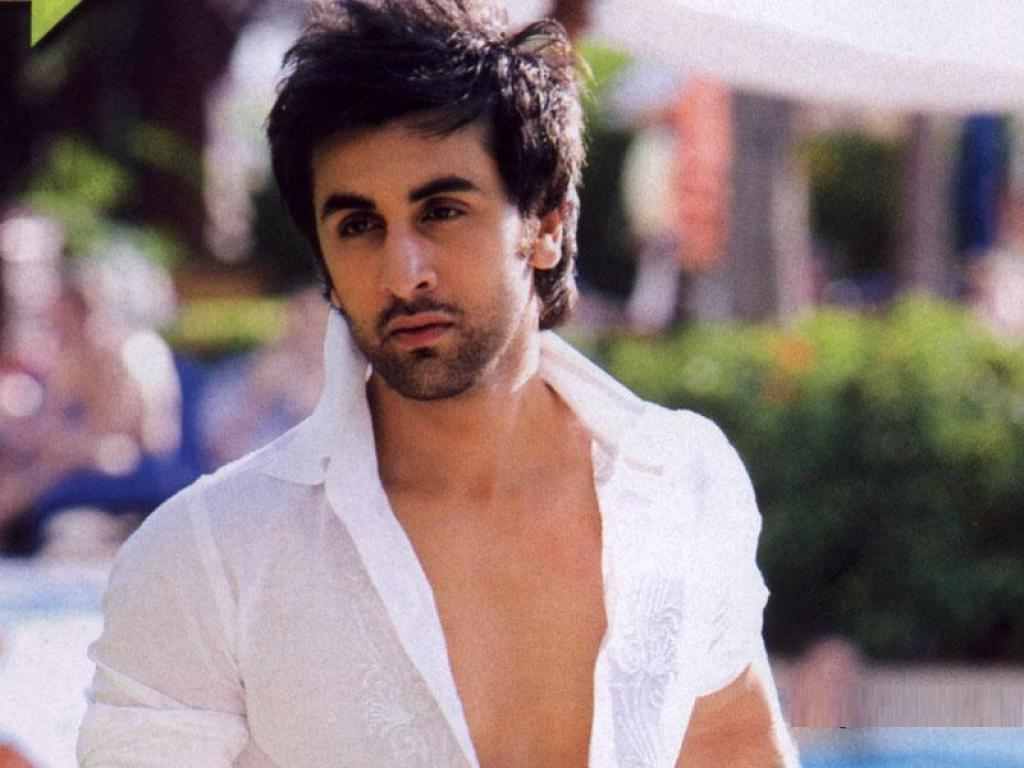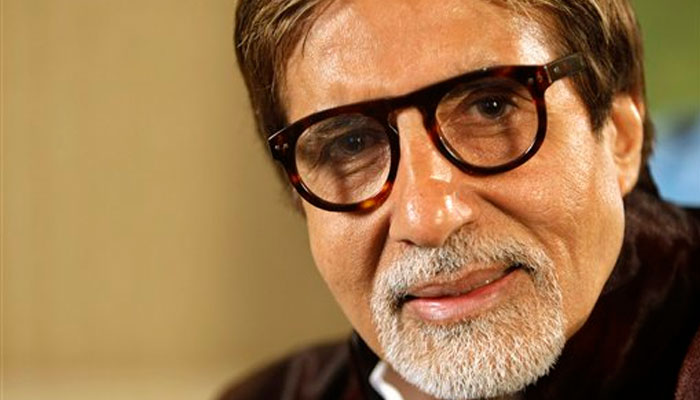 Also joining them on the list are Ranveer Singh, Fawad Khan and Emraan Hashmi who occupied the 8th, 9th and 10th spots respectively.