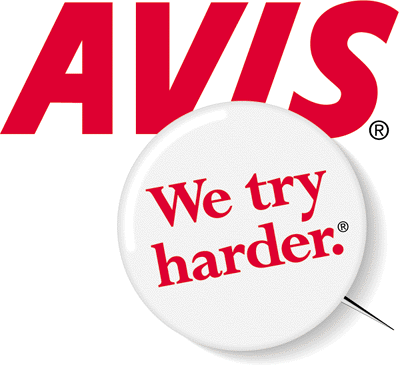 Punch lines rule everywhere. (Especially the punchlines of Amitabh Bachchan "Rishte mein toh hum tumhare baap lagte hai" and Rajnikanth "Mind it rascaala")…hahahahah….
Punch lines are the need for advertising the product as they are necessary for a product to be unique and be different.
For example: "The complete man" which makes us remember the company Raymonds. Punch lines are important to make the customer remember about the product identity. It helps to recall a product easily. But it cannot rule the advertisement as ultimately the customer remembers quality and cost.
Customer only sees whether he is getting the satisfactory service or not. Also after service of a product offered by company is important if the company is good, gets reputation and rules the market. Only attractive punchlines will not help. Certain good companies such as "Colgate" don't have punch line but still it is ruling the market for years.
Sayonara!
I m not a has-been I m a will-be