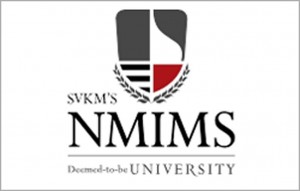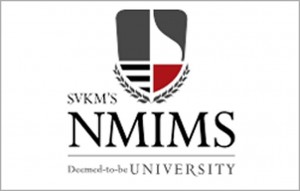 NMIMS Campuses with Number of Seats:
Mumbai Campus                              Number of Seats
MBA                                                   360
MBA Banking                                    60
MBA Capital Market                         60
MBA Human Resource                     30
MBA:
Pharmaceutical Management         120
Bengaluru Campus: PGDM             120
Hyderabad Campus: PGDM            60
For other details about NMAT please visit: http://www.bms.co.in/mba-entrance-nmat/
For information about sections and syllabus please go to: http://www.bms.co.in/nmat-sections-and-syllabus/
The following two tabs change content below.
'Ever Learning, Ever Evolving, Never Giving up' sums up www.bms.co.in's Content Manager and passionate writer, Ami. She is a BMS graduate who has freelanced in the past with the top Indian newspapers and magazines. Apart from writing she also likes to indulge into travelling, photography and social work.
Latest posts by Ami Pandya (see all)