You need:
Two bananas
4 Popsicle sticks
Chocolate (chips/bars)
Toppings (peanuts/sprinkles)
Butter (less than a table spoon)
Waxed paper
Pan
Freezer
Microwave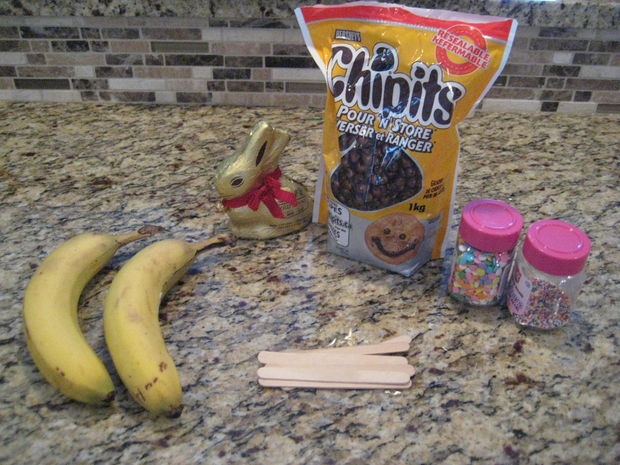 Step 1.
Once you have everything needed, start by peeling the bananas and slicing them into halves. Then, put a popsicle stick in every half (now you have 4 Lollinanas).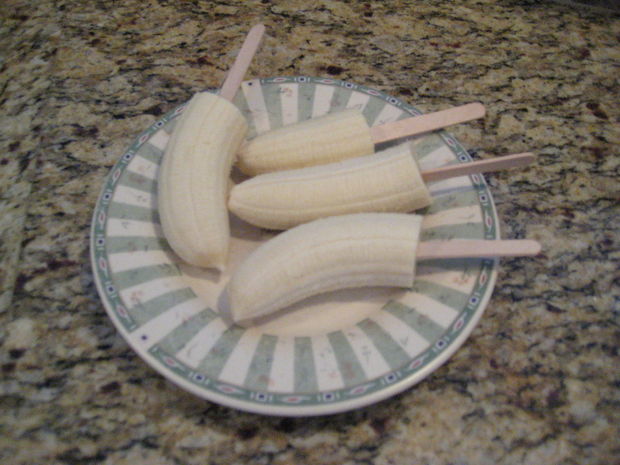 Step 2.
If you choose to add peanuts as toppings, then now's the time to take the amount of peanuts you want and crush them.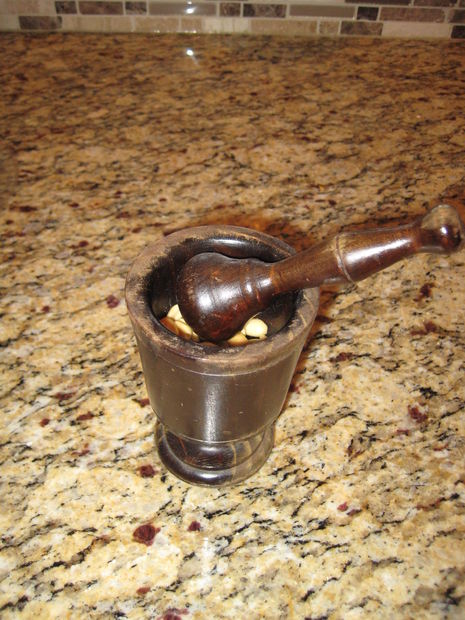 Step 3.
Meanwhile melt your chocolate by putting it in a microwave safe bowl and stirring it every 30 seconds, till its smooth. Add small amount of butter(less than a tablespoon) too while you are still stirring the chocolate.
Step 4.
Now take you Lollinanas and get them covered with chocolate while it's still melted and add your toppings (crushed peanuts/sprinkles). Once you are done with that, place a waxed paper on a pan and then put these Lollinanas on the waxed paper.
Step 5.
In final step, put the pan in the freezer and wait till all the chocolate solidifies (approx. 3 hours).
Then voila! Your delicious LOLLINANAS are ready!
– By Saloni Tolia
The following two tabs change content below.
BMS Team aims to help the BMS students all over Mumbai colleges, empower BMSites and revolutionize management education. If you wish to be a part of our core team, write to
[email protected]