In 2010, a small group of BMS passouts gathered together to create a completely new vibrant management (BMS) community portal in Mumbai. So, was born BMS.co.in, No. 1 Bachelors of Management Students Portal – of the BMSites, for the BMSites and by the BMSites.
Starting with few passionate BMS grads, BMS.co.in has grown to become India's Coolest & Largest BMS community with a Google Page Rank # 3, Alexa Website Ranking in India # 7973, Facebook fans # 28000, Email subscribers # 19382, Total Pageviews # 6954639, Total Posts # 17619. We have been featured on various media platforms like Educationtimes.com, Hindustan Times, U'th Time, Bandra Buzz, Afternoon Voice, Buzzintown, etc.
We are a team of vibrant, youngish, street-smart turks of 25-30 interns, based in Mumbai, who work closely with our professional content and social media team committed to create a powerful youth brand for BMSites.
BMS.co.in covers content on BMS Academics, College Life, Careers, Education, Business, Entertainment, Fashion, Lifestyle, Health, Trending, Relationships, Travel, Food, Youth Blogs etc, because we believe in helping you develop your overall personality and not just turn into book – worms!
Don't miss to check : An Internship with the BMS Team? Challenge Accepted?
Meet the BMS.co.in Interns Team:
Social Media Team-
1) Aswin Kumar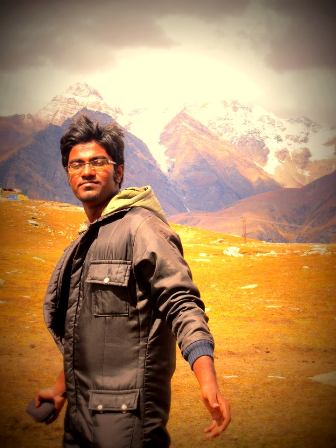 Pursuing TYBMS from CKT College, Aswin is a cool guy and friendly in nature. His aim is to be successful entrepreneur in the near future.
2) Basmah Ansari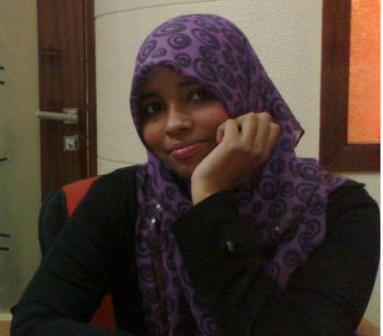 Basmah's aim in life is to be a better person and a successful entrepreneur so that she can support her family financially and emotionally. Her hobbies include – reading novels, surfing on internet, helping people, sharing her knowledge and making things best out of waste.
3) Komal Dhumal
Loves dancing and helping needy people, marketing is Komal's passion. She aims to be a successful woman in future.
4) Kiruthika B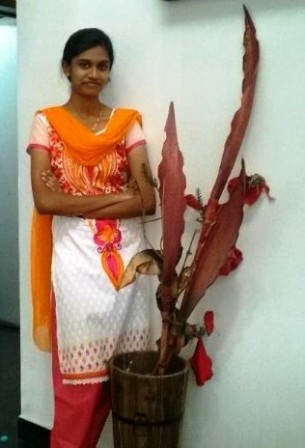 Aims to build a career in Computer science and later start a business, Kiruthika has interests in browsing and doing craftwork.
5) Nitika Tiwari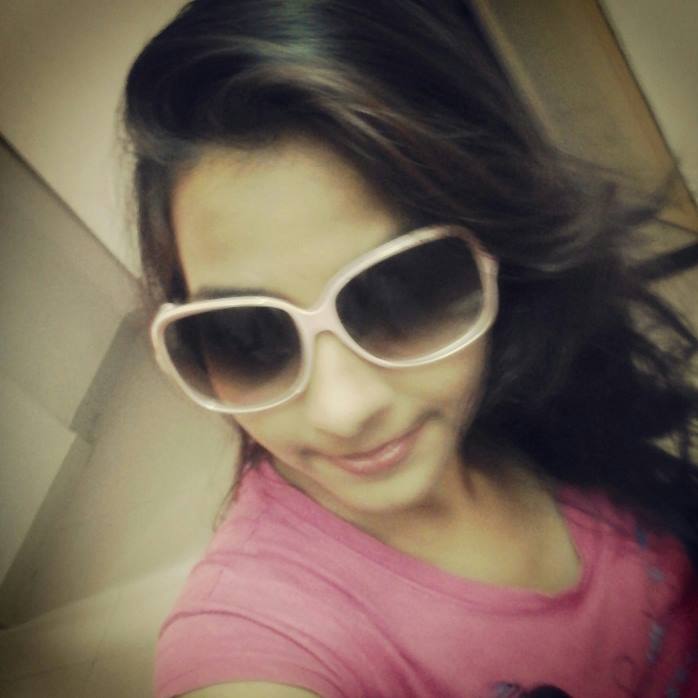 Fun loving and adventurous girl, Nitika likes to explore new horizons of life, dreams big and ways to accomplish them.
6) Shadab Shaikh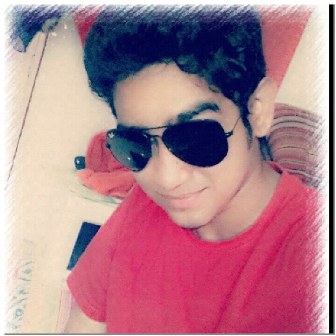 BMS Graduate from K.P.B. Hinduja College and planning for MBA degree. A person with creative mind, aim to be a successful person, loves writing stories or poetry.
7) Shruti Sajeev
Loves clicking photographs, Shruti aims to work with a reputed director in future.
8) Shweta Agarwal
Doing BMS from Pillai's college, love reading and listening music in free time, believe in enjoying each and every moment of life.
9) Tejaswini Kotian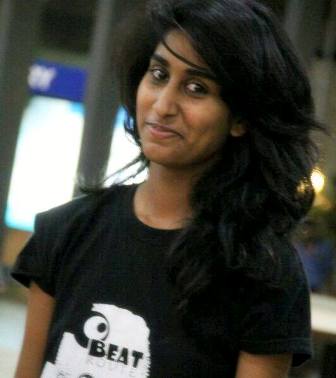 Currently in TYBMS in St. Andrews College, very much passionate about Marketing and want to pursue a career in it, love to meet new people and learn new things.
10) Pooja Sannake: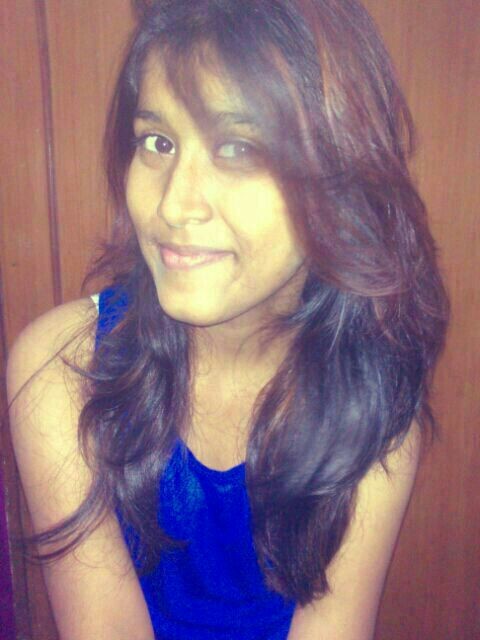 I love exploring new things.. Reading novels, watching movies. My aim in life is to make a career in marketing / travel and tourism.
Content Team:
BMS.co.in Content Manager – Ami Pandya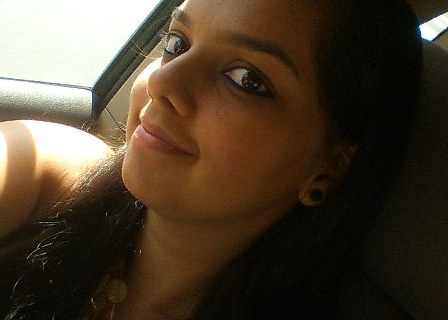 BMS Graduate, passionate about blogging, travelling and photography. I also love meeting new people and listening to music when I am not buried into a novel!
Content Writers:
1) Anjani Nautiyal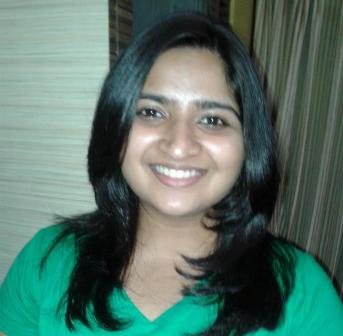 A highly self-motivated and passionate writer, believes in learning from each and every opportunity and has got optimistic outlook in life.
2) Saloni Tolia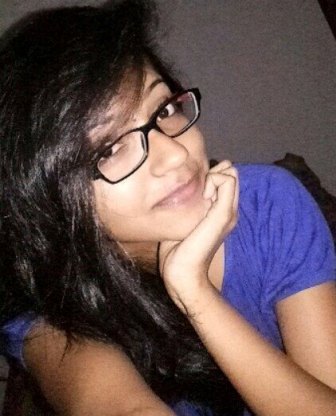 Love reading novels and listening to music, a T.Y.BMSite from K.J. Somaiya college of Arts and Commerce. Plan to do my masters in U.S.A.
3) Anwesha Rath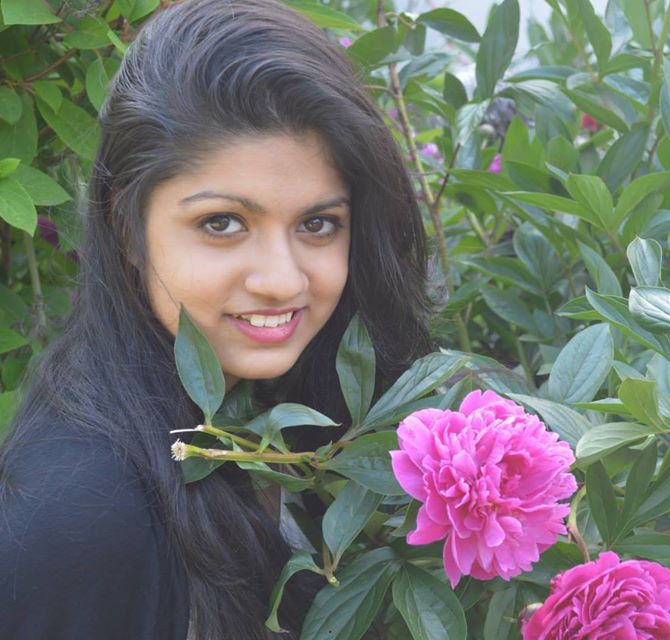 Currently studying electrical engineering in New York. Passionate dancer, artist and a creative writer. Believe in expression of thoughts through innovative mediums.
4) Varsha Chachad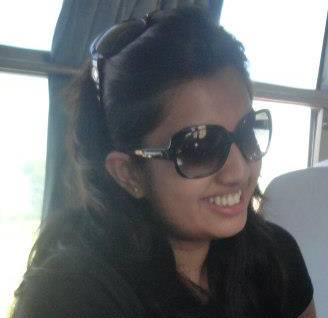 A journalism graduate from Thakur College; friendly, warm and a fashionista at heart!
5) Harshvardhan Singh
I am an athlete. I surf the net! Reading, writing, gaming, a bit of studies is what I do. innovation is what I admire and being the best at whatever I do is what I desire.
6) Misbaah Mansuri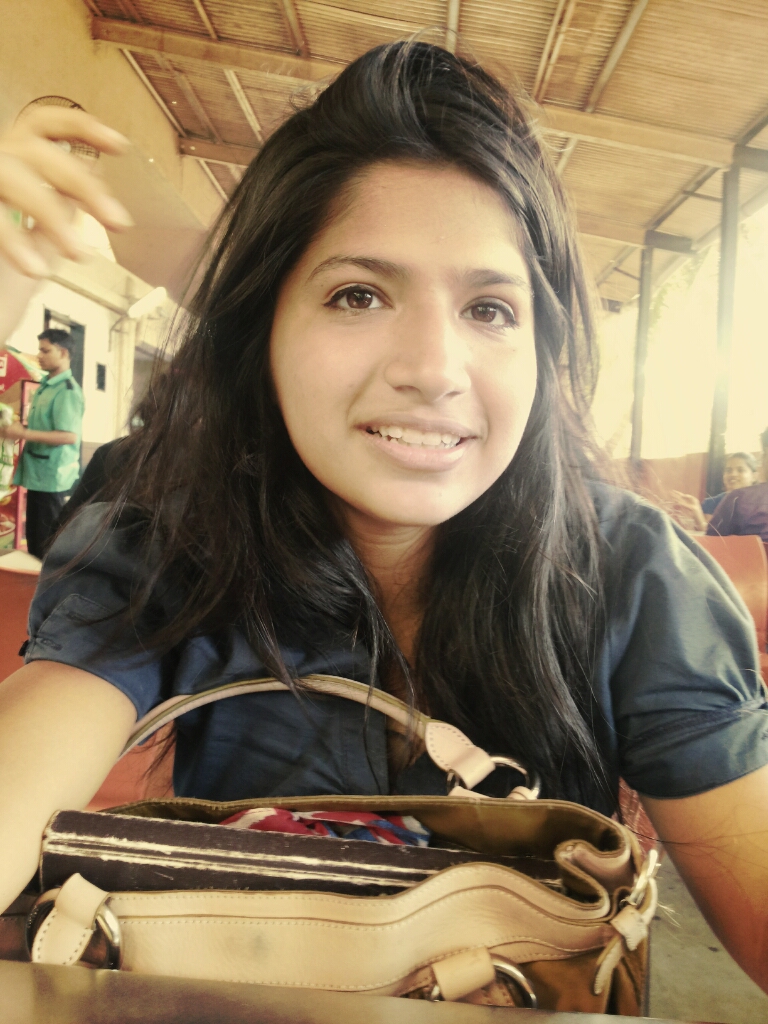 An ardent free-lance writer, journalist, blogger and somebody who can go back to sleep, just to complete a dream.
7) Jainam Jhaveri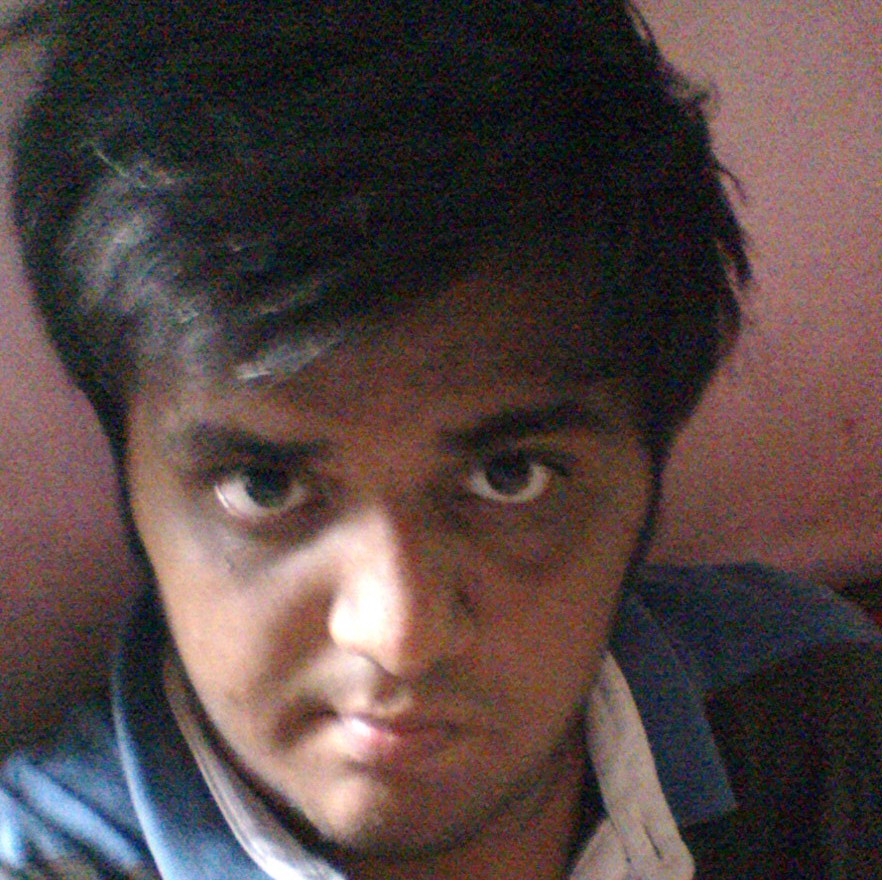 BMS graduate with a Diploma in Software Engineering…, Love Blogging, Reading Articles, Football, Movies, Travel…
8) Freny Sachde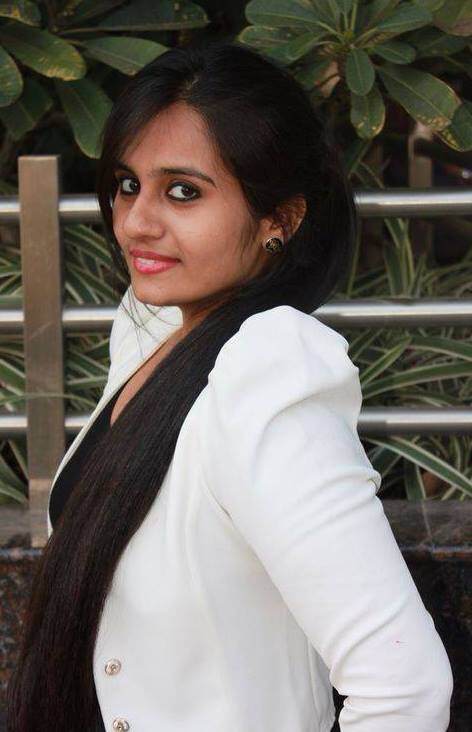 I am a freelancer graphologist and pursuing mandarin. Loves learning new things and passionate about writting. Currently in T.Y.BMS and am planning to have my own start up soon.
9) Anand Thakkar: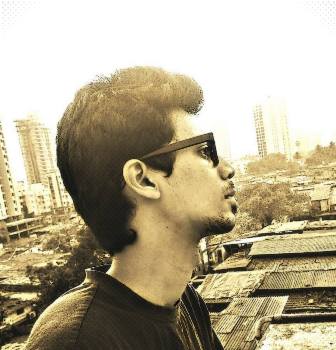 BMS Graduate. Plans to make a career in Automobile Marketing. Dreamer, Lamborghini Lover, Steve Jobs Admirer, Optimist, Music Lover, Reader and Writer!
10) Meher Banga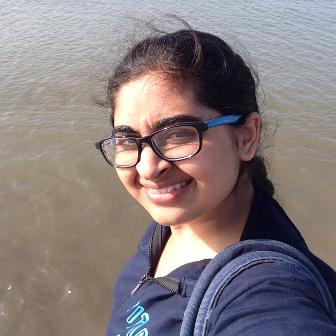 Meher Banga is pursuing Electronic engineering and she likes reading, writing, dancing, playing badminton, adventure sports and socialize in her free time.
11) Shweta Tiwari: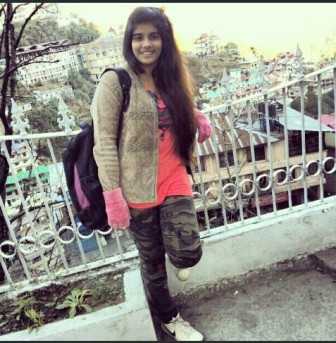 Pursuing BMS from Ghanshyamdas Saraf college, Shweta plans to pursue Law / MBA in future. Likes playing badminton, reading books, sharing views and gaining knowledge.
12) Aishwarya Mehta 
Pursuing BMS from Lala Lajpatrai College, Aishwarya Mehta likes to write youth and entertainment blogs and aims to pursue MBA from top university in U.K.
Watch this space!
…Check back to meet some more high profile folks slated to join the team in the coming months. Who knows, if the opportunity arises, it could even be you!