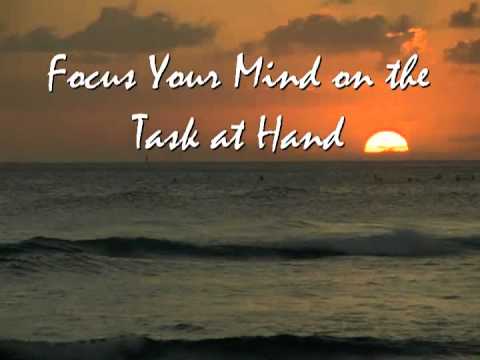 Question paper:
International Marketing Mumbai University April 2011 Exam Question Paper
Q. 1) Explain the following concepts – 15 marks
a) Blanket permits
Answer:
b) International Marketing
Answer:
Definition Of International Marketing
c) Trading blocs
Answer:
d) Franchising
Answer:
e) Counter Trade
Answer:
Section II
Q. 3) What are trade barriers and explain in detail various forms of trade barriers? – 10 marks
Answer:
Various forms of trade barriers
Q.4) Explain the functions and achievements of WTO in today's scenario. –  10 marks
Answer:
Q.5) Enumerate essentials of good packaging. – 10 marks
Answer:
Q. 6) What is meant by overseas distribution channels? State the distribution channels available for exporting. – 10 marks.
Answer:
Q. 7) Short notes: – 10 marks
a) INCOTERM
Answer:
b) VAT
Answer: