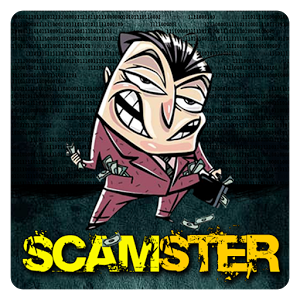 What could have been more worse then the fact that corruption and scams have become a way of life now. Be it the Uttar Pradesh scam or  the 2G Spectrum scam which present a tainted,disgusting picture of the economy in front of us.
There have so many scams over these years and despite so many coming to light some still remain hidden.The initial exposure of scandals used to leave people aghast but the latest revolutions cause no ripples.There have been a few which have been exposed by the media.Huge losses are caused by thses scandals and the list of the same is endless!Doesn't it make us wonder there has been so much loss over these years?
Our nation is slowly and steadily,drowning in the deepest depths and it is indeed disheartening and shameful development of our country.How long is it going to stay this way? How long will we hug this wolf in sheep's clothing and then moan over it when leisure arrives?
The tentacles of these scams and scandals are choking the growth of our country. We need to throw off the yoke of corruption before it reaches more feveirish levels.And we need to start sooner then soon!
-Misbaah Mansuri
The following two tabs change content below.
Latest posts by Riya Lokhande (see all)