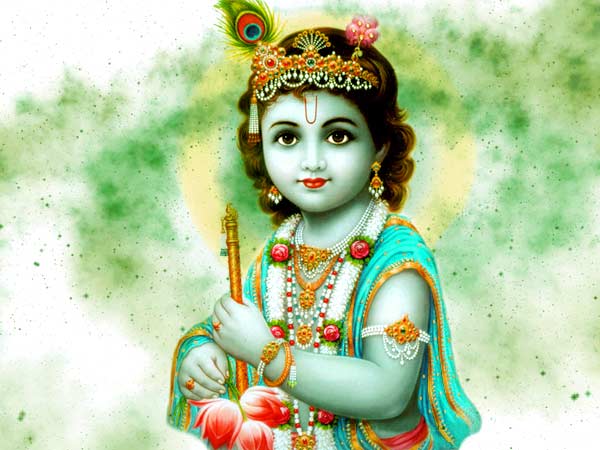 1) Nand Ke Ghar Anand Hi Anand Bhayo;
Jo Nand Ke Ghar Gopal Aayo.
Jai Ho Murli Dhar Gopal Ki;
Jai Ho Kanhaiya Lal Ki!
Happy Krishna Janmashtami!
2) Makhan Churakr Jisne Khaya,
Bansi Bajakr Jisne Nachaya,
Khushi Manao Uske Janm Ki,
Jisne Duniya Ko Prem Shikhaya.
HAPPY JANMASHTMI!
3) Mishri Se Mithe He Krishna Ke Bol,
Koi Kaise Lagaye Unka Mol,
Heere Se Jyada He Krishna Anmol,
Itni Taarif Ki He Pyaare,
Ab To "Jay Shree Krishna" Bol.
Happy Janmashtami To All My Friends
By Komal Dhumal
Related Stories
The following two tabs change content below.
live lazzy ..... go crazzy ^_^ Berry pin - 7582495D <3 <3 intagram - ash_0309
Latest posts by Aishwarya Mehta (see all)