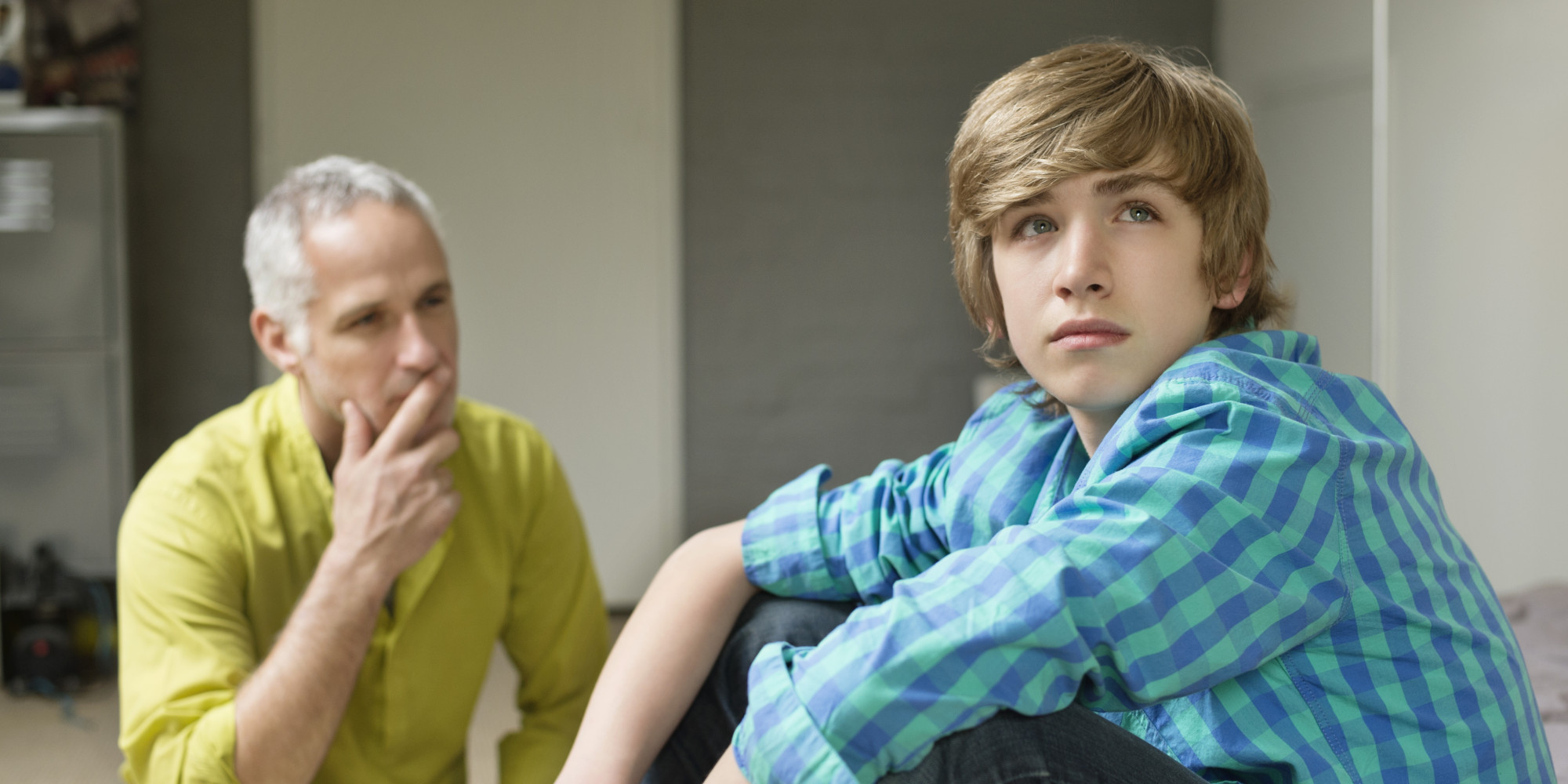 This time I have taken up a topic which is a very common problem among the people of all ages. We call it as Generation Gap.  This problem has existed since the relation of parents and children started. Let us not go back to ancient ages. That age has nothing to do with our time period. Both time era are completely different. As I say there is no use to compare apples and mangoes just because both come under the category of fruits. Let us focus on us. There are lots to talk about. It seems this article will limit my discussion. But still I will try to cover as much as possible. But let me the first one to express my opinion on generation gap, because I was, am and will experience the problem of generation gap. It seems I will never be able to fix this one problem. When we say we will have to do something to fix this problem, we are talking about changing one's thinking and entire thought flow. Something which he/she has carried with himself/herself for years. It is definitely not an easy task to execute and achieve the desired results. This procedure of bridging the gap between thought process will demand a lot of sacrifices and changes from both ends. This can be achieved only with dedication, determination, willingness, understanding, love and trust. Without this, I believe nobody should even think of starting this process. It will surely be a waste of time and money and ultimately you will not even reach your destination. Once you are done with reading this article, share you thoughts and comments.
Any person will experience a difference between his/her thought process and his elders' thought process. You will experience it at a very early age. But the entire problem of Generation Gap starts when the younger ones start reacting to their elders' difference of opinion. I hope you are relating yourself with this article. Because it is not my problem or anybody else's problem. This is your own personal problem. May be my article will help you to solve your problem to an extent. Or at least it might show a direction where you can make a start to bridge the gap. As a teenager, we start developing an attitude that we have the right to do what we feel like and we are mature enough to handle our lives. My friends, let me tell you it is a thought and not a fact. And there is a big difference between thought and fact. We, including me hesitate to accept our parents' thoughts and fail to understand one simple principle, that they have come in this world before us and are well experienced. In a professional life, when we do not fail to respect an experienced person, then why do we fail to do the same in our personal life? Here we are talking about people we love and respect the most and has always played a crucial and important role in our lives. Honestly experience speaks and has its own value. With their experience they develop the ability to predict the consequences of any action taken. Whether good or bad, they smell it right. It is my personal experience.
In my opinion the root cause of generation gap is the communication method. The difference between a professional and personal life is the way we communicate our thoughts to the other person. In professional life, we take utmost care of the way we speak and keep our thoughts. We usually keep it simple, precise, and to the point. We also ensure that we do not offend the other person and still manage to convince our point. But when it comes to personal life, we fail to use this approach and start taking our parents and children for granted. There is one typical dialogue that I get to hear, "We are family, then why do we have to be formal". I say that speaking to our family members is a proper manner is not formality. It increases the understanding level and reduced mis-communication between people. Whether it is from parents' end or children's end, this is the root cause of any generation gap.
The second problem lies in acceptance of change by elders and younger ones. The society is moving forward and so is the thinking and modernization process. But after a stage change in thinking is next to impossible. This is true. We also face the same problem when we have to accept our parents' thought flow and implement it. Then how can we expect our parents to do the same, which we ourselves cannot implement. Since both parties fail to accept each others thinking, clashes take place and we term it as generation gap. As I told in the beginning that bridging this gap will take a lot dedication, determination, willingness, understanding, love and trust.
But the problem I see over here is that, if younger generation start implementing old thoughts in this new era, this can be the problem to them. They have to walk along with trend and thought process of society. They cannot blindly follow whatever the elders say, just to avoid generation gap. For example, if you view Sadda Haq in channel V, generation gap problem is clearly visible between father and daughter. Father being orthodox is against his daughter's engineering studies and daughter is determined to complete her engineering. Can we say that daughter is incorrect in this case. This is what I want to ultimately convey. We cannot say that our parents are completely wrong or completely right. There are some values which will be very helpful. You should have a filter to check which thought is correct and useful and which is not. Acceptance should be there but it should not be blind.
But still I must appreciate the efforts that the elders are putting in now-a-days. I will not say mostly but yes I can see the initiation by our elders to change their thought flow. They have started to realize that it is very important that they change their attitude and walk with the society. So I would say, let us hope for the best…….