Diwali 2014 : SMS, Greeting Cards, Wishes, Text Messages Free Download
1) This Diwali, may you be blessed with good
fortune as long as Ganeshji's trunk;
Wealth and prosperity as big as his stomach;
Happiness as sweet as his sweets;
And may your trouble be as small as his mouse.
Happy Diwali!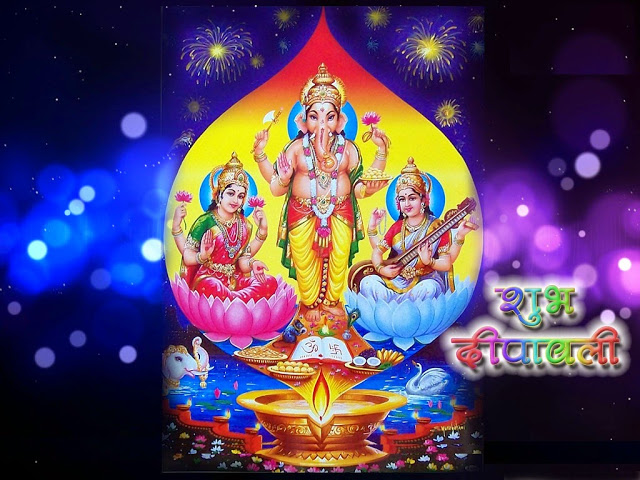 2) Many Deepavali festivals have come and
gone. Yet the hearts of the vast majority
are as dark as the night of the new moon.
The house is lit with lamps, but the heart
is full of the darkness of ignorance. O
man! wake up from the slumber of ignorance.
Realize the constant and eternal light of
the soul which neither rises nor sets,
through meditation and deep enquiry.
Have a serene and blissful Diwali!
3) May Goddess Lakshmi bestow you with opulence and prosperity;
Lord Ganesha remove every obstacle from your life;
Lord Shiva bestow you with mercy and compassion;
Goddess Parvati give you love and devotion;
Lord Brahma give you wise speech;
And Lord Vishnu give you peace and truth!
Have a blessed and blissful Deepavali!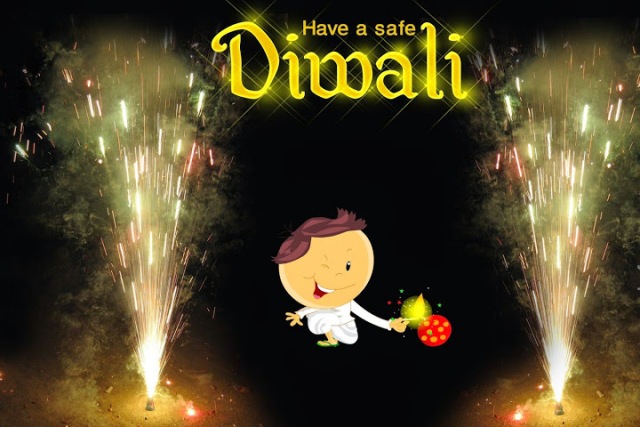 4) May the lights of Diwali show us the way
and lead us together on the path of peace and social harmony!
Wish you a very Happy Diwali!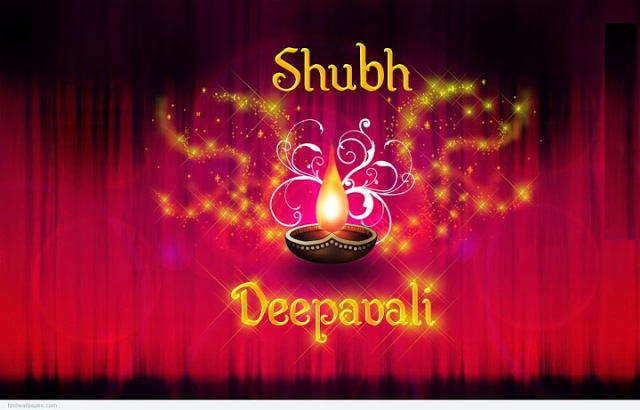 5) I wish that the only time there is darkness
around you is when you are watching your
favorite movie or sleeping peacefully!
Happy Deepawali!
Don't miss to check:
Latest SMS, Wallpapers : Happy Diwali / Divali / Deepavali / Dhanteras / Bhai Dooj / Kali Puja / Bandi Chhor Divas 2014
The following two tabs change content below.
live lazzy ..... go crazzy ^_^ Berry pin - 7582495D <3 <3 intagram - ash_0309
Latest posts by Aishwarya Mehta (see all)