Diwali – 11 November SMS, Greetings, Wishes, Messages 2015
Diwali aai, masti chahi, rangi rangoli, deep jalaye, Dhoom Dhadaka, chhoda phataka, jali Phuljadiyan, Sabko Bhaye, "Happy Diwali !"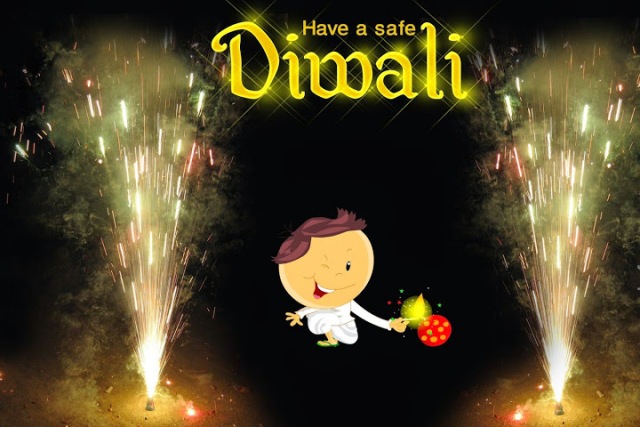 Aai aai Diwali aai, Saath me kitni Khushiya laayi, Dhoom machao, mauz manao, aap sabhi ko Diwali ki badhai. Happy Diwali !
Asha, Utsah aur Ullas ki Abha se Damakti
Amavas ko Poonam me Badalti,
Deepon ki Muskurahat aur Athkheliyon ka]
Yah Parv Apke-Apke Apno ke,
Jeevan me Hamesha Jagmagati Rahe,
Bankar SHUBH DEEPAWALI.
(Thanks to "Friend" from India)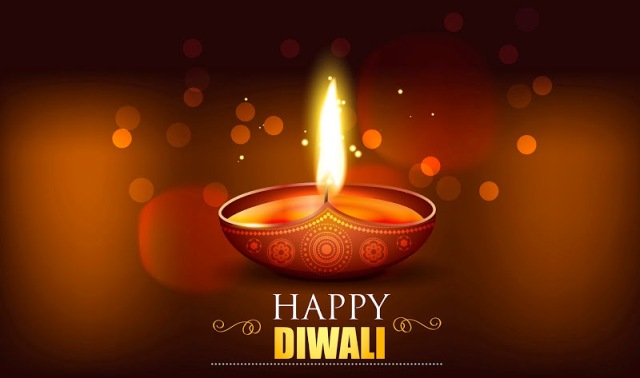 LAMMI KA HATH HO, SARASWATI KA SATH HO, GANESHKA NIVAS HO,
AUR MA DURGA KA AASHIRWAAD SE APKE JIVAN ME KUSHIYA HO.
"HAPPY DIWALI"
The following two tabs change content below.
live lazzy ..... go crazzy ^_^ Berry pin - 7582495D <3 <3 intagram - ash_0309
Latest posts by Aishwarya Mehta (see all)