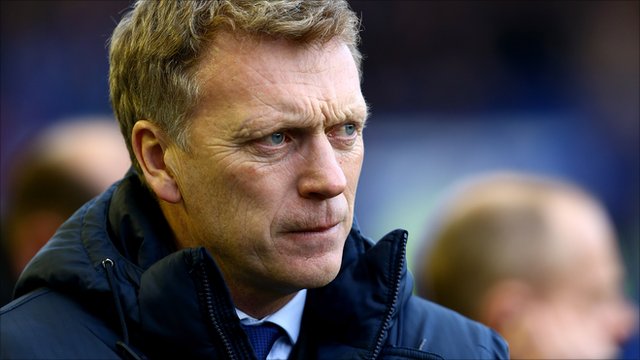 David William Moyes is a Scottish football manager and former player who is currently manager of Real Sociedad. He is also on the committee for the League Managers Association in an executive capacity.
It was an eventful night for David Moyes as his Real Sociedad were knocked out of the Copa Del Rey after a 2-2 draw with Villeral and were eliminated 3-2 on an aggregate.
Later during the match, as a result of protesting against an offside decision that didn't go the Sociedad's way, Moyes was sent off to the stands.
It doesn't end there. David Moyes then ran towards the stand, jumped the railings and sat in amongst the fans and proceeded to munch on a pocket of crisps to the surprise of the supporters.
The former Manchester United manager evoked smiles among home fans and a wave of twitter comments when he jumped over the fence and found a vacant seat and munched on to what was offered by the fans.
You have to see it to believe it.
HERE IS THE COMPLETE CLIP
The following two tabs change content below.
Ancy
Nationality : Indian Education : First Year BMS Student