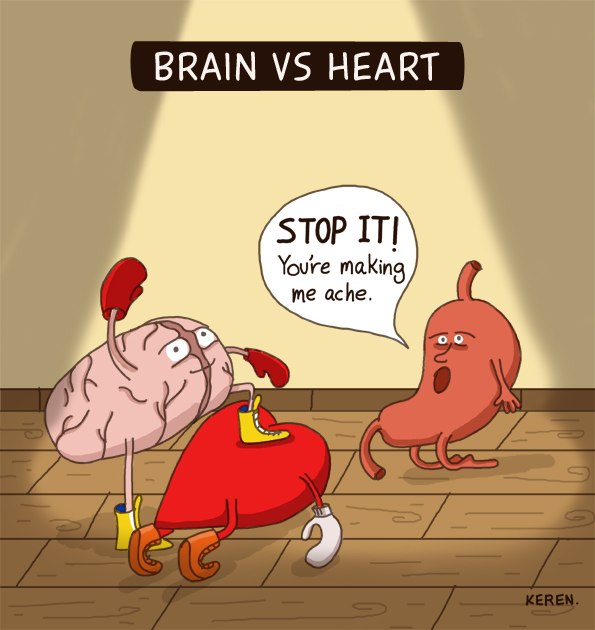 The brain says No!
The heart says GO!
Brain says you can't  love her.
Heart says put nothing above her.
Brain says look she is breaking you.
Heart says calm down, she is just in a bad mood.
Brain says she is going to leave you behind,
Heart says Nah!! You are the only thing on her mind.
Brain says see! I told you so
Heart says she will be back tomorrow.
Brain says she is with that boy you are out of sight,
Heart says sorry boy, the brain was right.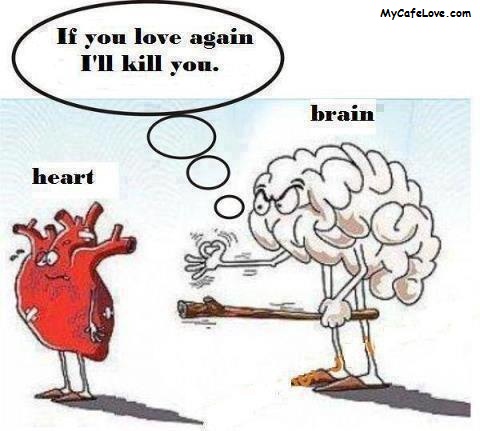 ROLI DUBEY
SYBCAF
MULUND COLLEGE OF COMMERCE
The following two tabs change content below.
BMS Team aims to help the BMS students all over Mumbai colleges, empower BMSites and revolutionize management education. If you wish to be a part of our core team, write to
[email protected]