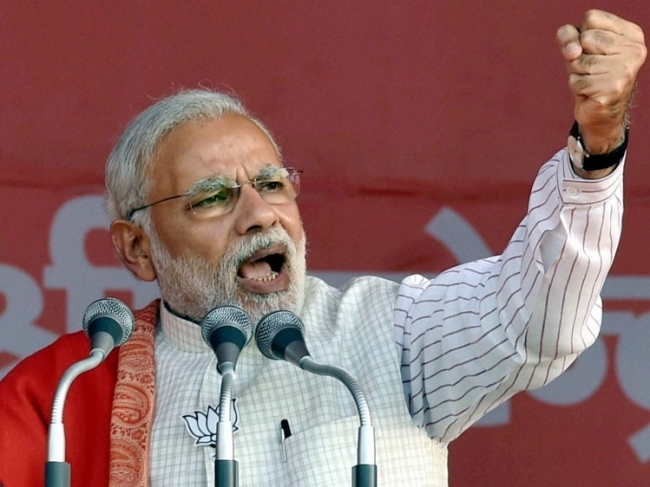 On the second last day of campaigning in Delhi, Prime Minister Narendra Modi addresses a rally in South Delhi's Ambedkar Nagar.
Here are some of the highlights from his speech:
1) "I am confident of Bharatiya Janata Party (BJP)  forming the next government in Delhi," says PM Modi.
2) "I am committed to improve the life in slums", Modi
3) "The winds of change are blowing in the national capital. Delhi is the image of India on the global platform and we would not wait even for a minute before making Delhi a world class city" reiterates Modi in rally.
4) The former government has wasted 16 years of Delhi and in five years, we need to fill the holes of 16 years.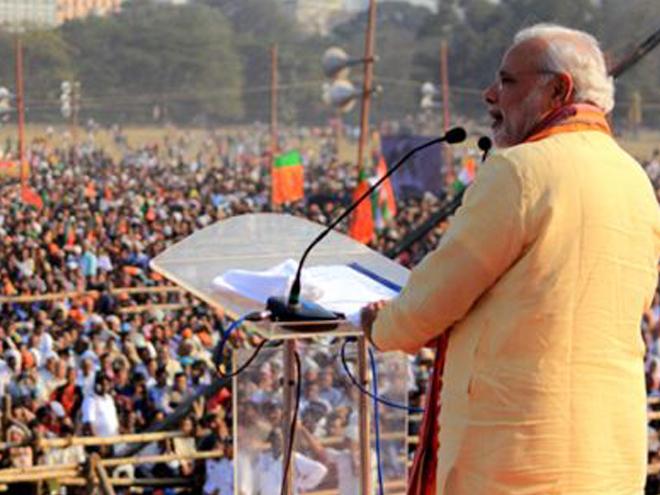 5) Narendra Modi takes a dig at Aam Aadmi Party, says that they failed to make cuts.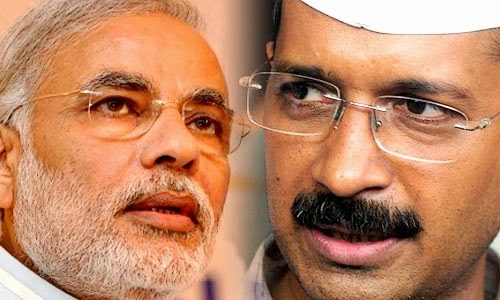 The following two tabs change content below.
Ancy
Nationality : Indian Education : First Year BMS Student