Imagine an handsome hunk like Ayushmann Khurrana getting married to a girl, opposite to size zero – that is Dum Laga Ke Haisha. 
Dum Laga Ke Haisha is an upcoming Bollywood movie directed by Sharat Katariya and produced by Aditya Chopra and Maneesh Sharma.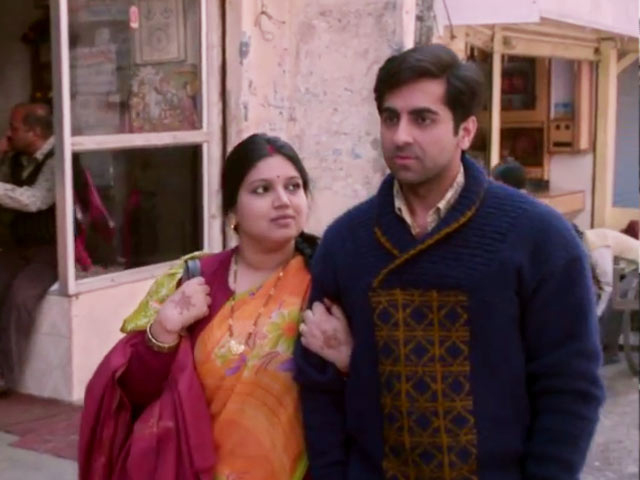 Dum Laga Ke Haisha stars Ayushmann Khurrana as Prem, a vernacular accented and rough around the edges guy who ends up marrying Sandhya (debutant Bhumi Pednekar), a girl exactly opposite to his dreams.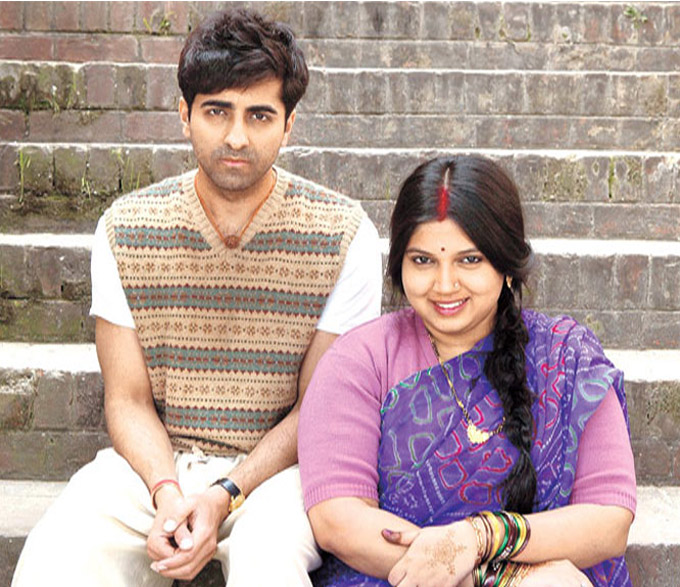 Love comes in all sizes, says the tagline of the newly released trailer. Yes, it does one's size has ceased merely to matter. It comes to Prem and Sandhya.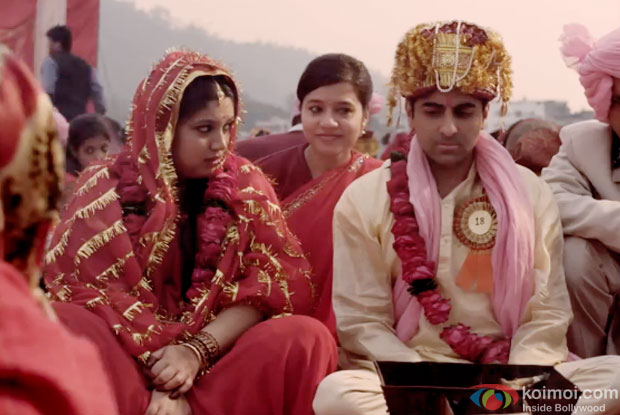 Dum Laga Ke Haisha is a sign of an improved Film industry, where the prerequisites of being an actress were beauty and talent rather perfectly trimmed body and a strong Bollywood background.
Its now the film we most want to watch or rather we have to watch!
HERE IS THE TRAILER OF THE MOVIE
The following two tabs change content below.
Ancy
Nationality : Indian Education : First Year BMS Student