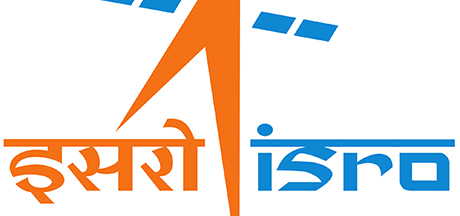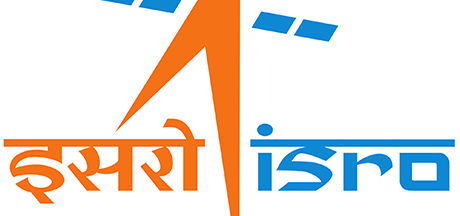 The Indian Space Research Organization (ISRO) is the primary space agency of India. ISRO is among the largest government space agencies in the world.
On 5th November 2013 ISRO launched its Mars Orbiter Mission, which successfully entered the Mars orbit on 24 September 2014, making India the first nation to succeed on its maiden attempt, and ISRO the first Asian agency to reach Mars orbit.
"The National Space Society takes great pleasure in announcing that its 2015 Space Pioneer Award in the Science and Engineering category has been won by the Indian Space Research Organisation (ISRO) Mars Orbiter Programe Team," PTI quoted an excerpt from the statement issued by NSS on Monday.
NSS will give away the award to an ISRO representative at the 34th Annual International Space Development Conference which will be held at Toronto, between 20 and 24 May.
The following two tabs change content below.
Ancy
Nationality : Indian Education : First Year BMS Student