Summer days are alot about spontaneous getaways and lazy afternoons, about exotic drinks sipped by the pool and weightless garments floating in the wind, but it's a hot coloured pair of lips that further adds brightness to any memorable moment. From delicate nudes to bubblegum pinks, and from fiery corals to intense reds, here are the 6 lip colours you need in your makeup kits.
 Dior Rouge Dior Nude Lipstick: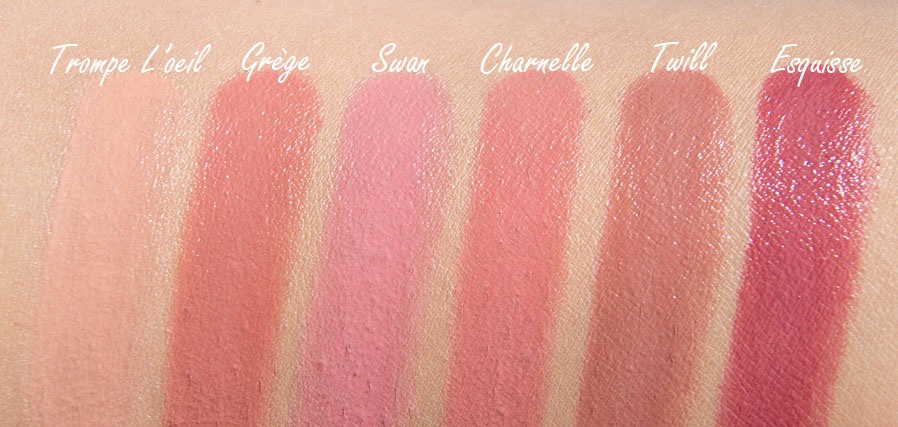 Borrowing from the most delicate of lip blush shades, Dior's nude lipstick instantly hydrates, plumps and smooths the lips for an elegant finish.
Yves Saint Laurent Rouge Volupté Shine: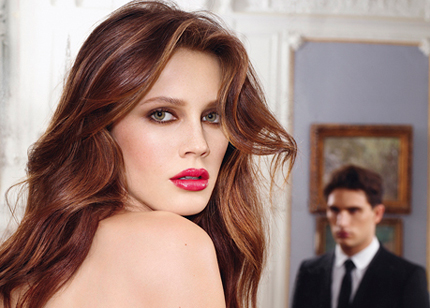 A fresh shade of pink gifted with luminous shine, Yves Saint Laurent's Rouge Volupté in Fuchsia Tourbillon is definitely meant to pop. Keep the dazzling hue to a minimum by pairing with a bare-face make-up.
Burberry Make-up Lip Mist in Camellia Pink: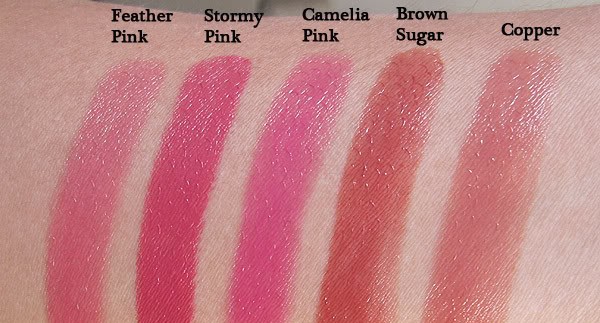 A subtle hint of pretty pink is what makes Burberry Make-up's Lip Mist in Camellia Pink an absolute must for the summer. Add it to your repertoire to fully enhance your bronzed, glowing skin this season.
Topshop Lips In Straight Ace: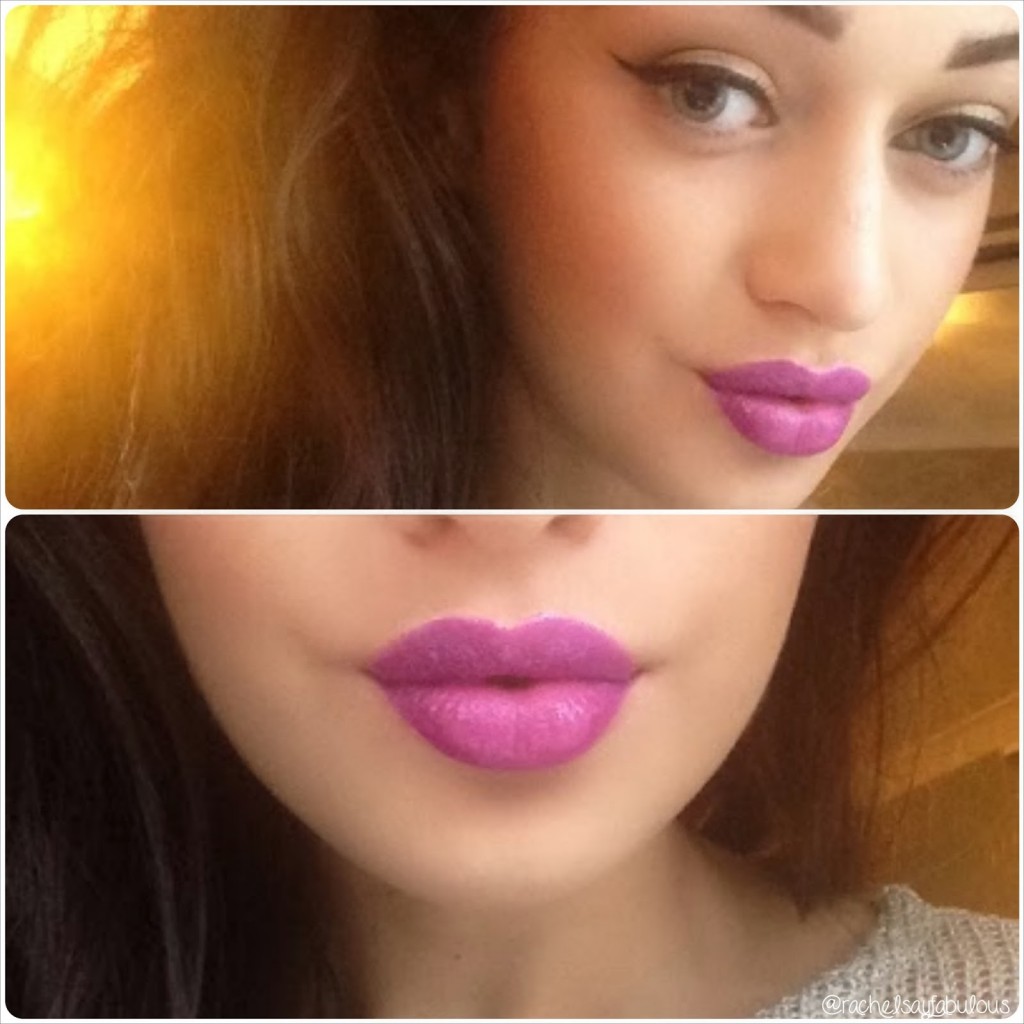 If you're thinking of putting lilac on your lips this summer, you should go for it by using Topshop's lipstick in Straight Ace. Pair it to aqua or turquoise shades for a full take on summer glamour:
Too Faced La Creme Lipstick in Coral Fire:
A fiery coral shade is the synonym of a hot summer day. Pick yours in a rich, creamy texture like Too Faced's La Creme Lipstick in Coral Fire. If you want to temper the colour, stick to a more natural make-up for the rest of the face:
The BalmGirls Lipstick: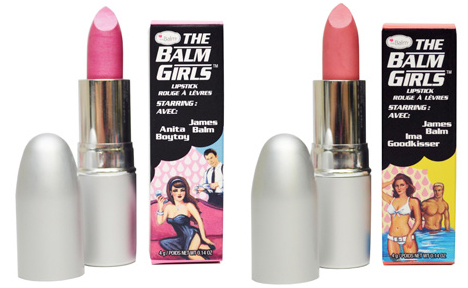 Red is timeless and season-less but if a darker shade best suits the fall and winter days, trust a richly pigmented red to add a dash of glamour to any of your effortless summer looks.
 -MISBAAH MANSURI
The following two tabs change content below.
Latest posts by Riya Lokhande (see all)