A sinful frozen dessert they say that ends up being a comfort food during t he Happy days and the heartbreaks. HERE, are an examples of few edible ice cream disguises that one can try
FOR THE QUICK FIXES:
1. PLAIN OL' vanilla
la la land: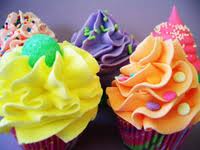 DO you think it's time for the VANILLA ICE CREAM to have a dash of glamour. Yes, of course?? TOSS in those gummy bears, cookies and rainbow sprinklers that create an illusion of la la land
yogurt surprises:
ever thought of mixing the plain  0'l vanilla with a blueberry yoghurt and assorted fruits
Sauce it up!!: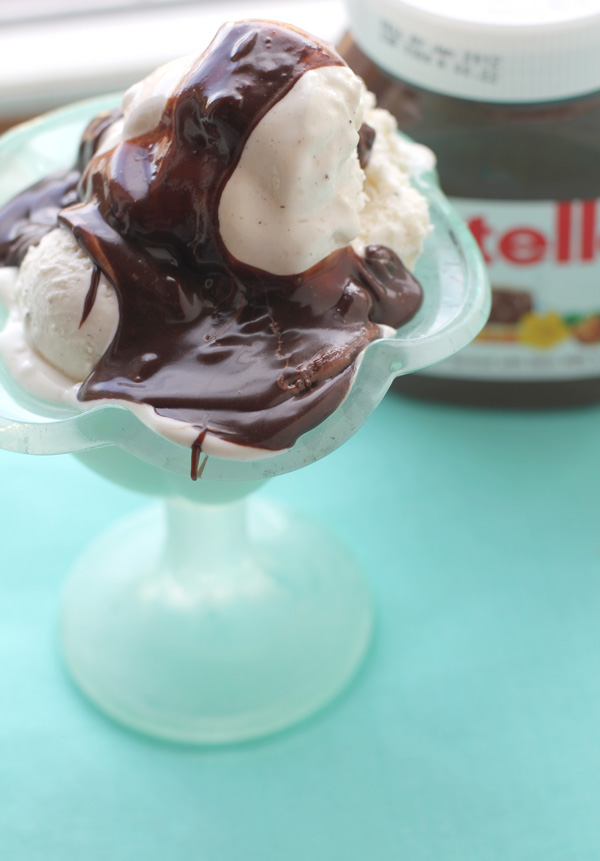 Nutella chocolate sauce / olive oil/honey/Ginger syrup to the rescue
2. Red velvet situation:
A collision of strawberry and raspberry, over a frozen a yogurt
3. CAFFEINE OVERDOSE :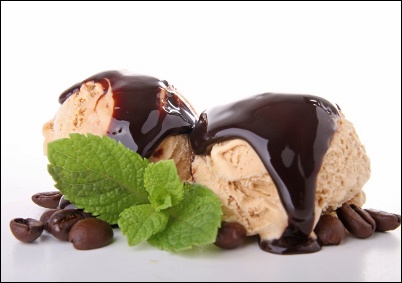 Think of it ???Chocolate ice cream with chocolate chip cookies, chocolate sauce and a dash of coffee, would end up being a caffeine affair to remember!!
4. BLAME GAME :
An ice cream of any flavor wad a fruit and nut layer,and a final topping of sauce with the cherry on top being the apple of the eye.
FOR THE TIME TROTTERS:
It's a banana split!!!
1/2 cup heavy cream
1/2 vanilla bean, split and scraped
4 bananas, peeled and split lengthwise
4 (about 1/2 pint) scoops coffee ice cream
4 (about 1/2 pint) scoops chocolate ice cream
4 (about 1/2 pint) scoops hazelnut ice cream
1/2 cup Chocolate SyrupChocolate Syrup
1/2 cup Caramel SauceCaramel Sauce
Wet Walnuts
Fresh or brandied cherries
Directions:
Step 1
Make whipped vanilla cream: In a medium bowl, whip cream and vanilla-bean seeds with a hand mixer until soft peaks form.
Step 2
Place 2 banana halves in each of four dishes. Top with 1 scoop each of coffee, chocolate, and hazelnut ice creams. Drizzle with chocolate syrup and caramel sauce. Top with whipped vanilla cream, wet walnuts, and cherries; serve.
THE CARAMEL FACTOR: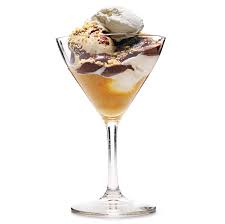 Directions:
1.  Step 1
Make the apples: Toss apples with lemon juice in a large bowl, and let stand. Melt butter in a large skillet over medium heat. Add sugar, and stir until sugar dissolves and mixture is dark amber, about 15 minutes.
2.  Step 2
Stir in apples, their juices, and the salt. Reduce heat to medium-low, and cook, stirring occasionally, until apples are softened, about 10 minutes. Stir in Calvados and 1/2 cup cream. Transfer apple mixture to a bowl.
3.  Step 3
Prepare an ice-water bath. Set the bowl in the bath, and let apple mixture cool, stirring occasionally, until mixture is cold and sauce has thickened, about 20 minutes. Use immediately (or refrigerate overnight).
4.  Step 4
To assemble: Whisk remaining 1 cup cream to medium peaks. For each serving, place 2 caramelized apple wedges in a sundae glass. Top with a scoop of cinnamon ice cream, 2 caramelized apple wedges, and some pecan-oat crumble. Repeat ice cream, apple, and crumble layers. Top with whipped cream.
 – Khyati Kotiyan
The following two tabs change content below.
BMS Team aims to help the BMS students all over Mumbai colleges, empower BMSites and revolutionize management education. If you wish to be a part of our core team, write to contact@bms.co.in