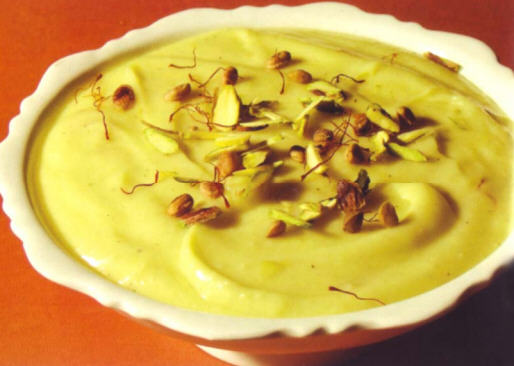 What comes to mind when you think of a popular Maharashtrian or Gujarati dessert? Sure it's Shrikhand! Ever tried to prepare this at home? No? then here is the simple procedure to prepare this semi soft sweet dis.
1)    KESAR SHRIKHAND: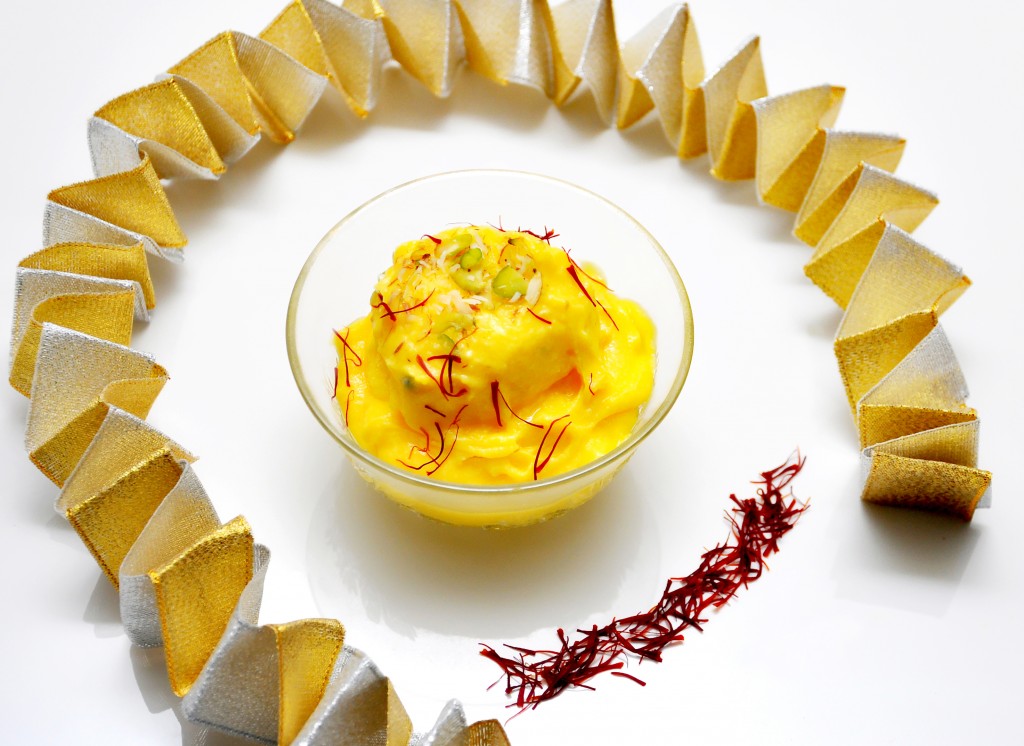 Ingredients:
1 kg thick curd (dahi)
¾ cup powdered sugar
a few strands of saffron (kesar) dissolved in 1 tbsp. Warm milk.
2 tsp. cardamom powder
Garnish:
Few almonds and pistachios chopped.
Method: –
– Hang the curds in a muslin cloth in a cool place for approx. 3 hours until all the liquid (whey) has drained off.
–  Combine the hung curds, sugar, saffron mixture and cardamom powder in a bowl and churn using a hand blender till the mixture becomes smooth.
–  Serve chilled, garnished with almond and pistachios.
2)   Strawberry Shrikhand: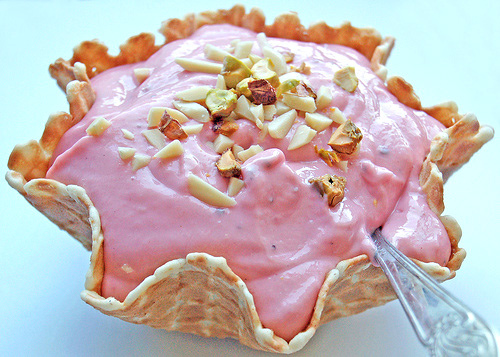 Ingredients
1 cup hung low fat curd
1/2 cup crushed strawberries
1/4-cuplow fat cream
2 tsp. sugar substitute
for the garnish
2 to 3 strawberries, cut into slices
Method
Combine all the ingredients together in a bowl and mix well.
Keep refrigerated for at least 2 to 3 hours.
Serve chilled garnished with strawberries.
Tips
4 cups of low fat curds gives 1 cup of hung low fat curds.
3)      MANGO SHRIKHAND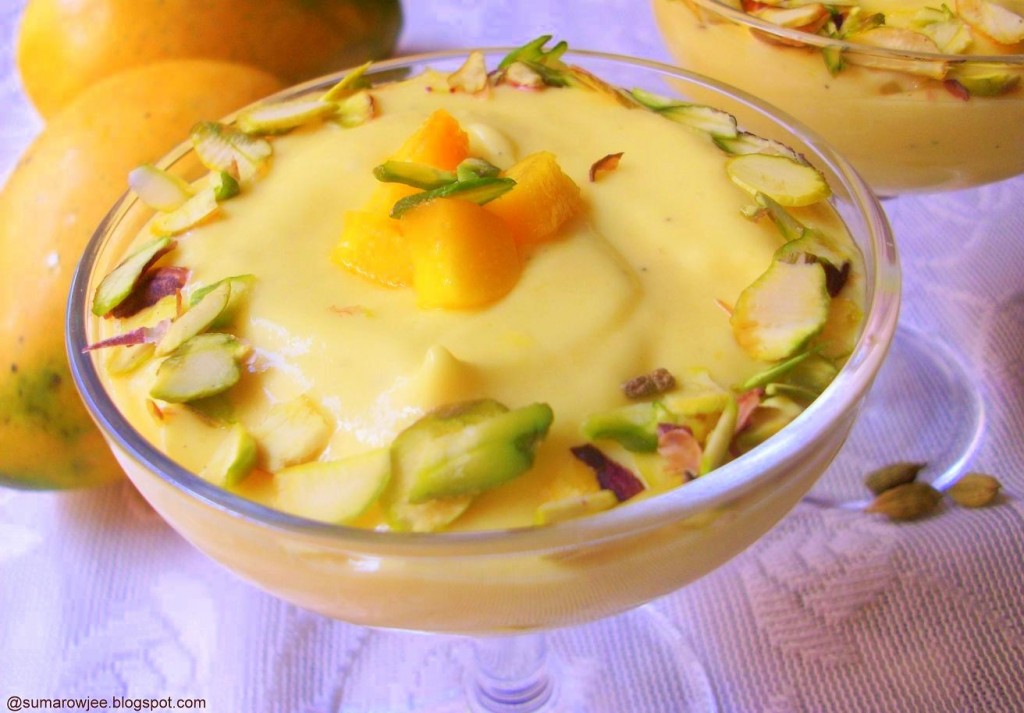 Ingredients
2 cups plain yogurt
2-3 fresh mangoes
Sugar to taste
1-2 tbsp. chiroli nuts for garnish.
Few fresh slices of mangoes for garnish.
Method:
–       Use fresh mango slices of ripe mangoes
–       Drop them in blender
–       Process until smooth. Strain the pulp to remove strings (if any)
–       Take the yogurt in a bowl.Make sure the yogurt you are using is thick.
–       Whisk the yogurt and beat it well.
–       Add sugar little by little and continue to whisk.
–       When the yogurt gets light in texture, stir in the mango pulp.
–       Stir it until blended and then chill it.
Serve cold garnished it with Chiroli nuts and some sliced mangoes.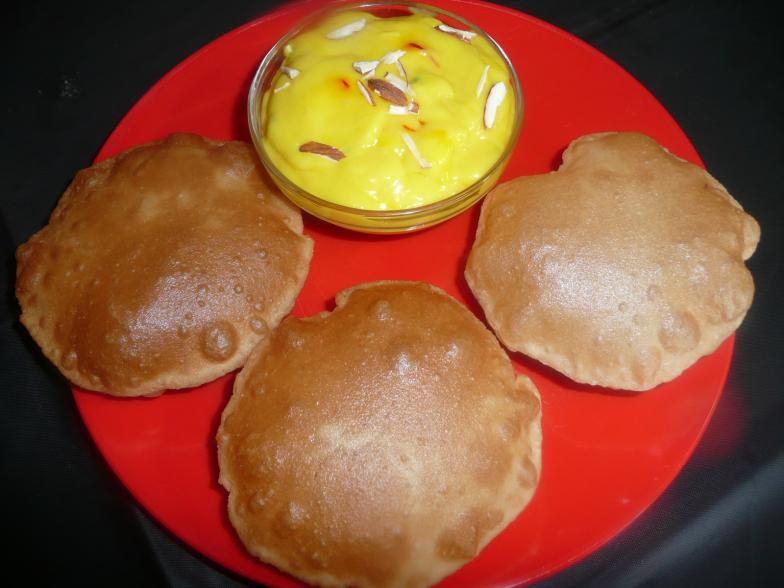 Have this yummy Shrikhand with hot puris.
The magical transformation of simple curd into a delicacy is something to try.
 – Harshali Amin
The following two tabs change content below.
BMS Team aims to help the BMS students all over Mumbai colleges, empower BMSites and revolutionize management education. If you wish to be a part of our core team, write to contact@bms.co.in