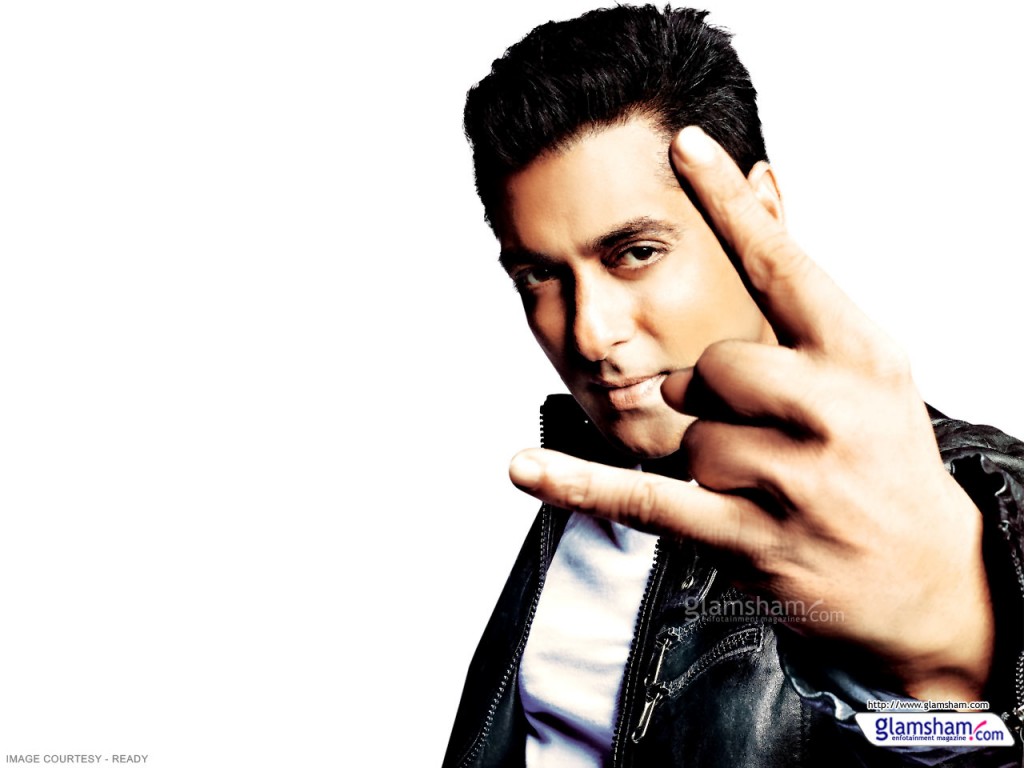 Salman Khan, no matter what the critics, media, and people say, he will always be Number One for his fans. His fans have been with him since the 'Maine Pyar Kiya' days, and are with him today also. He may not be the best actor ever, but still everyone enjoy watching his films.
He may be called as the Bad Boy of Bollywood, but he has proved many times that he is a man with the golden heart. His well-wishers always wish that he keeps breaking BO records and stay fit and fine.
1) Launching the careers of many stars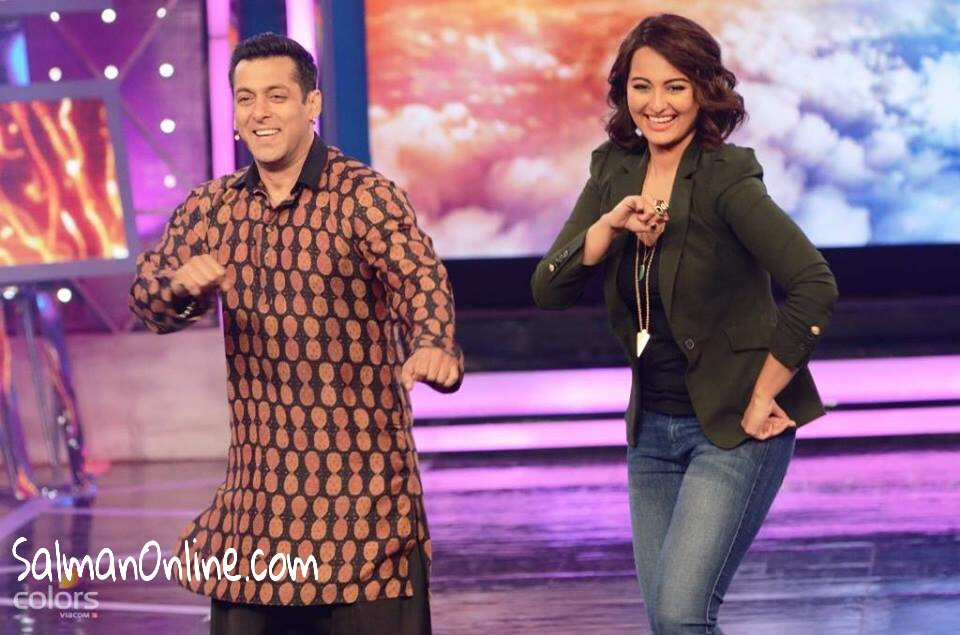 He has helped many stars to make big in Bollywood. Himesh Reshammiya, Sanjay Leela Bhansali, Sonakshi Sinha and Sajid-Wajid were brought into the industry thanks to Salman Khan's help. Even Hrithik Roshan and Arjun Kapoor were trained by our Salman Bhai.
2) Helped Govinda at the time of crisis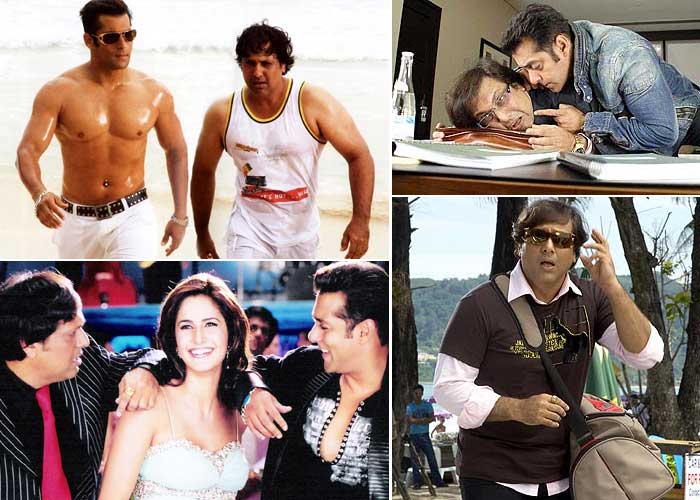 Govinda was practically forgotten in our industry, and was written off by the critics and media. However, Salman came and saved him by offering a lead in 'Partner'. With the big success of 'Partner', Govinda got both a huge HIT and also the critics/audience appreciation. Now, Govinda is back in the running. It has also been written that Salman Khan gave Govinda a Mercedez-Benz car when Govinda refused fees from him.
3) His foundation 'Being Human'
He is the probably one of the only star to start his own foundation for the kids and the poor. And look what he did – he knows that kids with some sickness or illness won't go to watch a movie. Prior to the release of 'Partner', he had a special screening for the kids! Plus, every kid walked out with a special gift in their hands after the event! This once again showed Salman greatness.
4) The 'Baap' of Box Office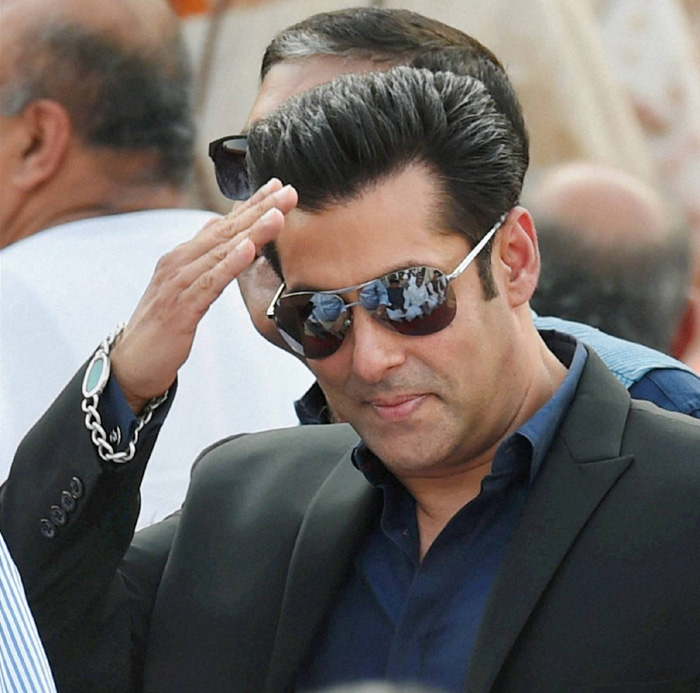 Giving more than five back to back 100 crore blockbuster films… Well, I guess only Salman can do this magic.
5) One of the only superstars to give a great opening all over India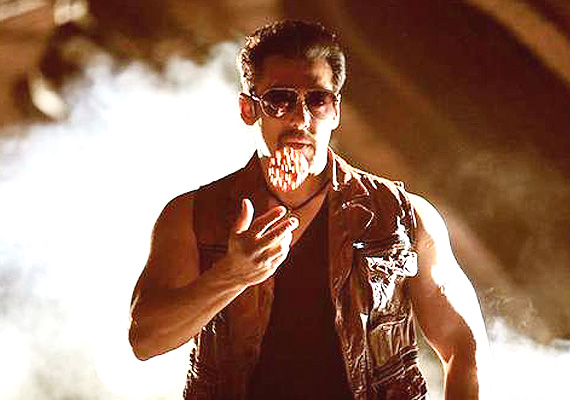 Salman Khan, along with Shah Rukh Khan, Aamir Khan, Hrithik Roshan and Akshay Kumar are the only stars to guarantee huge opening at the Box-Office. Where SRK and Aamir Khan rule multiplexes, Salman Khan is one of the few stars to guarantee a huge opening not only in the multiplexes, but single-screen cinemas also. He is the true hero of the masses!
6) One of the few actors to make it on 'People's Magazine'
That's right, Salman Khan had made it in People's Magazine for being one of the most handsome man ever in the world. Only three actors in Bollywood have achieved that; Dharmendra, Salman Khan and Hrithik Roshan.
7) Screw acting, its all about screen presence
Once Salman appears on the screen, people forget everything and just watch him. The crowd cheers even though if he may be giving a 'look' to any villian standing infront of him. Out of all the stars making special appearances in 'Om Shanti Om', Salman Khan got the most cheers.
 Salman Khan has said one thing, "He cares more about rewards, than awards". Well said, Salman Bhai!
8) Unique style of dancing
One knows that the best dancers today in Bollywood are Govinda, Hrithik Roshan and Shahid Kapoor for actors. But what sets Salman Khan different is that whatever moves he does, it looks good. Points in case include 'Dabangg' title track, Just Chill (Maine Pyar Kyun Kiya), Oo Oh Jaane Jaana (PKTDK), Dhinka Chika (Ready), and many more to back up this statement.
9) Trends that were started by Salman Khan
Despite SRK being the ruler of the overseas market, it's in fact Salman Khan films which opened Bollywood films to the overseas market. Yes, Amitabh Bachchan films in the 70s and 80s films succeeded in the West Indies, North American and UK territory, but it was 'Maine Pyar Kiya' that made the huge impact. It broke records everywhere especially in the West Indies. It was dubbed in English as 'When Love Calls' and in Spanish as 'Te Amo'.
'Maine Pyar Kiya' was Rs.1 crore short of beating 'Sholay' record Gross. Then came 'Hum Aapke Hain Koun' that smashed records everywhere. HAHK was the first film to gross over Rs.50 crores, and settled for a Rs.65 crores run at the BO. Plus, it was the first film to gross over a $1,000,000 in the US market, and over 1,000,000 Pounds in the UK market. Since then, Bollywood has made a huge impact in the overseas market.
10) Always Speaks From The Heart!
One thing that sets Salman Khan different from the other stars is that he speaks from the heart. Look at the 1999 Filmfare Awards, when he got the Best Supporting Actor, he clearly said on stage, "I don't deserve this award". And that takes a lot of guts to say it. Other stars, who clearly gets awards who doesn't deserve it, will show off as how he/she is happy and this and that.
He is one of the few people who clearly said that he hated 'Kabhi Khushi Kabhie Gham'. He was honest as to why he didn't take 'Chak De India' and 'Baazigar'. Despite being close friends to Aamir Khan, he states why Aamir doesn't want to work with him in the future.
The following two tabs change content below.
A big fan of Eminem. Nature Lover. Windows phone fan boy.