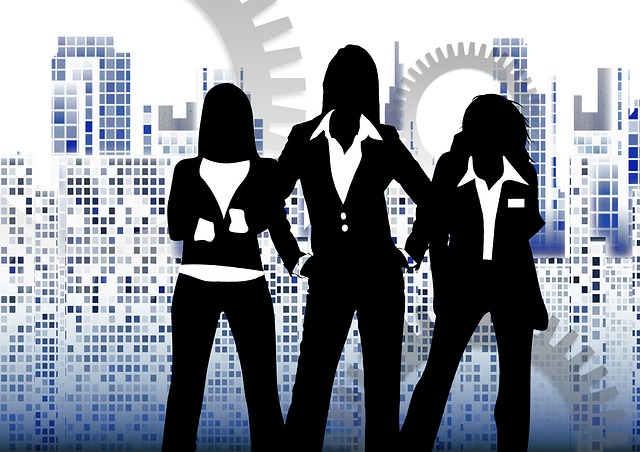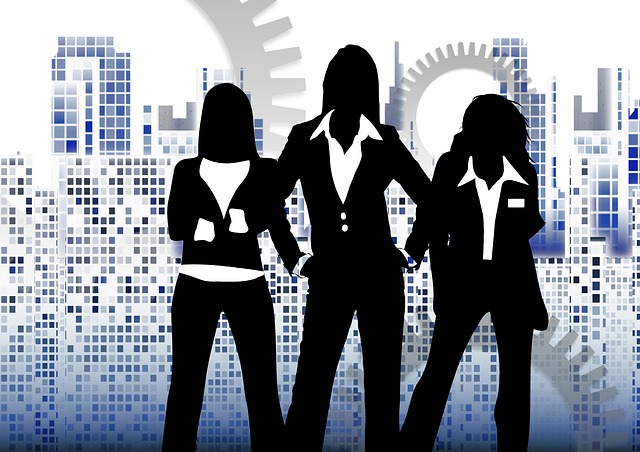 The entrepreneur who represents woman power in another way in altogether today in India, she is one of the leading choreographer and director to watch out for and with her very first film she killed the myth that a woman director makes films only about women. Her first film was a far cry from that, it was a man's film all the way. When you are looking for dedication, sincerity, talent and probably the best sense of humour in town you will have Farah Khan tell you that Mai Hoon Na. Farah is easily accessible and outspoken. With not an iota of celeb tantrums and in real life is very far from the façade that swathes her actual self on camera.
Farah Khan's father Kamran Khan was a famous actor, who beside acting also used to make stunt films. Farah's childhood was austere as her family was under a huge debt. To add to her misery, most of her father's film did not do well in the industry. Farah Khan was studying sociology in St. Xavier's  College, Mumbai. When Michael Jackson's "Thriller" was telecast, she was so inspired that although she hadn't danced before that, it soon became her vocation. She learned to basically dance on her own, and set up a dance group. When the choreographer Saroj Khan walked out of the film Jo Jeeta Wahi Sikandar, Farah Khan took over. This was followed by many more songs. This was her first step towards success after which she never looked back. She has won the Filmfare Best Coreography Award d five times.
She met actor Shahrukh Khan on the set of Kabhi Haan Kabhi Naa and the two have since become good friends and started working together. Farah Khan then wwent n to direct her first film Mai Hoon Na which was produced by Red Chillies Entertainment owned by none other than Shahrukh Khan.
Farah Khan became the second female director to be nominated for Filmfare Best Director Award. As a director, her second movie Om Shanti Om became the highest grossing Hindi film of all time of release. In 2012, she made her film acting debut in a leading role in Shirin Farhad Ki Toh  Nikal Padi, directed by Bela Bhansali Sehgal.
Khan trained Colombian pop star Shakira for a Bollywood version of her song Hips Don't Lie in 2006. Khan has also choreographed Kylie Minogue for the song "Chiggy Wiggy" in the 2009 movie Blue.
She hosted the celebrity chat show Tere Mere Beech Mein and was a judge on the reality television series Indian Idol, Jo Jeeta wahi Super Star, Entertainment Ke liye Kuch Bi Karega & Just Dance.
Khan and her husband have started a production company called "Three's Company" named in honour of their triplets. Adding another feather to her hat, choreographer- director Farah Khan joined the esteemed panel of "Women Changing India" – Barnard College of Columbia University's Fourth Global Symposium. She also joined the second panel titled "Voices of the Region."
Farah Khan for having managed to find her own footing in the frenzied world of Bollywood and carving a distinct niche for herself first as a successful choreographer, then as a film director and producer, then as a film director and producer, bagged a distinctive award at Zee Cine Awards 2014 called 'Stree Samman Award' first of its kind.
This director turned actor has been a source of inspiration for many. Farah Khan has become a role model for numerous aspiring directors and choreographers for her determination, grit, hard work and attitude.
–          Shweta Agarwal
The following two tabs change content below.
Pillai College
Pillai College of Arts, Commerce and Science was established in 1998 by Dr. K. M. Vasudevan Pillai whose vision was to provide students of Navi Mumbai with quality education in a high-tech atmosphere. It is situated in a 10 acre land surrounded by natural beauty and supported by the best infrastructure facilities, a state-of-the-art conference room, well-equipped computer labs and well-stocked libraries.
Latest posts by Pillai College (see all)