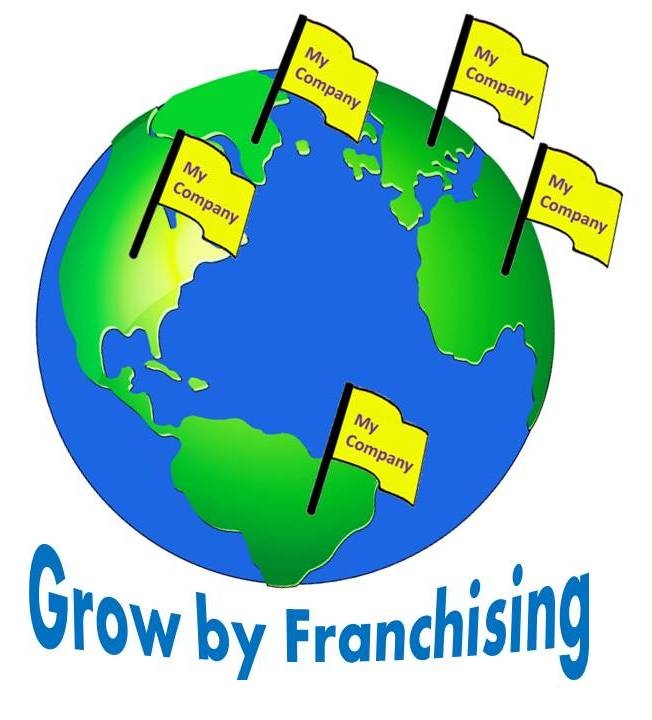 Types of Franchising
The basic objective of franchising is the expansion of a business, by furthering the distribution of products/services. By virtue of this fact, at a very broad level, franchising can be divided into two formats. The first type being a product trade name franchise and the second, a business format franchise.
Under product/trade name franchising, the franchisee concentrates on one manufacturer's
product, and thereby acquires the manufacturer's identity to some extent. Typical examples are automobile dealerships and gas service stations. Business format franchising has been defined as the granting of a license for a predetermined financial return, by a franchising company (the franchisor) to its franchisees, entitling them to make use of a complete business package, including training, support and the corporate name; thus enabling them to operate their own businesses according to exactly the same standards and "format" asthe other units in the franchised chain. Examples of business format franchising include restaurants. convenience stores, and personal and business services.