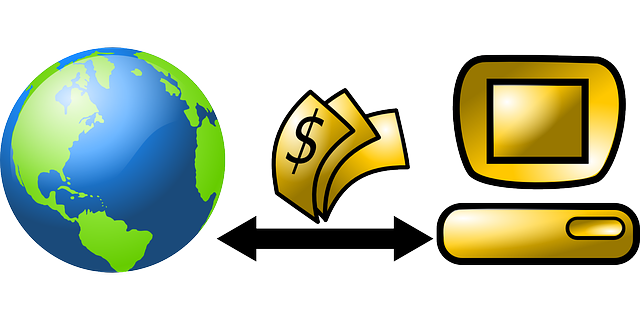 E-COMMERCE means an online store where you can buy or sell a range of products from household products to high end designer clothes.   E-commerce has changed the way the companies did business earlier.
Let's look at some of advantages and disadvantages
PROS
CONVENIENT
People love this technology because now it becomes so easy and convenient for them to shop from anywhere and anytime, this technology helps to save a lot of time and money of the consumers.
PROVIDES WITH WARRANTY INFORMATION
It's the right of the consumers to know the important terms and condition of the products which is normally provided in an online store.
CUSTOMER FEEDBACK
With a lot of customer reviews and product ratings we can decide whether we want a certain product or not.
DECREASES COST
E-commerce is not only beneficial for the buyers but also to the sellers. Now a company does not need to invest a huge sum of money in marketing and advertising a product.
BUYING AND SELLING CAN BE DONE 24*7/365 DAYS
There is no time boundary which would stop you to shop; you can shop at any point of time whether it is day or night.
CONS
PERSONAL TOUCH
There is a lack of personal touch and relationship that develops within a retail stores.
NEED OF INTERNET ACCESS
The use of E-commerce can be done only when there is an accessibility of both computer and internet.
INABILITY TO EXPERIENCE THE PRODUCT BEFORE PURCHASE
There are many products that consumers want to touch, hear or taste before they buy.
E-commerce takes away that luxury.
CREDIT CARD FRAUD
E-commerce requires credit cards for financial transactions and nowadays there is an increasing fraud during these transactions.
DELAY IN RECIEVING GOODS
Once the purchase has been made the delivery of the goods to the buyers takes a huge amount of time.