Indian skipper Mahendra Singh Dhoni shocked everyone by announcing his retirement from test cricket on Tuesday after the end of boxing-day cricket against Australia.
This made way for Virat Kohli to take charge of arguably the most stressful job in the sport.
Kohli, who captained the side in the first Test in Adelaide, will now lead India in the last Test in Sydney starting on Jan 6.
Around 45 minutes after his press conference concluded, the the Board of Control for Cricket in India (BCCI) announced his retirement, and also tweeted the same sending shockwaves in the cricket world.
The social networking world was flooded with posts wishing Captain Cool a good luck for his future.
Suresh Raina tweeted – Valiant while you led. Valiant in your departure. #Respect @msdhoni
Dhoni's sudden decision was surely due to Kohli's performance in the first Test and his team suffering defeat overseas since 2011.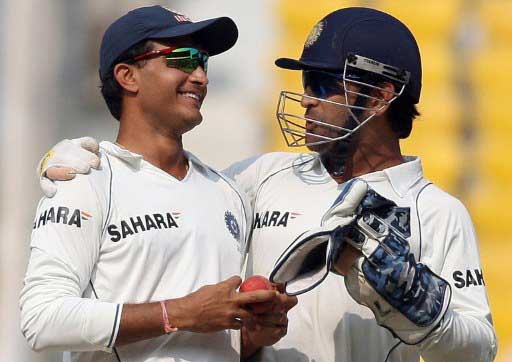 Initially, MSD started well as a test captain but started losing his grip in the five day matches since 2011.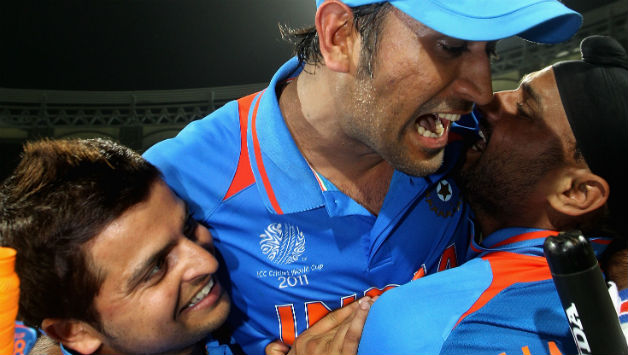 There had been no farewell. No outpouring of emotions. Dhoni left Test cricket, the way he had entered. Quiet, understated, simple and without any uproar.
The last time Australia and India played out a draw in Delhi in 2008, it was Anil Kumble's last Test and Dhoni took over as Test captain. And now, after a drawn Test in Melbourne, Dhoni called it quits.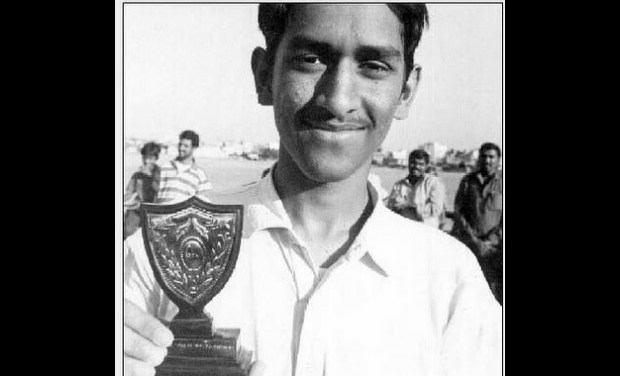 Overall, the journey of Captain Cool had been great from being a Ticket Collector to becoming a Test Captain.