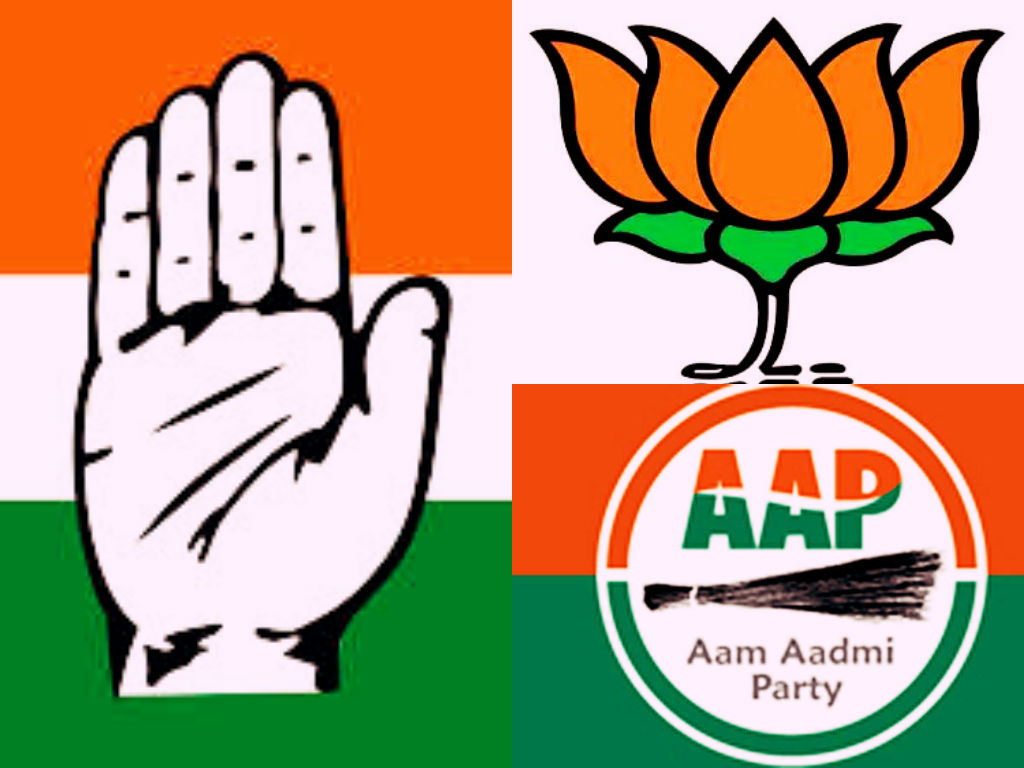 Counting of votes  have started in the largest-ever electoral exercise held in Indian history and the result will out on Friday as to decide who will form the next government at the Centre.

The approximate voter turnout in this year's General Election was almost 551 million. Main candidates Narendra Modi and Rahul Gandhi travelled almost acroos the countries to address the people covering a distance of 465,000 kilometres

The approx.money spent on the elections was Rs 3,426 crores, which was 13 percent more than what was spent in the last General Elections in 2009.
The following two tabs change content below.
live lazzy ..... go crazzy ^_^ Berry pin - 7582495D <3 <3 intagram - ash_0309
Latest posts by Aishwarya Mehta (see all)