Deadlings is a side-scroll arcade game full of fun, challenging puzzles and cute zombies. Our "death" is quite lonesome. He has no friends on his FaceTone account and misses company. Thus, to make himself feel better, he begins "Project Deadlings". He buys a factory where he can build a laboratory and train tiny zombies.

The game is full of labyrinths. The mazes grow deadlier as the army of zombies grow, with puzzles and deathly traps. There are different types of deadlings.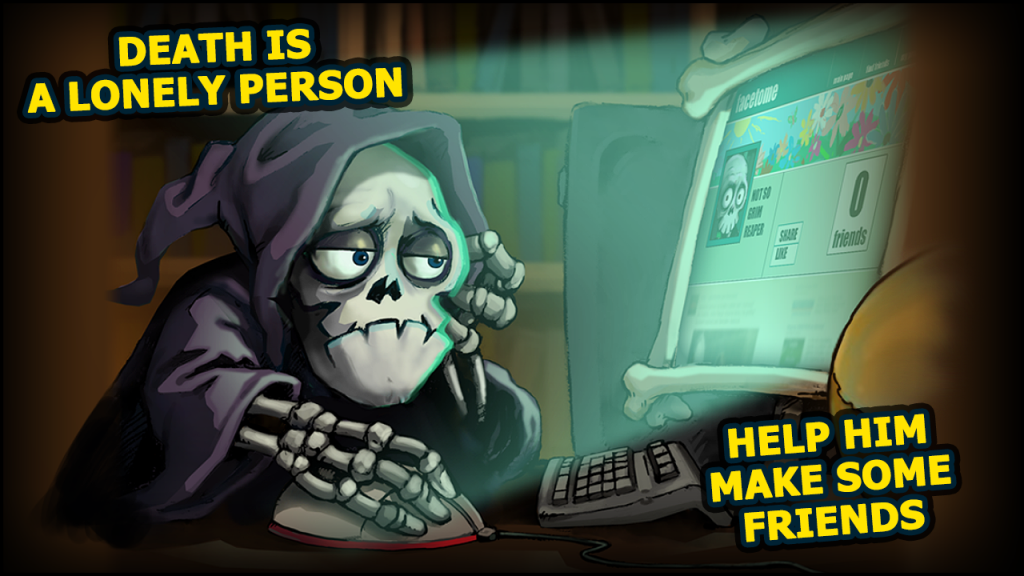 -Bonesack can run and jump
-Creep can climb walls and ceilings 
-Lazybrains can tread slowly and carefully
Stencher can fly
You have to make use of all these abilities to get through.

A complete entertainer, this one can be played on your ipad and iphone as well. We totally recommend!!
– Kashmeera Tambe