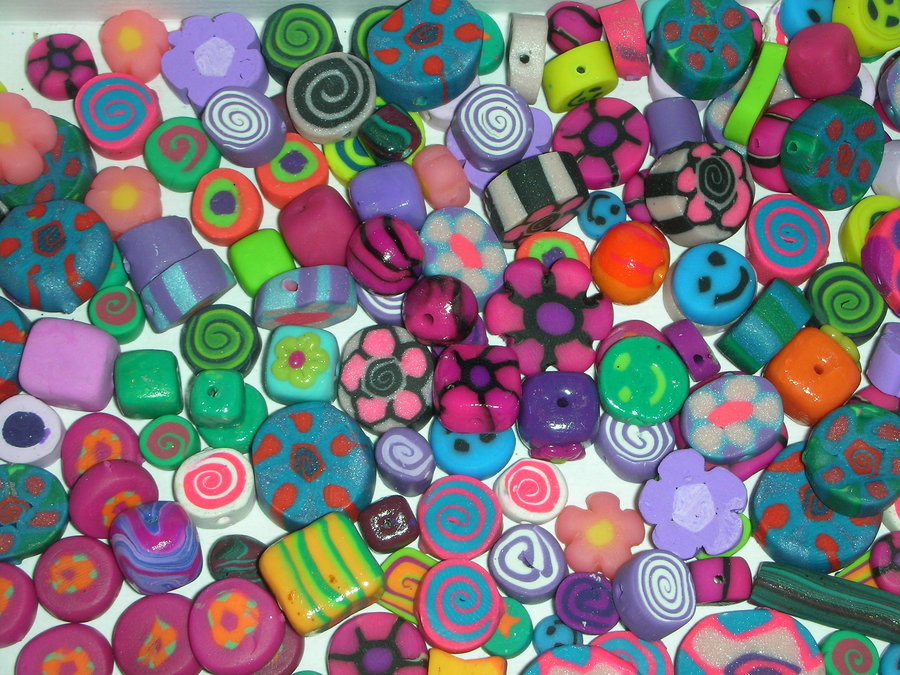 We all end up wiling away time for the silliest of reasons. With the advent of technology the word hobby ends up being synonymous to surfing. However we could use that time in doing something  interesting. Here, are a few of unheard  hobbies that you can look out for:
>> Lucid dream: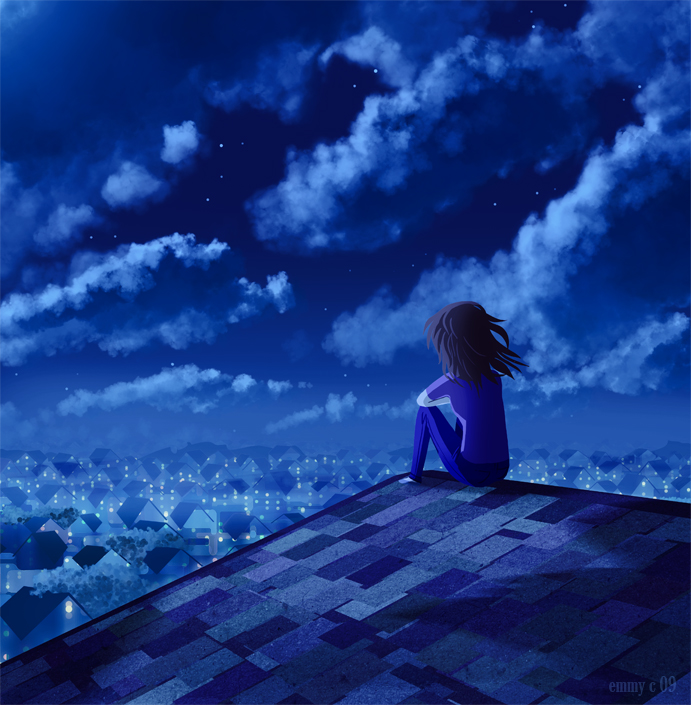 'I believe I can fly 'is a moment that you can actually find yourself in when you lucid dream. It's true that everybody knows how to dream and we even know this for a fact that not many of us remember them so why not try journaling or drawing out your dreams to remember them.
>> Add numbers on car plates: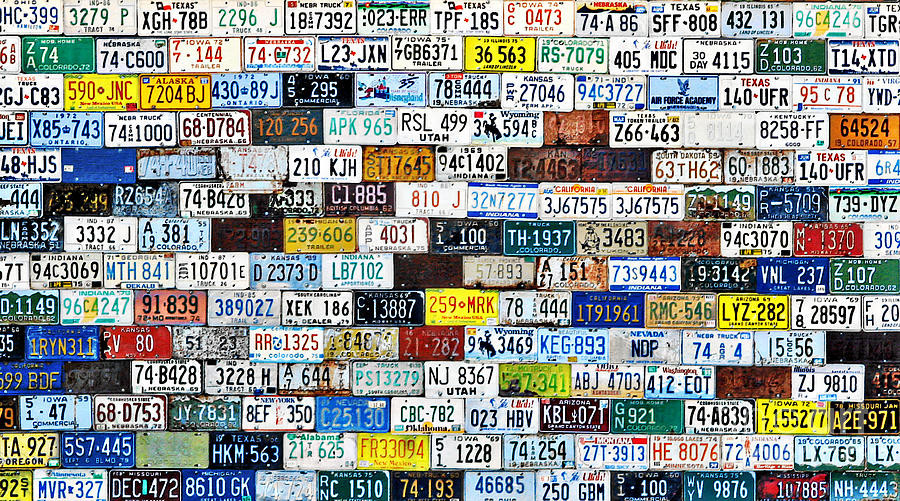 stuck in traffic or bored in a road trip start counting numbers on car plates. IF NOT anything else your maths teacher will be proud of you for sure
>> Action figure collection:

All you action freaks .Ever thought you could be a proud owner of an action collection of your favorite superheroes here's your chance to do so, and don't worry there is already a celebrity in this reign already  Leonardo DiCaprio
>> Feeding squirrels: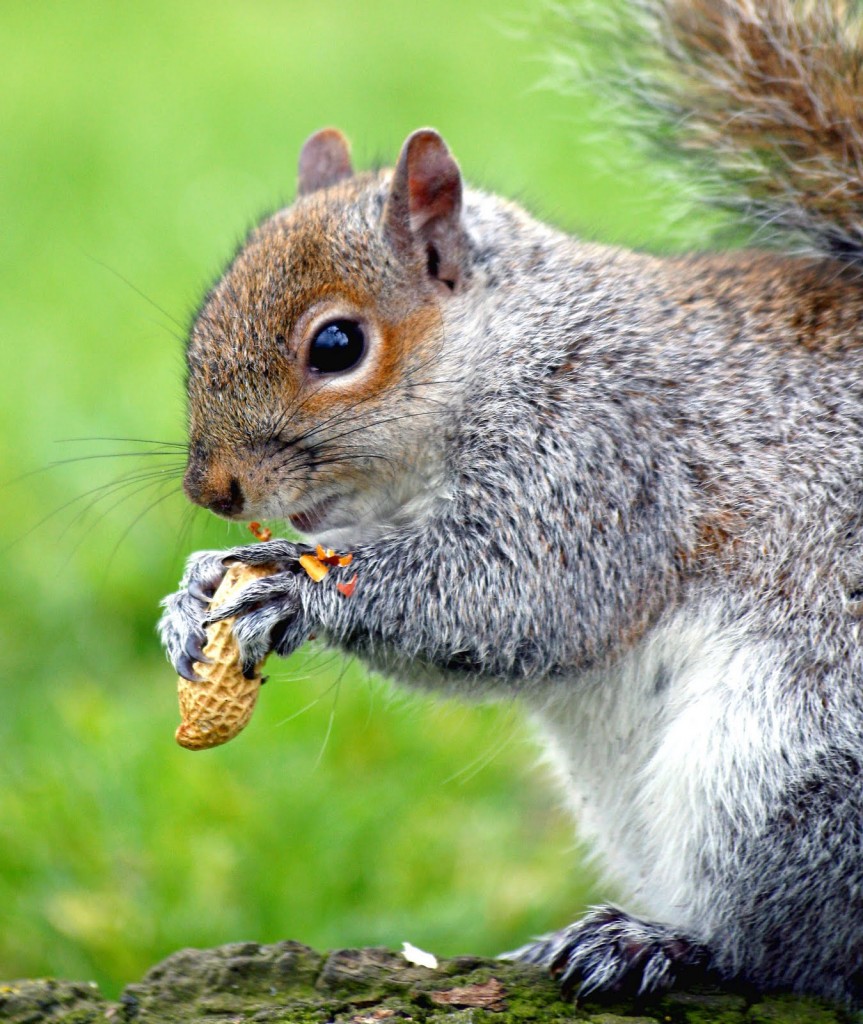 A nibble bit here and a nibble bit there, want to get close to nature and yet be different??The star wars actor, George Lucas also seems to do so…
>> Collect pebbles:
Visit a new place and don't have a foreigner, collect pebbles and sands of time instead to personalize you collection!
And last but not the least do let me know which one of these bizarre hobbies would want to take up.
– Khyati Kotiyan
The following two tabs change content below.
BMS Team aims to help the BMS students all over Mumbai colleges, empower BMSites and revolutionize management education. If you wish to be a part of our core team, write to
[email protected]