Do you like reading? Does the smell of fresh pages of a new book delight you and you have a 'To Read' bucket list instead of a 'To Do' then this is the perfect place for you!
Just like you 'Team BMS' has an amazing batch of content writer as well as social media interns who are fond of reading. They decided to come together and fraternize with all the BMS students who love reading as well and have a small community of readers and writers who can bond over things that they love the most.. 'BOOKS'!
Here we shall have a list of books reviewed by our interns that will help you know why you should or shouldn't spend time on it, you too can send across book reviews and share your views with the entire BMS community on this platform. (Mail Them To: [email protected])
The twist in the tale is that we are going to put up recommendations for everything newspaper articles, blogs, text books, magazines or even a piece written by you! So recommend, comment, debate and have a lot of fun with all the like minded Bibliophile (book lover) BMSites! 
Recommended Books:
1. Winner Stands Alone – Paulo Coelho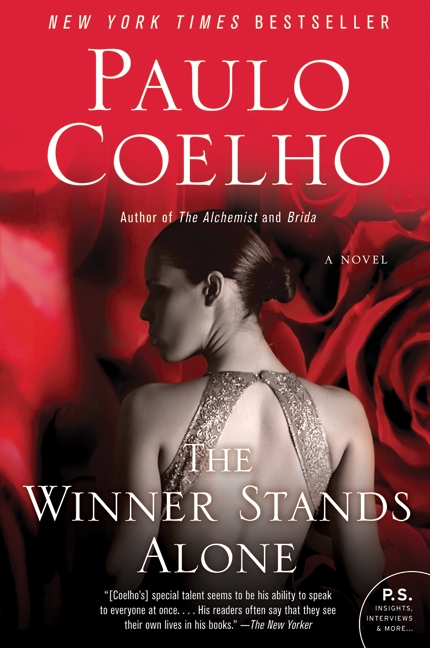 Review: http://www.bms.co.in/paulo-coelhos-the-winner-stands-alone/
2. The Shiva Trilogy – Amish Tripathy
 Review: http://www.bms.co.in/the-shiva-triology-as-good-as-it-gets/
3. Many Lives Many Masters- Dr. Brian Weiss
Review: http://www.bms.co.in/book-review-many-lives-many-masters/
4. Business Doctor's- Sameer Kamat
Review: http://www.bms.co.in/book-review-business-doctors-sameer-kamath/
5. The Fault In Our Stars – John Green
Review: http://www.bms.co.in/book-review-the-fault-in-our-stars/
6. The White Tiger – Arvind Adiga
Review: http://www.bms.co.in/thewhitetigerbook/
The following two tabs change content below.
'Ever Learning, Ever Evolving, Never Giving up' sums up www.bms.co.in's Content Manager and passionate writer, Ami. She is a BMS graduate who has freelanced in the past with the top Indian newspapers and magazines. Apart from writing she also likes to indulge into travelling, photography and social work.
Latest posts by Ami Pandya (see all)