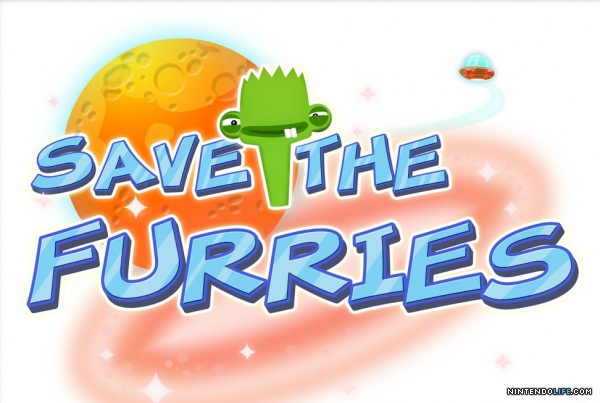 All the crazy physics fanatics! This one is for you. The furries are cute little creatures bitten by the travel bug. They wander off to places but they are unable to outsmart the universe. Thus they stray off into deadly situations where they fave galactic creatures, gigantic pits, mountain peaks, explosions and a lot more.
There are 60 levels but unfortunately the trial fails to work on iPhone and iPad. But the amazingly colorful universe, we likey! You need to make use of the laws of physics to help the furries. We have quirky stuff as pinball flippers, ropes, crates and cannons as weapons. It comes with full 3D graphics. But there are unlockable trophies and six different planets. Hence spoiler alert!
– Kashmeera Tambe
The following two tabs change content below.
BMS Team aims to help the BMS students all over Mumbai colleges, empower BMSites and revolutionize management education. If you wish to be a part of our core team, write to
[email protected]