A very Happy Birthday to Mr. Anil "Jhakaas" Kapoor …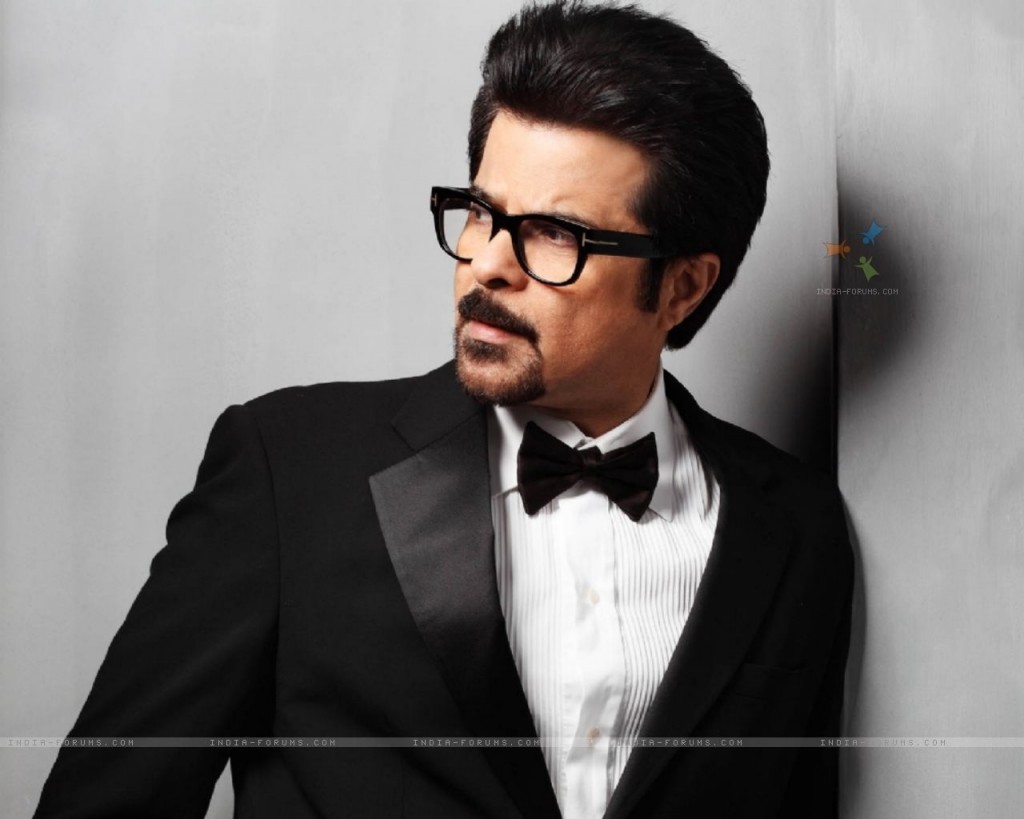 Anil Kapoor who started his Bollywood as an supporting actor in "Humare Tumare" turns 58 today.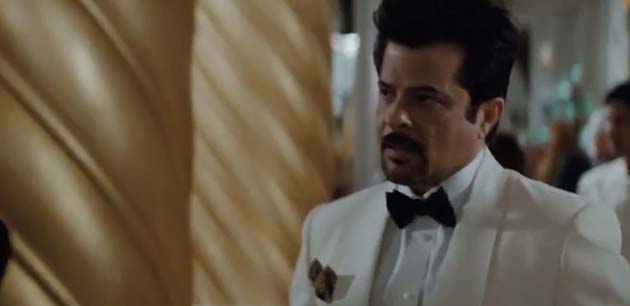 The actor who has worked in almost all genres of films in Bollywood has also worked in few international movies.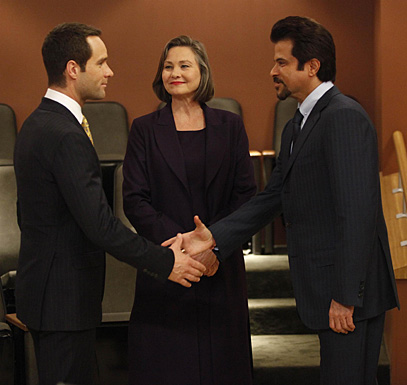 His performance in the eighth season of the t.v action series 24 generated rave reviews from the American press.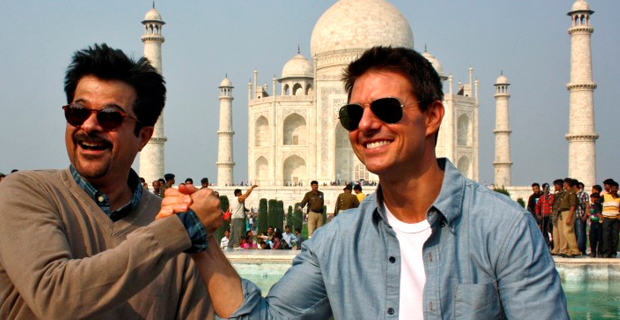 Globally, Anil Kapoor is one of the most recognized Indian actors.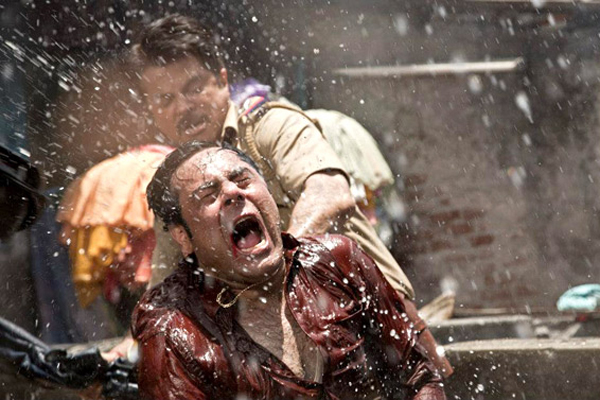 The actor who is loved by all may be in his 50's but that hasn't deferred him from performing high-octane stunts with flourish.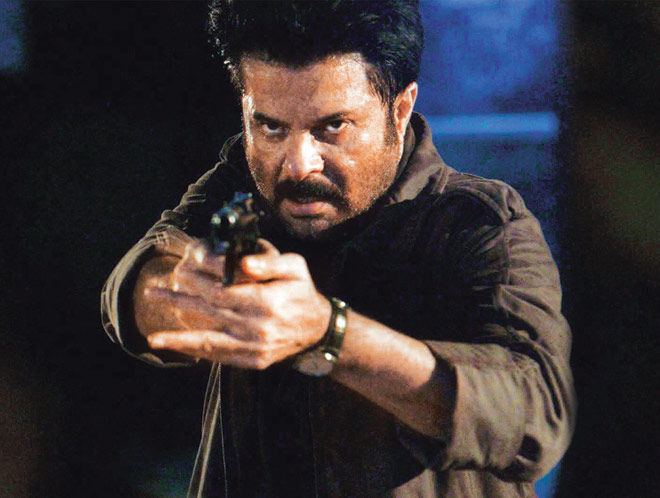 The dashing actor has also made his Hindi T.V debut with the remake of American series 24.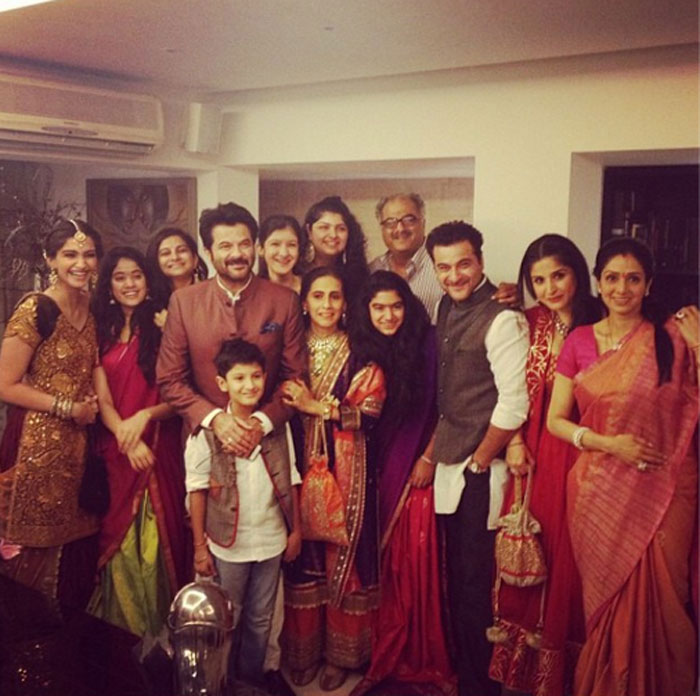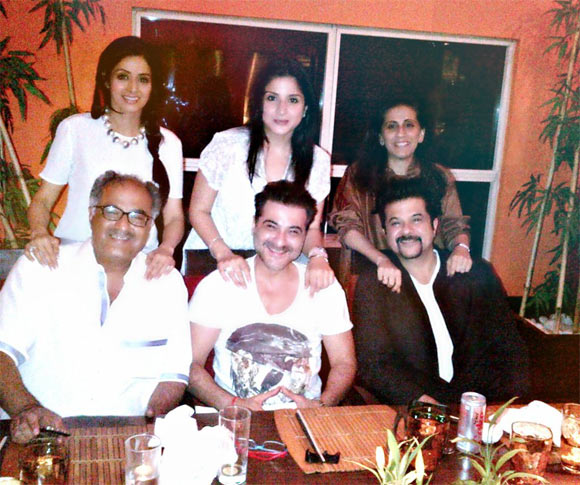 The following two tabs change content below.
A big fan of Eminem. Nature Lover. Windows phone fan boy.