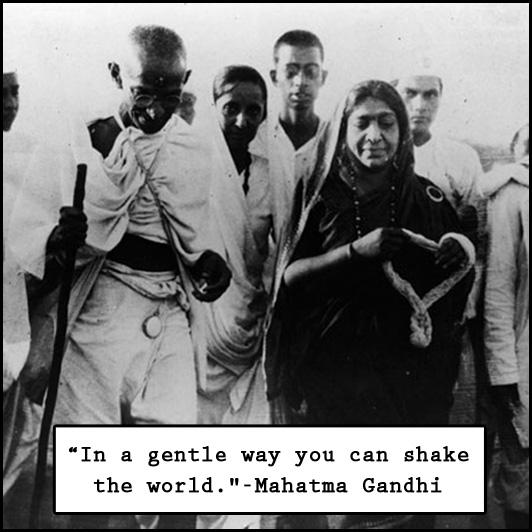 Happy #Gandhijayanti everyone! What we take from this day is up to us. We would like to adopt his discipline and his principles. You?
As you enjoy the serenity of a day off, tell us, what issues need fixing in India? #GetWellSoon #Gandhijayanti
There's a way we can honor the life of Mahatma #Gandhi on his birthday…Let's shake the world! #gandhijayanti
Sabarmati Ashram was home to Gandhiji for 12 years. #GandhiJayanti Credits:Potato Potato
Happy birthday to Gandhi, a man that never gave up trying to make a difference in the world! #Gandhijayanti
The following two tabs change content below.
live lazzy ..... go crazzy ^_^ Berry pin - 7582495D <3 <3 intagram - ash_0309
Latest posts by Aishwarya Mehta (see all)