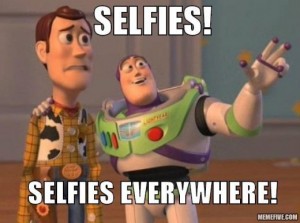 #let me first take a #selfie. Well, this statement is now so common with the selfie uploads on our social networking accounts that we are all obsessed with this word and the selfies. Front camera of the phone can never be used well than this. But there are some people who are obsessed with #selfies.
Here is the list of 5 things that will only be understood by #SELFIE lovers.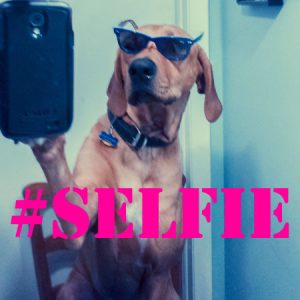 Front camera is the best invention.
And when someone asks them what is your favorite invention they are going to point at their front cameras. Yes, that is the best thing that ever happened to them. Clicking pictures and uploading them is on their to-do-list.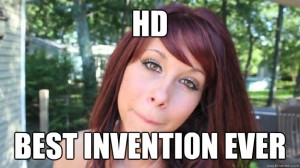 2. Sunny days!
Aaj blue hai pani pani, aur din hai sunny sunny!
Yes the sunny days are the best days for the #selfie lovers.
Why? Because those are the days when the camera acts as a magician and gives you the best clicks. The sun shines brightly in the background and the beautiful smiles posing for the picture. And that's how #perfectselfies are clicked.

Iphonesia
When it comes to selfies, no one can beat iPhone. So iPhone is your favorite phone or dream phone. The best thing about iPhone is that you can click pictures from the buttons on the side and from the screen as well. So posing becomes easier and better pictures are always a great deal.
You can make weird expressions.
Yes, selfie lovers can make any expression on their pretty faces look. No matter, how weird or crazy we seem, our smiles makes it up. Pouts o tongues out. We can carry everything in style and make any selfie the perfect selfie.
USSE( Pronounced uss-ee) are your favorite pictures.
The group selfies. The Oscar selfie which made twitter crash. We all remember that.
The group selfies where in we all try to fit in some or the other way and the person who is the tallest among us will click the picture. We all see it and if someone is being cut the process is repeated all over again. The funniest part about this is that no matter how big the group is we all have to fit in the camera lens.
 I know many of you could relate with this. Here are some tips that could help you to get a better selfie.
#Be a selfielover
By,
Freny  Mukesh Sachde