QUICK FACTS:
1. Dean Elgar is a South African cricketer. He was born on 11 June 1987 in Welkom.
2. Dean Elgar is a left-handed batsman and a useful slow-left arm bowler.
3. Dean Elgar made his test debut against Australia on 30 November 2012 and scored a duck in his maiden test innings.
4. In 2006 Dean Elgar captained the 2006 Under-19 Cricket World Cup in Sri Lanka.
5. On the 12th of January 2013 Dean Elgar scored his maiden test century against New Zealand.on 16 July 2014  Dean Elgar Made 103 Against Sri Lanka.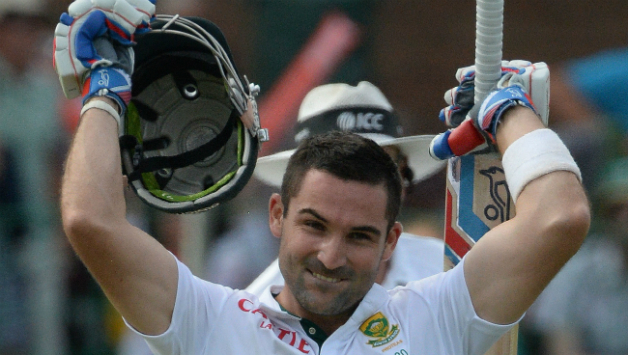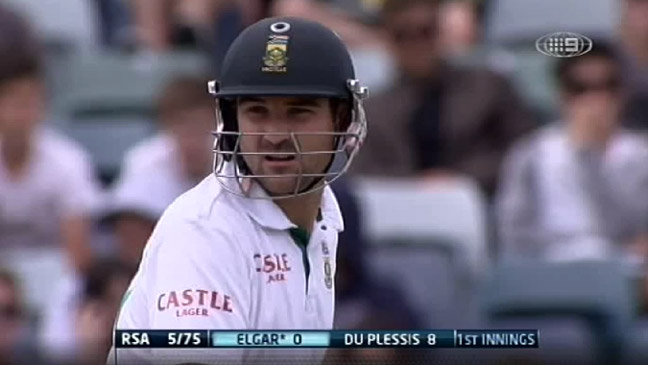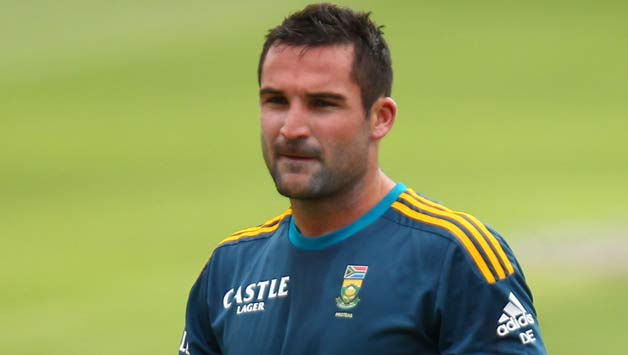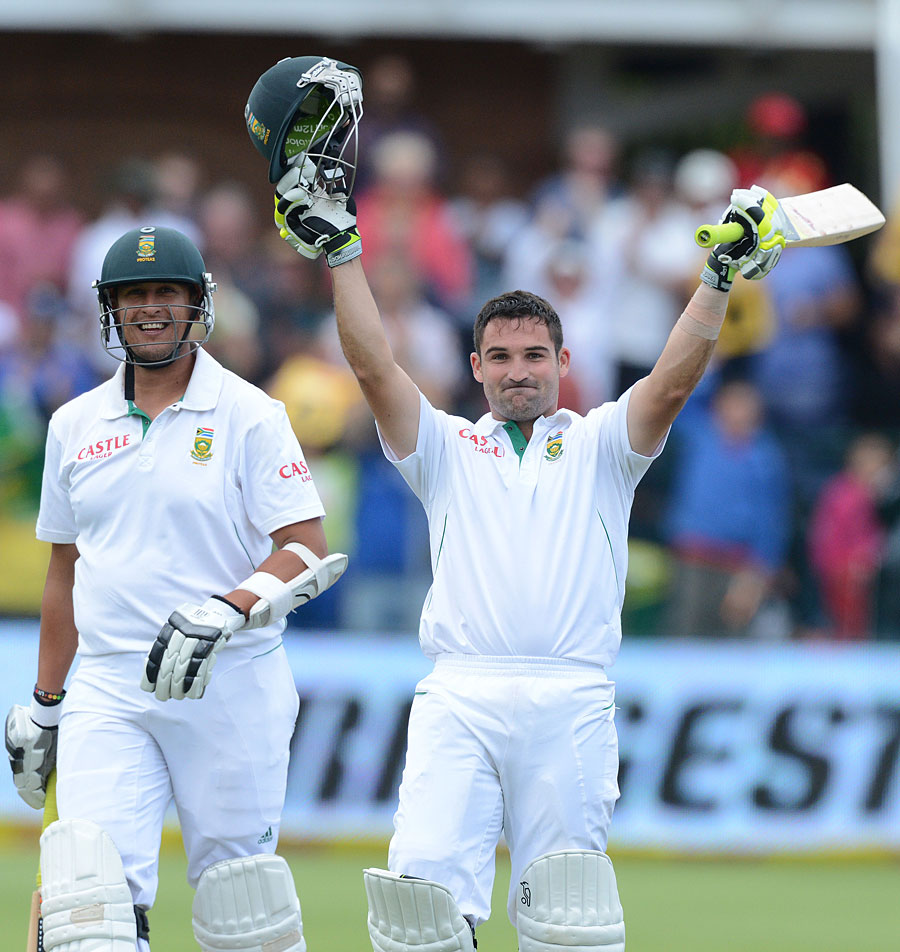 http://www.youtube.com/watch?v=Y5U3mzexsk8
The following two tabs change content below.
Latest posts by Soumya Nadar (see all)