QUICK FACTS:
1. Pebble is a Smartwatch developed by Pebble Technology Corporation and Pebble watch was released in 2013.
2. Pebble is compatible with Android and iOS devices. When connected to any Android or IOS devices via Bluetooth  it will vibrate and display text messages, emails, incoming calls, and notifications when they are received on the paired device.
3. Pebble can also act as a remote control for the phone.
4. Pebble has a textured plastic case, shatter resistant lens with an anti-reflective optical coating and a custom-designed 22mm rubber strap.
5. Pebble can be recharged through a special USB cable .The rechargeable battery keeps Pebble going for 7+ days. You can charge Pebble using computer or any wall USB charger.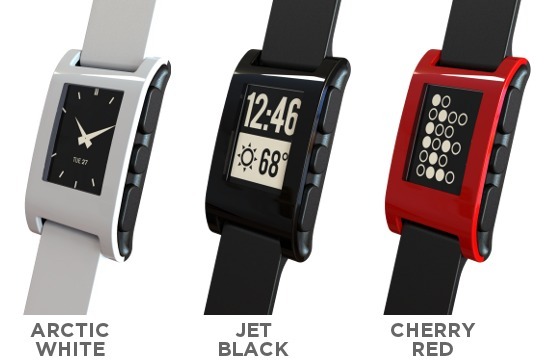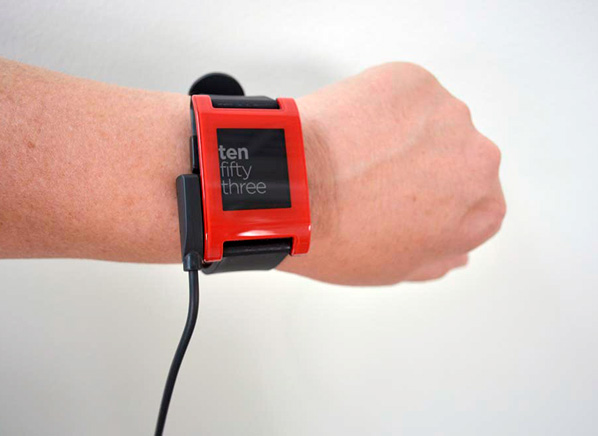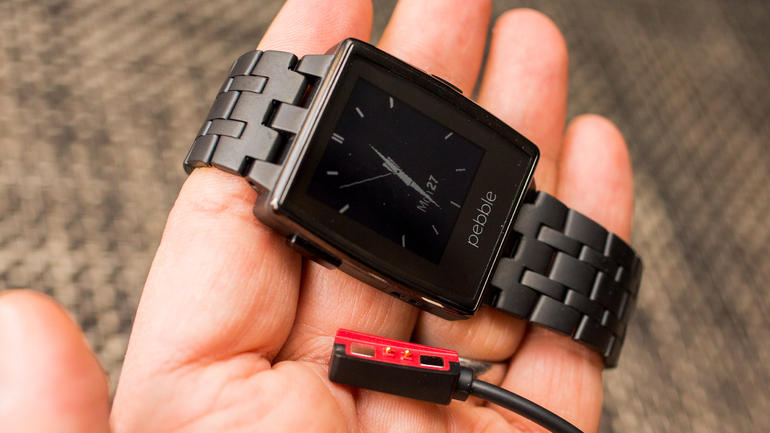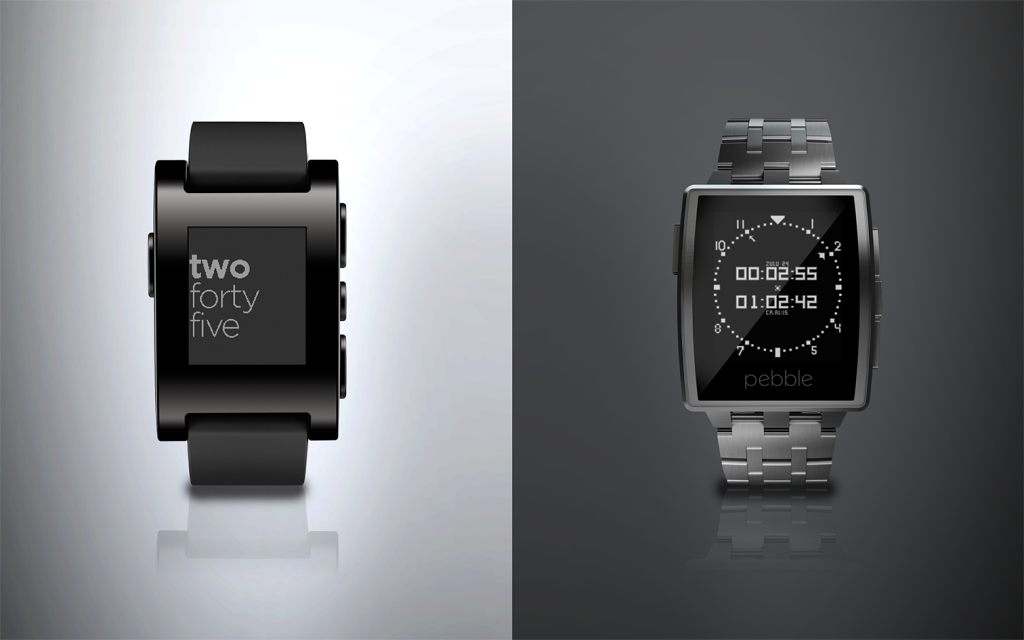 The following two tabs change content below.
Latest posts by Soumya Nadar (see all)