Disaster in any relationship stars with doubts over each other relating to suspicion and then evading problems of relationship. All of this leads to making or breaking of any relationships. This in the new age may happen in a non physical relationship also i.e. through internet. For any and every such disaster there a five rule mantra .These mantras that can sort out all your relationship problems. Whether its fight over a date or even a small gift you forgot on your anniversary, you can spice things back to track.
1)Make some rules together:
You and your partner are living with each other with different tastes and personality or even with similarity, but certain ground rules ensure non -wavering of the partners. Freedom is must but ground rules are base to a stronger relationship.
2)Fight less resolve fast:
When you fight it creates temporary time gap, Make up fast so that no bad thoughts takes place of the same. When we don't take up fast where we left of your partner may start doubting you and your interest in them. So put your ego in the trash can and make it up.
3)Be there for each other, caring is more important than love.
If we didn't care for anything would we stand up for ourselves? We think of ourselves grooming progressing having fun. It just becomes bilateral when we are relationship. You have to support the girl's feelings if you expect the return favor dominance isn't the key, understanding is.
4)Talk, talk and talk communication is the key.
If you fall in line with all of the above and still don't succeed then only suggestion is talk. If you talk instead of arguing solutions will magically appear.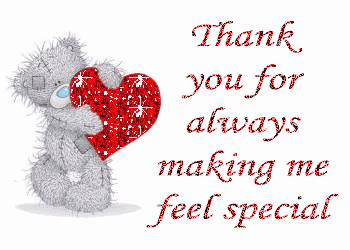 5)Make time they are the special someone in your life.
If you want to do what you always like you find time why not your partner? You need to strike balance for prosperity start working now. Spending time gives you opportunity to do everything and anything in relationship which have.
                                            –ADITYA CHAVAN
The following two tabs change content below.
BMS Team aims to help the BMS students all over Mumbai colleges, empower BMSites and revolutionize management education. If you wish to be a part of our core team, write to contact@bms.co.in