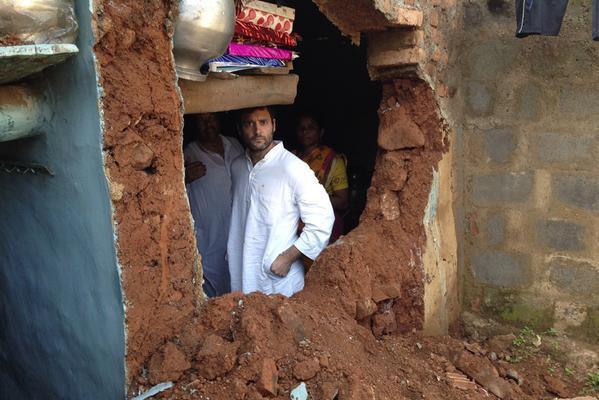 Here we present 11 Amazing #mahaverdict Tweets, Status Trending on Twitter
1) I am very happy to see #mahaverdict 1 thakarey completely decimated another thakarey's ego decimated 😀
2) Rahul Gandhi inspecting remaining Congress party structure after #mahaverdict storm !:
3) If Arnab Goswami can't say Raj Thakeray should quit as PartyChief, he has no business asking others to quit @thebakwaashour #mahaverdict
 4) When there are people in India who fly ISIS flags & wear ISIS t-shirts, voting for "15 minutes" Owaisi is a far smaller issue.
#
mahaverdict
5) After
#
mahaverdict
celebration at BJP offices , daughter asked hv they clean roads after bursting crackers ?
6) If Rajani is made BJP CM face for Tamil Nadu… TN will become a BJP bastion!!
@
AmitShahOffice
@
narendramodi
#
mahaverdict
7) NCP is the shameless party of spineless peoples. They don't have any ideology. They are only interested in money & power.
#
mahaverdict
8) Congress-Sena Alliance will be last nail in both parties coffin. Both r ready to ditch their Muslim/Hindu agenda 4 power/money
#
mahaverdict
9) It's going to be one hell of a circus and I for one am looking forward to it.
#
mahaverdict
10) Heard that some sort of DEAL happened between
@
nitin_gadkari
and
@
PawarSpeaks
at some Sulabh Shauchalay !
#
mahaverdict
😛
11) 'May the best man win' doesn't apply to politics in India because the best men never stand for elections here.
#
mahaverdict
(P.S. These are tweets / status collected from social media websites. We do not support or endorse the same)