Babies are cute, sweet and completely innocent bundles of joy. These bundles of joy are in one of the smartest phases of their lives and can beat you and me grown, intelligent beings to living life perfectly. Don't believe me? here, check out 10 amazing life lessons that these babies can teach you:
1. Talk Your Heart Out, Don't Keep Feelings Bottled In!
…someone sill surely understand you and get your gurgles right!
2. A Good Nap After Hard Work Is Essential.
3. Make Other People Smile 
…Life's happier that way!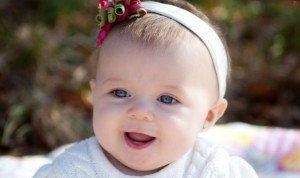 4. Care For Everyone
… But put yourself first!
5. All Work And No Play Really Makes You Dull
6. Live Life On Your Own Terms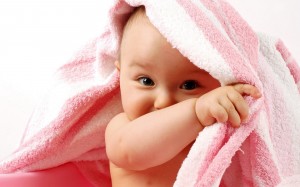 7. Cry It Out Whenever It Gets Too Much To Handle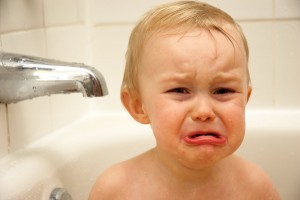 8. Language Is Never A Barrier
…when the feelings are right!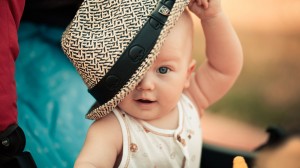 9. Charming People Isn't That Difficult
… just a positive attitude is needed.
And The Most Important One:
10. If You Are Happy On The Inside Nothing Else Matters!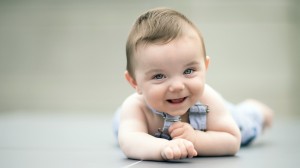 The following two tabs change content below.
'Ever Learning, Ever Evolving, Never Giving up' sums up www.bms.co.in's Content Manager and passionate writer, Ami. She is a BMS graduate who has freelanced in the past with the top Indian newspapers and magazines. Apart from writing she also likes to indulge into travelling, photography and social work.
Latest posts by Ami Pandya (see all)