>> Great blue hole – BELIZE
Ever wondered what the big hole in the turquoise water resembled??
The Great Blue Hole is a large submarine sinkhole off the coast of Belize. It lies near the center of Lighthouse Reef, a small atoll 70 km from the mainland and Belize City.
>> EYE OF AFRICA –MAURITIANA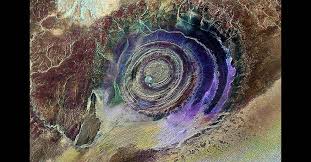 The Richat Structure, also known as the Eye of the Sahara or blue eye of Africa, is a prominent geological circular feature in the Sahara desert in Mauritania near Ouadane. It is nearly 50 kilometers across and very visible from space. Initially interpreted as an asteroid impact structure because of its high degree of circularity, but then it was said to be a volcanic eruption . However it is yet a mystery as for why the rings are equidistant
>>HELL'S DOOR – TURKMENISTAN
We have all seen movies where one of the character is hanging from the edge of a lava whirlpool. Now here is a chance to visit a site similar to that. It is also known as hell's door.
>> MYSTERY SPOT-USA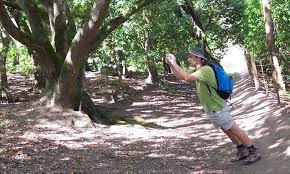 Want to have an anti gravity moment .Here is a chance to do so .Located in Santa Cruz ,USA. According to the locals the law of gravity do not apply in this region
>> STAIRWAY TO HEAVEN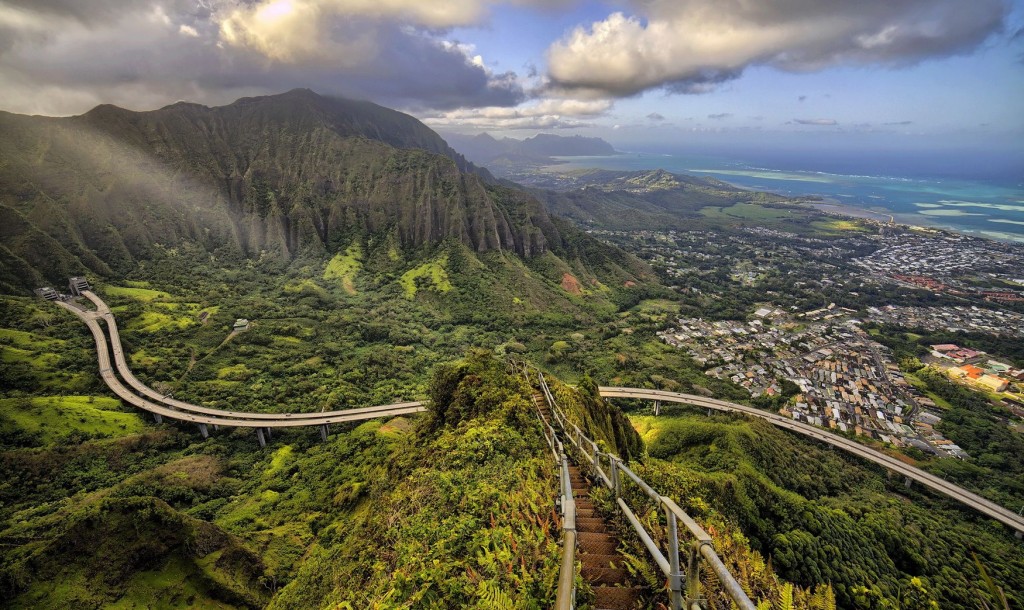 A forbidden attraction in Hawaii known as Haiku stairs that consists of a total 3922 stairs installed in 1942 to enable antenna  cables to be strung from one side of the cliffs above Haiku Valley to the other.
– Khyati Kotiyan
The following two tabs change content below.
BMS Team aims to help the BMS students all over Mumbai colleges, empower BMSites and revolutionize management education. If you wish to be a part of our core team, write to
[email protected]