Have you passed HSC and do you wanna know if you are eligible for Government jobs?
Here we present Types of Government Jobs available after HSC :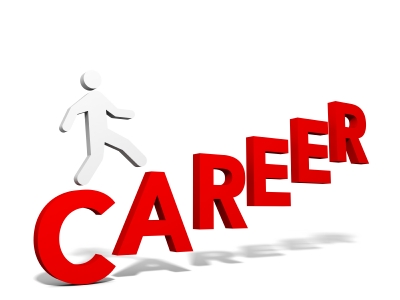 1) Railway Jobs:
Trackman, Assistant Pointsman, Transporter, Helper, Yard Potter, Safaiwala, Peon, Khalasi, Assistant project engineers, Law assistant, Games players, Gymnastics, Stenographer, Assistant Loco Pilot etc.
2) Bank jobs :
Personal assistant, Junior intelligence officer, Supervisor, Trainee, Worker, Assistant, Electrician, General employees, Peons, Security Guards, Operators, Constables, Stenographer, Telephone operator, Mazdoor, Attendant, Driver etc.
3) Data entry operator jobs:
You require good communication, typing skills and listening skills.  Data entry operator jobs are in financial, retail and medical fields. In finance industry, data entry workers assist with entry of personal information, bank transactions, financial transactions in banks, stock brokerage firms and government agencies. Retailers employ data entry workers to enter catalog orders and process incoming in detail. Consumer product companies hire data entry workers to enter and tabulate customer comments including complaints and concerns.
4) Police / Army jobs:
Soldiers, Cook, Lower division clerk, Junior research fellows, Tradesman mate, Constable, SSC Officer, Driver, Safaiwala, Messenger, Watchman, Ferro Printer, Store Keeper, Stenographer, Technician, Mazdoor, Machinist, Fitter, Telephone Operator etc.
Others like Air force jobs, Primary school jobs, Defence jobs etc.