As rains are approaching, oops I guess I am wrong. They are already here. The most waited part of the year. The Mumbai rains are here. So it's the time to shop for the colorful umbrellas and windcheater. It's time to splurge on the hot corn i.e ''bhutta'' in our language, cutting chai and ''bhajiyas''. It's the season of love. Well, what are your plans for the rainy weekends?
If you don't have one than you need to make one and visit one of this places this monsoon weekends. Here is the list of 5 must visit places around Mumbai that will drive you crazy for their atmosphere and lovely surrounding.
P.S = YOU NEED TO BE A NATURE LOVER FOR THIS PLACES
1. LONAVALA/KHANDALA
This place is all time favorite for all the Mumbaikars. Lonavala is just 2 hours drive from Mumbai and offers great climate all year round. Tiger hills being the main attraction, you just cannot miss the corn and cheese bhajiyas there. And if you love rainfalls, than you will find many on your way to tiger hills because of the bushy dam which is also a great attraction.
2. ALIBAUG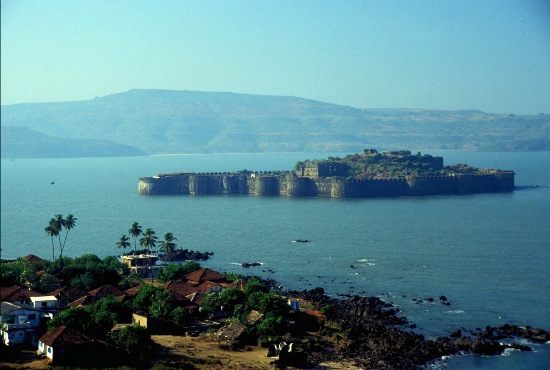 If you are a beach person this place would be your favorite after Goa. Mini Goa for Mumbaikars .It has all water types of water sports. 3 hour drive from Mumbai and ferry ride from Gateway of India.
3. Malshej Ghat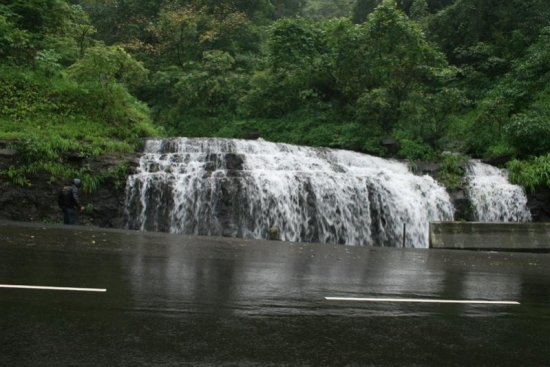 It is one of the most dangerous and majestic ghat in the western ghats of range of Maharashtra known for its lofty rugged hills and eye pleasing waterfalls
4. Matheran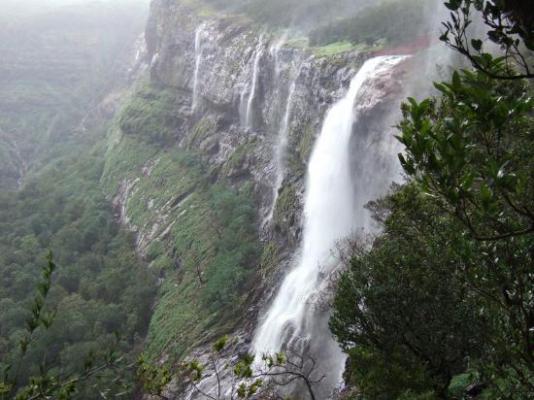 Being the smallest hill station in India , it offers the best views for the monsoon. It is 3 hour drive from Mumbai. Toy train , one of the attractions make you cherish your childhood days.
5. Panchgani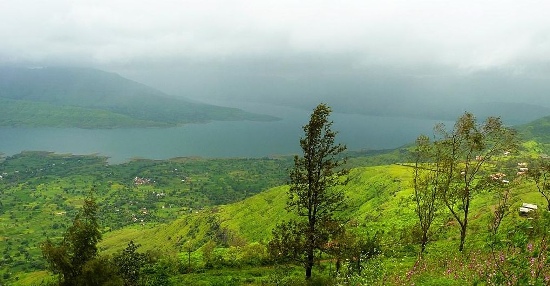 It is at a distance of 285 kilometers from Mumbai and 100 kilometers from Pune. It has many tourist attractions which will glue you to this place.
So pack your bags, drive and explore. You never know where the road is going to take you.
HAPPY JOURNEY AND HAPPY MONSOON 🙂
– Freny Sachde
The following two tabs change content below.
BMS Team aims to help the BMS students all over Mumbai colleges, empower BMSites and revolutionize management education. If you wish to be a part of our core team, write to
[email protected]