FANTASIES the annual college fest of SIES…….where Arun Panicker (ie. Tambi) have been the mascot for the fest from the past 4 yrs……all these moments are captured by the camera wizard….Rohan More!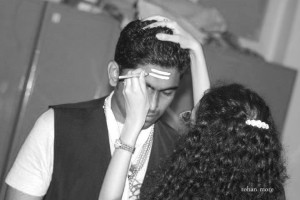 The makeover from Arun Panicker to Tambi
Representing in front of you, the king of SIES "Tambi"
Arun and the mascot inflated in a balloon!
Tambi and Sugandha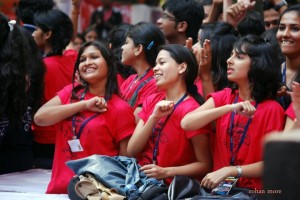 Everybody's heartbeat for SIES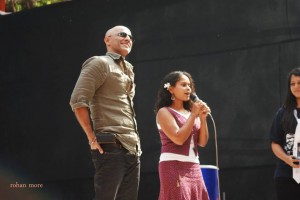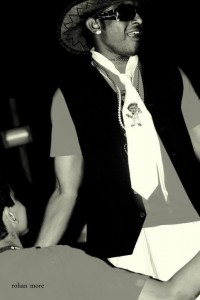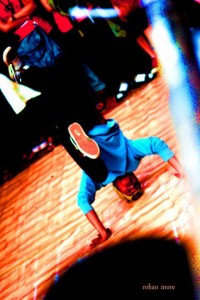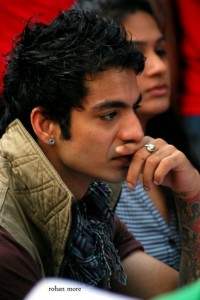 DJ Vikrant