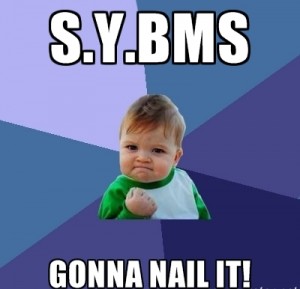 S.Y.BMS is a year full of enjoyment and at times it becomes difficult to balance off studies, in fact it's safer to say we rarely do study and it isn't something to be proud of but well that's just the way things are! So why in the name of heaven am I writing this if I already know this for a fact, well because I know for sure that my parties did not get me anywhere but my grades did, in fact the people with the 'I care a damn attitude' ended up joining up call center's and no offense to call center's but after studying so hard and passing these awful exams I really don't think that would be the dream career job even with all the insta-cash it gets, where is the growth people? anyways not my issue to argue upon, the point I am trying to make is even though we do ignore grades, that is what eventually is important to help us earn a living.
Now that it is pretty evident that we need to Study let's think about it in this way, we need to study as it is going to help us in future; read and vomit in the paper will get marks but ensure batch over batch of unemployed BMSites who are unemployed because the aren't qualified to fit into any job and that is not because they didn't get the right training but because they didn't study.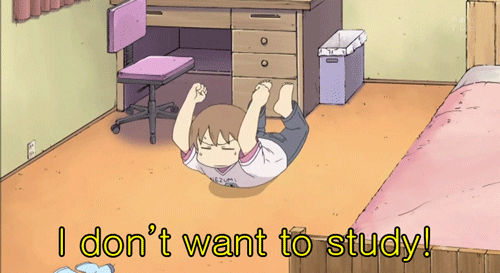 Forcing yourself to study and because that is what will help me in earn marks and be employment worthy does not happen. Do you know why? because you can force yourself for some time but in the long run it's just not going to work out, i mean we know ourselves too well; the gyaan we give will work on us maybe for sometime but not for long, it will end up fizzling away and get us to a confused state where we know we need to study but we just don't want to do it.
Confusion leads to frustration and this is eventually the vicious cycle of an unemployment among BMS students, valid theory ain't it? well not really that valid if you learn to study because you want to! You may not like a few subjects but out of all 7 you can't hate them all right? you will find up some which you can like and focusing on them isn't a bad idea.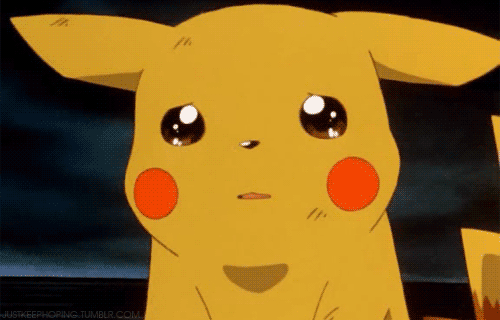 Study because you want to study and you like what you are doing, we can never have a 100% love-hate ratio where you either love or hate something completely we do have to compromise but eventually we need to study because we want to, even if it's 3 subjects out of 7 but learn them with genuine interest. presentations, assignments, projects, team events all are the same, you can never enjoy or have any gains from them unless you do it with a lot of enthusiasm and willingness there is no point to it!