The "Out-of-form" Indian batsman Yuvraj Singh completed a hat-trick of centuries on Monday in the ongoing Ranji season.
While Yuvraj made 182 runs off 299 balls, while his team-mate Mandeep  Singh went on to score a big 235.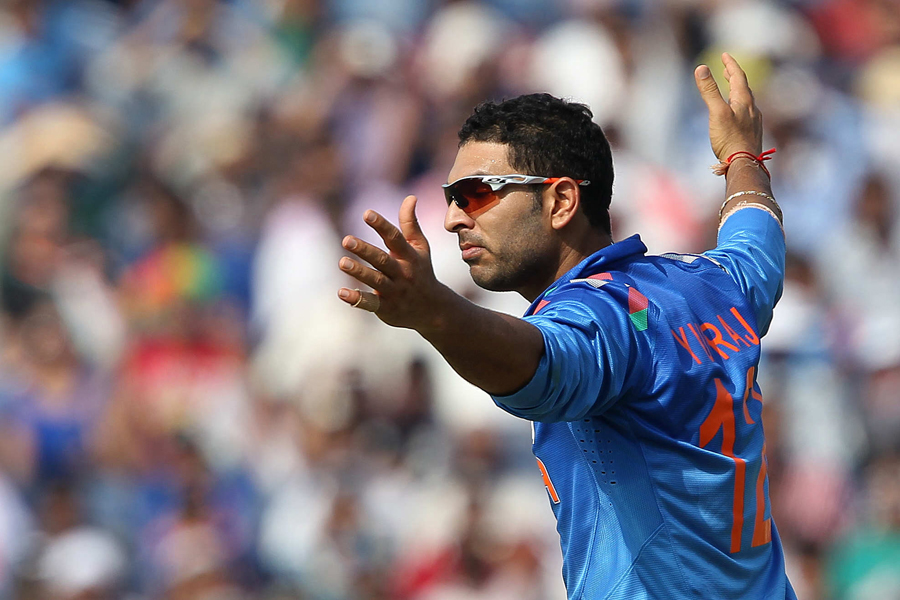 Even though the BCCI might not find him fit for the upcoming World Cup, Yuvraj has proved the selectors that they were wrong with his bat. 😉
Here are few facts related to him :-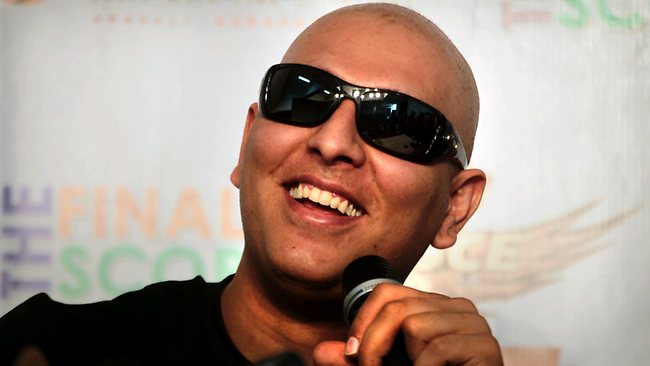 In 2011, Yuvraj was diagnosed with a cancerous tumor in his left lung and underwent chemotherapy treatment in Boston and Indianapolis.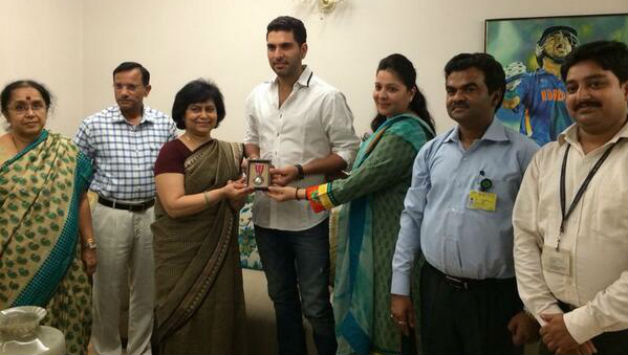 Yuvraj was conferred with the Arjuna Award, India's second highest sporting award,by the President of India Pranab Mukherjee in 2012. In 2014, he was awarded the Padma Shri, India's 4th highest civilian honour.
In the Under-19 Cooch Behar Trophy Final of 1999 against Bihar; Bihar were all out with a score of 357 and Yuvraj opened for Punjab and he made 358 runs alone.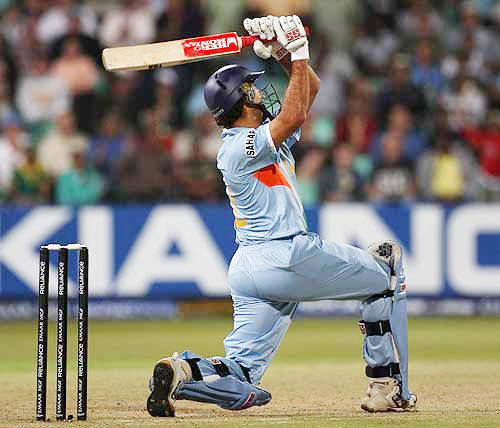 On 19 September 2007 against England in the inaugural ICC World Twenty20 Super 8 match in Durban, he hit 6 Sixes in an over off Stuart Broad. This helped him to reach the fastest fifty ever in a Twenty20 game, off just 12 balls and also the fastest in any form of international cricket.
Yuvraj was signed by Microsoft to be a brand ambassador for the Xbox 360 video game console when it was launched in India in 2006. He appeared in advertisements for the console alongside Bollywood actor Akshay Kumar.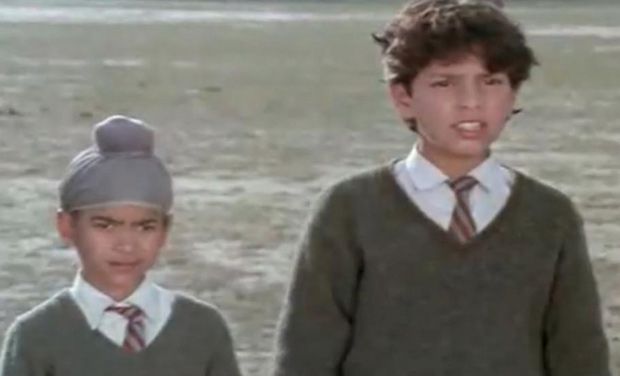 Yuvraj Singh also did two short roles as child star in Mehndi Sajda Di and Putt Sardara.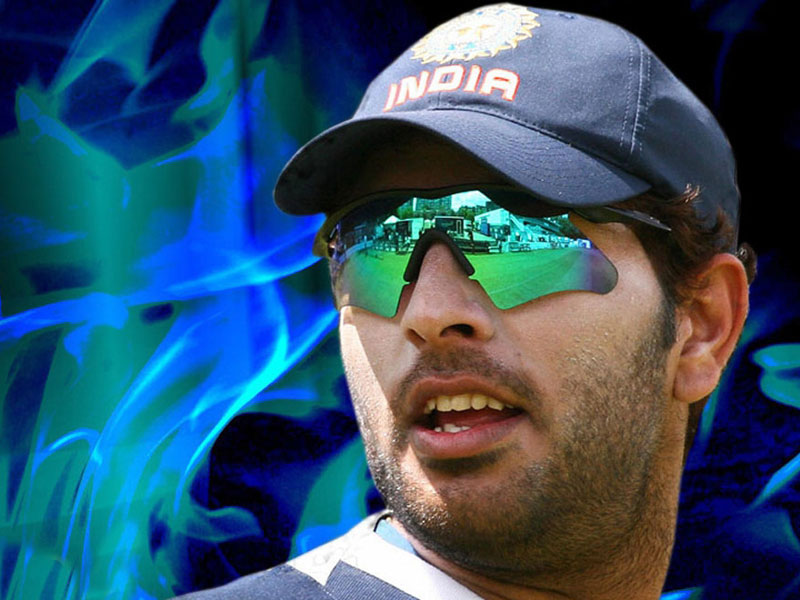 He became the first player to take 5 Wickets and score 50 runs in a World Cup match.
In 2014, Yuvraj was bought by the Royal Challengers Bangalore for a whopping 14 crore.
The following two tabs change content below.
A big fan of Eminem. Nature Lover. Windows phone fan boy.