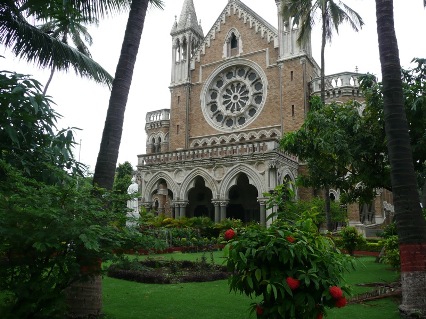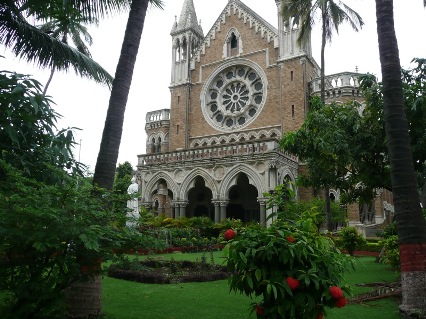 On 11th April 2014, Mumbai University has revised 4 papers' dates and 3 papers' timings. This was done because the dates were clashing with other subject combinations of the same group of students and ATKT exams of previous semester.
TYBA and MA students are frustrated as this is the 4th time University is doing such rescheduling of exams. This is likely to even delay the results.
If results are delayed, then it will affect the prospects of post graduation or masters as the admission period closes in July-August.
While Mumbai University is blaming the election dates for this confusion, students are worried about their future.
The following two tabs change content below.
Latest posts by Bms Rules (see all)