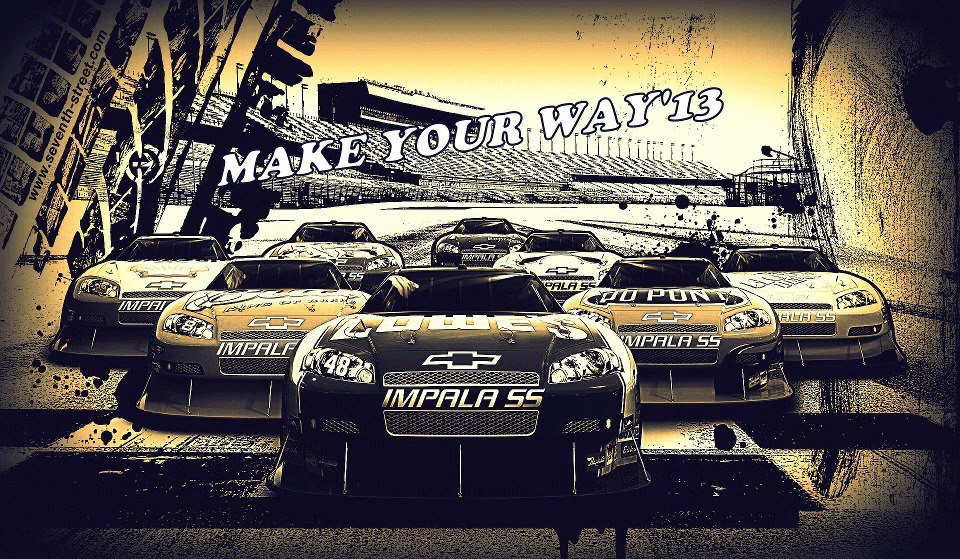 The Make Your Way setup had already been done where we the students of CSFC had to make arrangements for the stalls as everyone were eagerly waiting for the entries to come in. The volunteers were all set to welcome the entries and take them for a joy ride.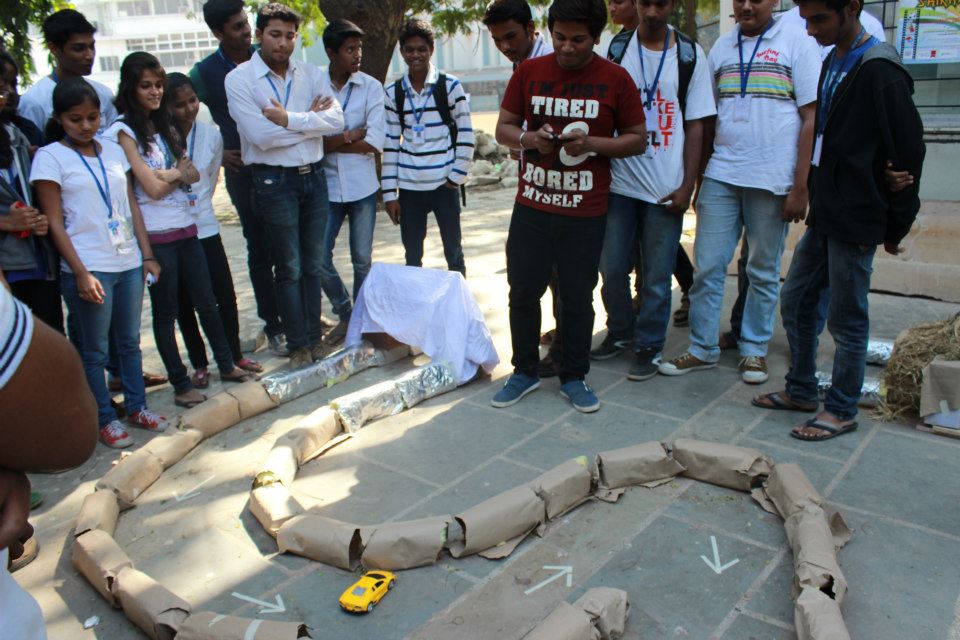 We had our first entry whose name was Sooraj from the Post Graduate section of Chetana's Institute of Management & Research. He was accompanied by one of his colleague and was very much thrilled by seeing the setup of the game. All the rules and regulations were informed by our members to both the participants. He was a little upset as he was finding it difficult to move ahead with many hurdles in between. He played halfway and gave to one of his colleagues. She too was not able to complete the game and left it half way. But they both enjoyed playing the game. Same was with the other entries except the first one; no other participant left the game incomplete.
The best and the highest score of the day was made by Ankit and Kamaljeet who were from R.J. College. They completed the game in 54.4 seconds and enjoyed the game so much that they played it twice. There was another participant named Benson who completed the whole game but was unable to reach the highest score. He completed the game in 61 seconds. In all we had 6 entries in the day. We all were very thrilled looking at the participant's enthusiasm.
Report by Riddhi
The following two tabs change content below.
Shikhar 2013
​Chetana's Self Financing Courses has established itself as a center for grooming dynamic leaders and ingenious managers. It aims to encourage the students to aspire for higher achievement. Shikhar'13 is entering into its 11th year and has laid down the foundation for an array of activities to be organised in our institution. The students of Chetana's Self-Financing Courses are proud to present you their prestigious INTER COLLEGIATE FESTS, SHIKHAR'13 is an intercollegiate sports and cultural event organised exclusively for the students of self financing courses all over Mumbai. SHIKHAR'13 promises to be bigger and grand in terms of exposure to the youth. In terms of participation the event promises to bring together hundreds of students from various under graduate colleges, across Mumbai.
Latest posts by Shikhar 2013 (see all)