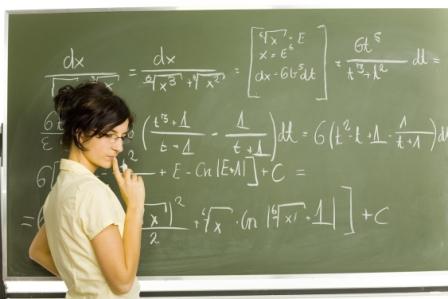 Practical subjects are one of the dreaded subjects for students and especially for people like me who have unending hatred for numbers which does not seem to cease. But the main reason why practical subjects are so hated is that all of us are very lazy and are very comfortable in the theory aspect of learning.
We are, naturally, as students very good at exaggeration and hence can stretch a mere two page answer to four more pages without a sweat. But practical subjects are not as difficult as they seem, a little common sense and logic is all that is needed. Here are some tips to
1. Get rid of any prejudices
The moment you decide to study a practical subject get rid of all your prejudices and presumptions which might be put in your head through past experiences or your friends. Failures in the past do not really mean you cannot score in the future. Shed all your inhibitions and start afresh with a new conviction.
2. Pay attention
Now you may be good at multi-tasking but when you are dealing with numbers try to switch off from the world and concentrate. The more you give away your attention to other things, the more you will be prone to mistakes.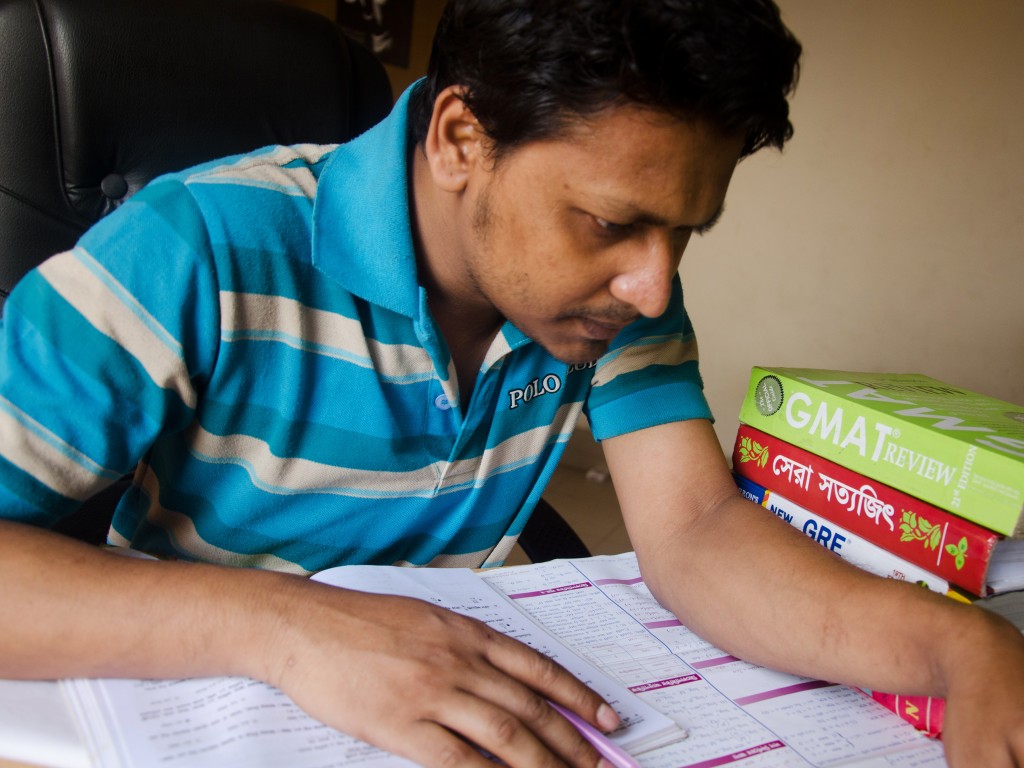 3. Practice
Once a thing is learnt, it may not be o your mind for long and thus you need to drill it in your head by doing it over and over again. Practice only makes a man perfect.
4. Do not mug up
Most of the times people find this to be a shortcut or an easy way out and try to mug up the sums which is next to foolishness. Practical subjects need you to apply logic and mind. So spare being a parrot for other subjects.
5. Be thorough but do not copy
Once you are confident about the subject and the numericals, try to solve them on your own. Mostly students copy the sums while practicing due to lack of confidence. Buck up and try to do things on your own and learn from your mistakes.
 – Kashmira Tambe
The following two tabs change content below.
BMS Team aims to help the BMS students all over Mumbai colleges, empower BMSites and revolutionize management education. If you wish to be a part of our core team, write to
[email protected]